Our expertise in integration banking systems ...
Aided the Dutch Taxation authorities to clean up their Process Centre using advanced techniques and BPM best practices. Also helped them in managing their IT systems professionally.

Industry

Government – Department of Taxation
Location

Kloosterweg 22, PO Box 2865, 6401 DJ Heerlen, The Netherlands
Goals

Helping the Dutch Taxation Authority in cleaning up their repository of snapshots using the latest technologies to help them store the snapshots more efficiently. We utilised business processes best practices to have their processes in order and streamline their IT setup.
Type

B2B
System and area breakdown
BPM and IBM PureApplication® System

IBM PureApplication® System, BPM, WebSphere Application Server, IHS, Plugin, ODM, Linux, Splunk, Ansible, Active Directory
Project Resources:

Senior IT Consultant (Through Next Ventures)
Challenge
The client had a massive repository of snapshots, and searching for one was difficult at the Process Centre. The client wanted to have a streamlined procedure to search for a snapshot when needed apart from a need to deploy global best practices to streamline the IT processes and systems while managing them professionally.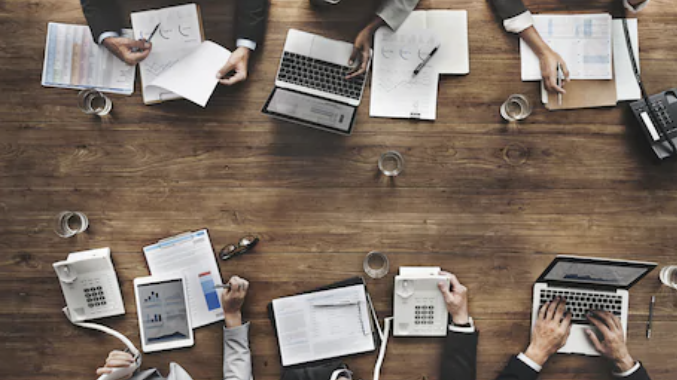 Technical challenge was to integrate in short time number of on premise banking systems.
Solution
The Taxation Authority was provided with a Business Process Management platform and the IBM PureApplication® application. A single sign-on facility with Kerberos was deployed in the business process environment too. The client also needed to have their IT systems managed professionally that involved the following activities, among others:
Managing the DB2 database backup and restore activities
Provisioning new BPM environments
Managing LDAP group provisioning
Troubleshooting various aspects of the IT setup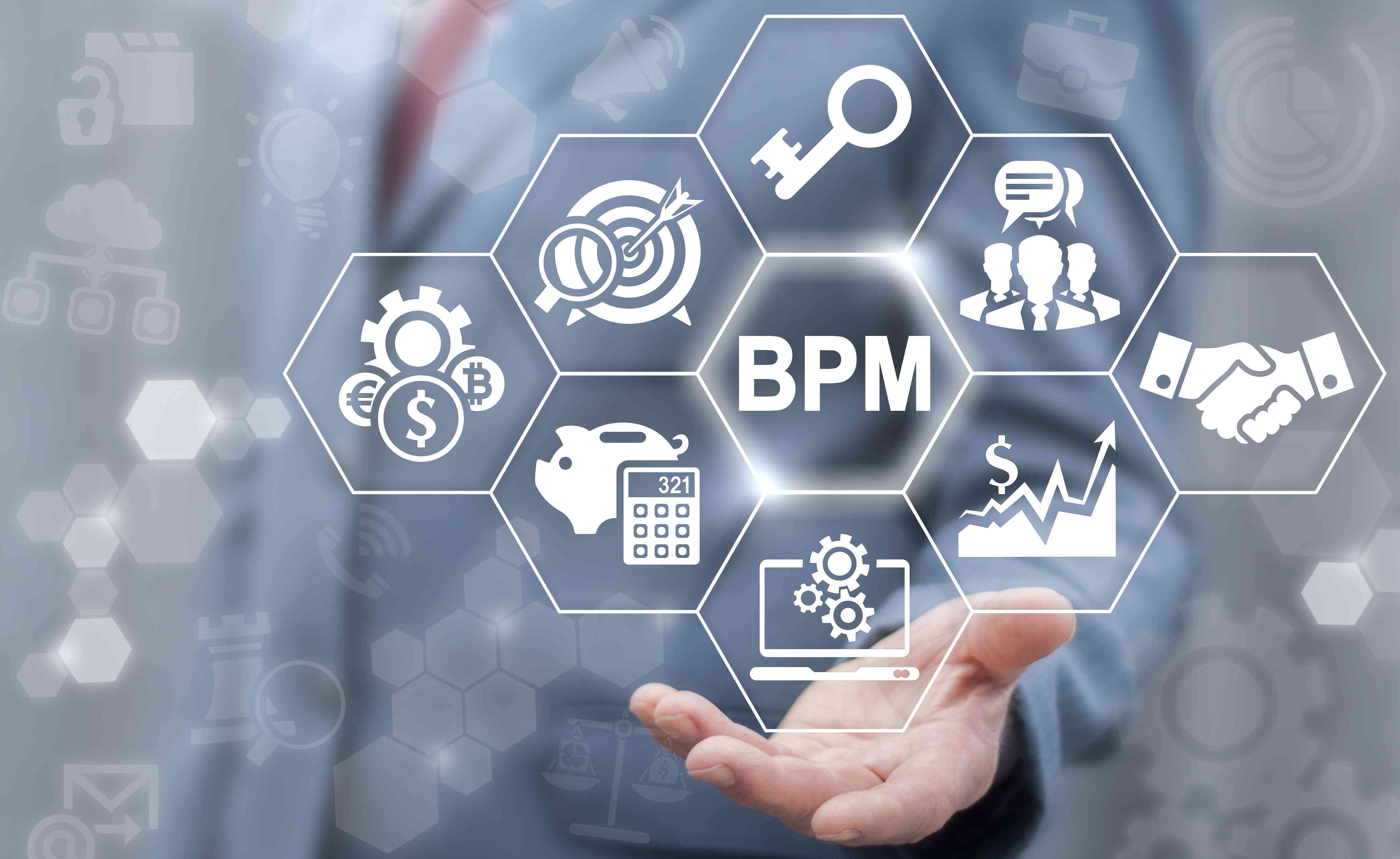 Result
The client wished to have a professionally managed IT systems and processes that covered the entire gamut of its IT infrastructure. The whole IT process was optimised along with troubleshooting of critical elements were carried and entitled the client to save around 35% on consultant costs. An outcome-based services model also ensured that the activities were carried smoothly against predetermined milestones.
We were in urgent need to simplify the search for old and unused snapshots. Our IT processes were also in chaos and needed urgent attention. This was when we came across Actinolix who helped us in redefining our IT process and handled the systems professionally.
Hubrecht H
Head - IT