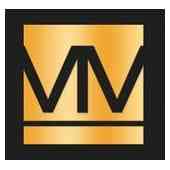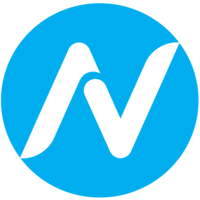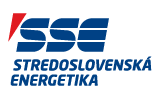 Success stories
See how Front is helping teams get organized and work smarter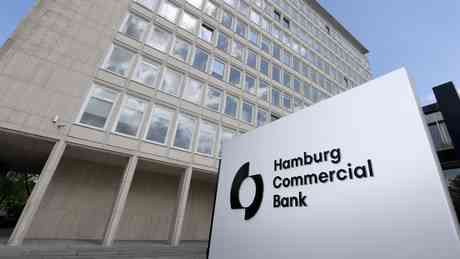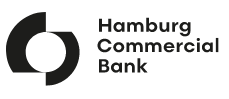 Assisting Wipro in managing the transition of workflow applications and operational support for IBM BPM platform at Hamburg Commercial Bank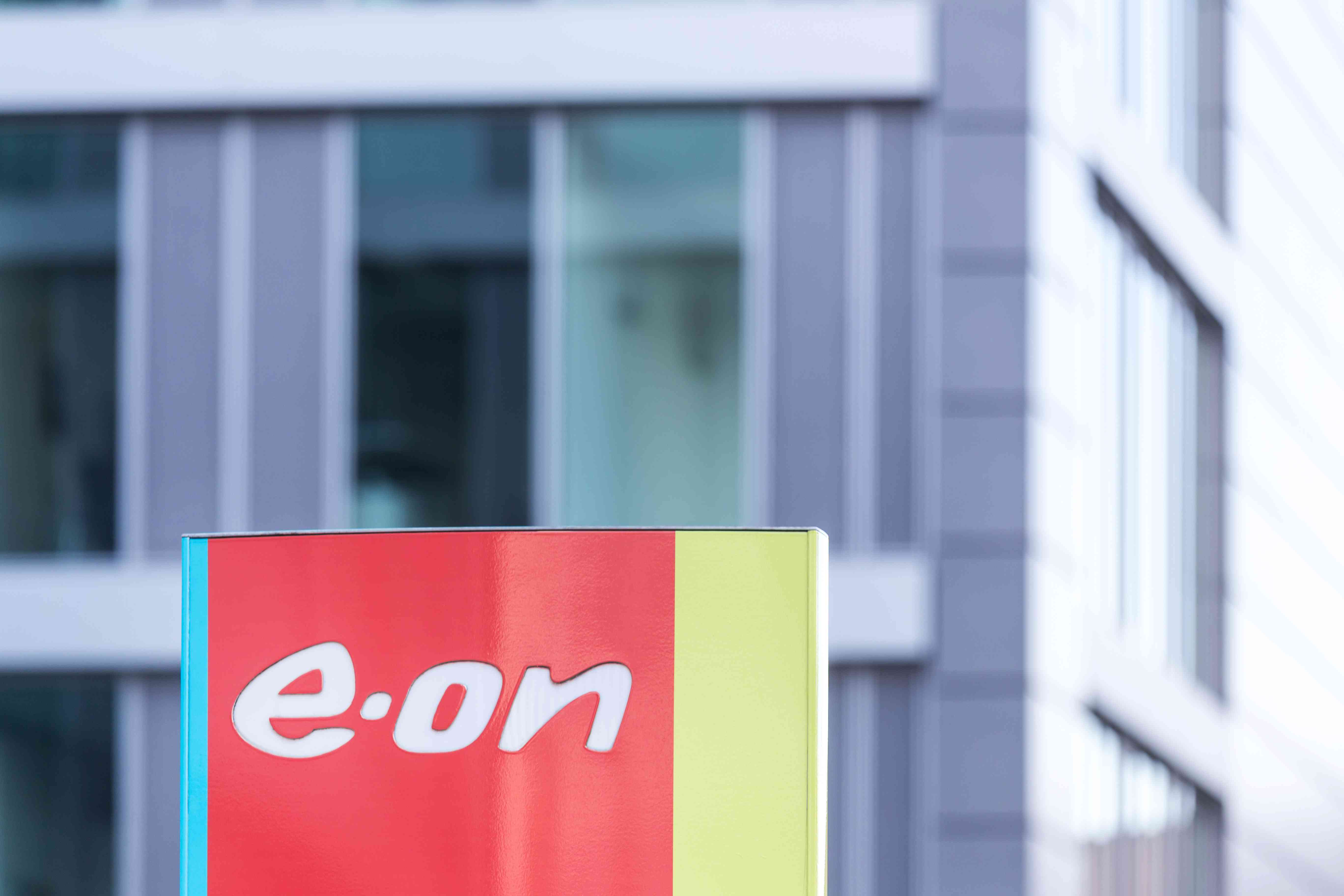 Operational support using DevOps agile methodology across multiple platforms, viz. Dell Boomi, Salesforce and Jenkins. Sub-contracted with HCL we helped to define strategy for DevOps.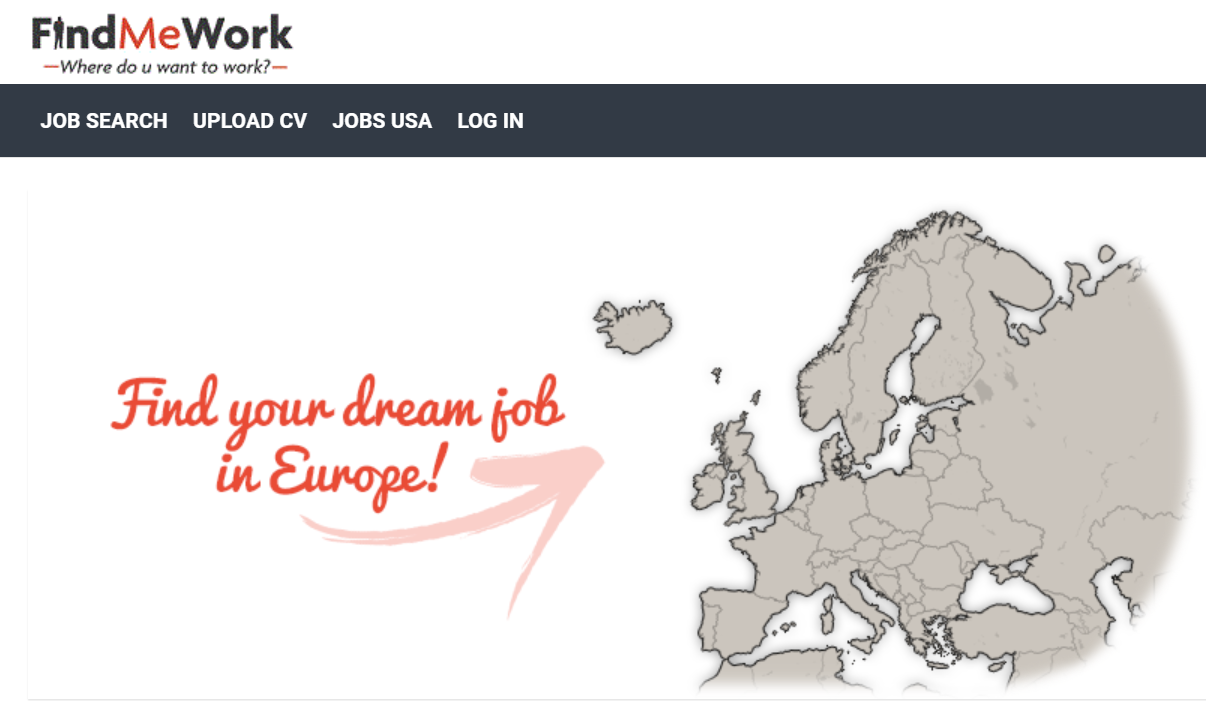 Automation of the incumbent process and migration to Docker at Findmework.com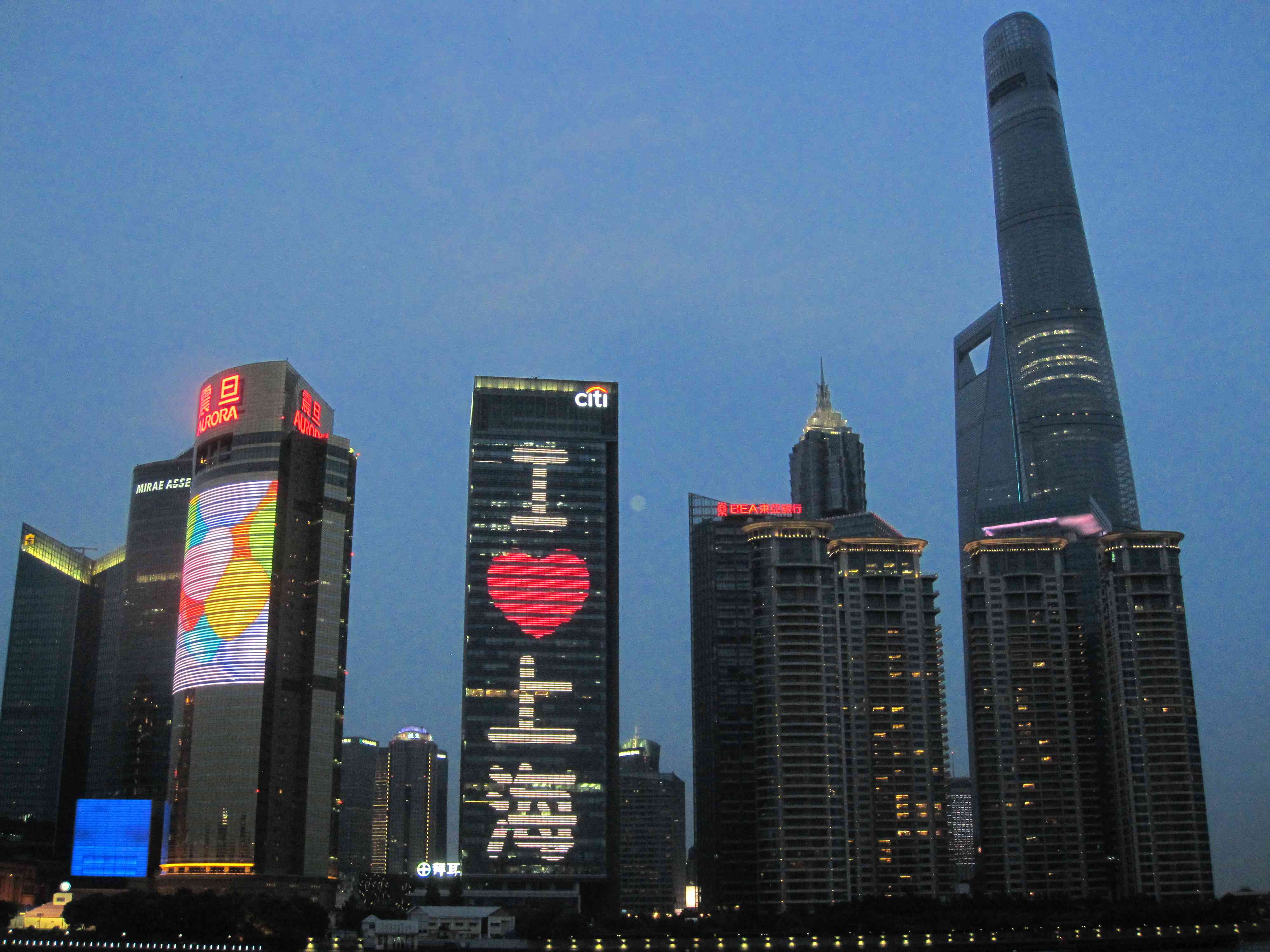 Aiding Deritrader to create a robust Business Intelligence framework by optimising Artificial Intelligence-driven model from prior use cases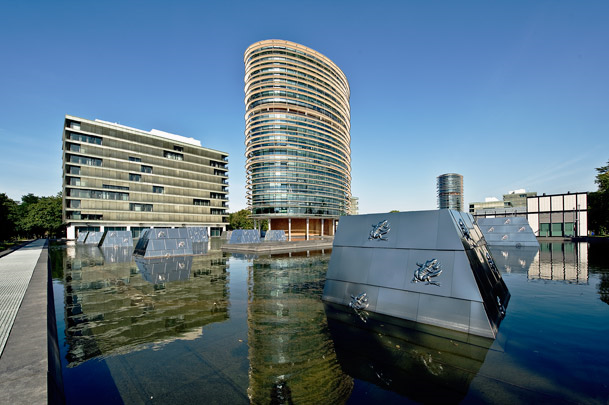 Aided the Dutch Taxation authorities to clean up their Process Centre using advanced techniques and BPM best practices. Also helped them in managing their IT systems professionally.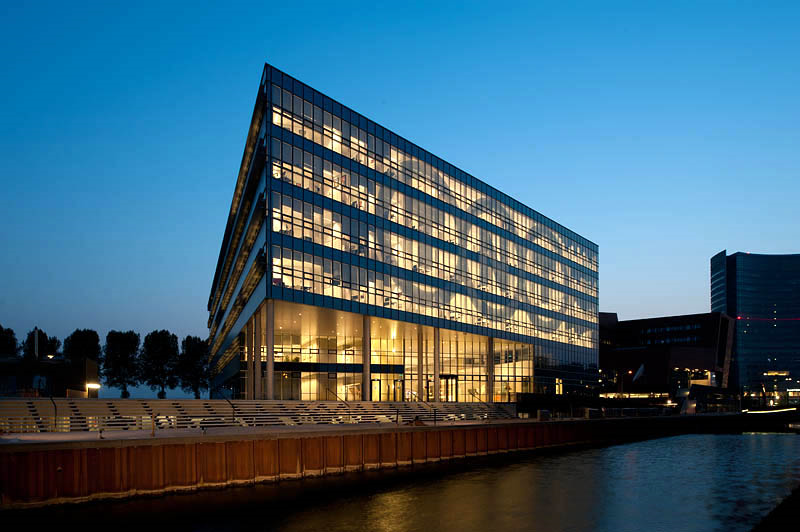 Platform Migration of Salesforce over IBM platforms for TNT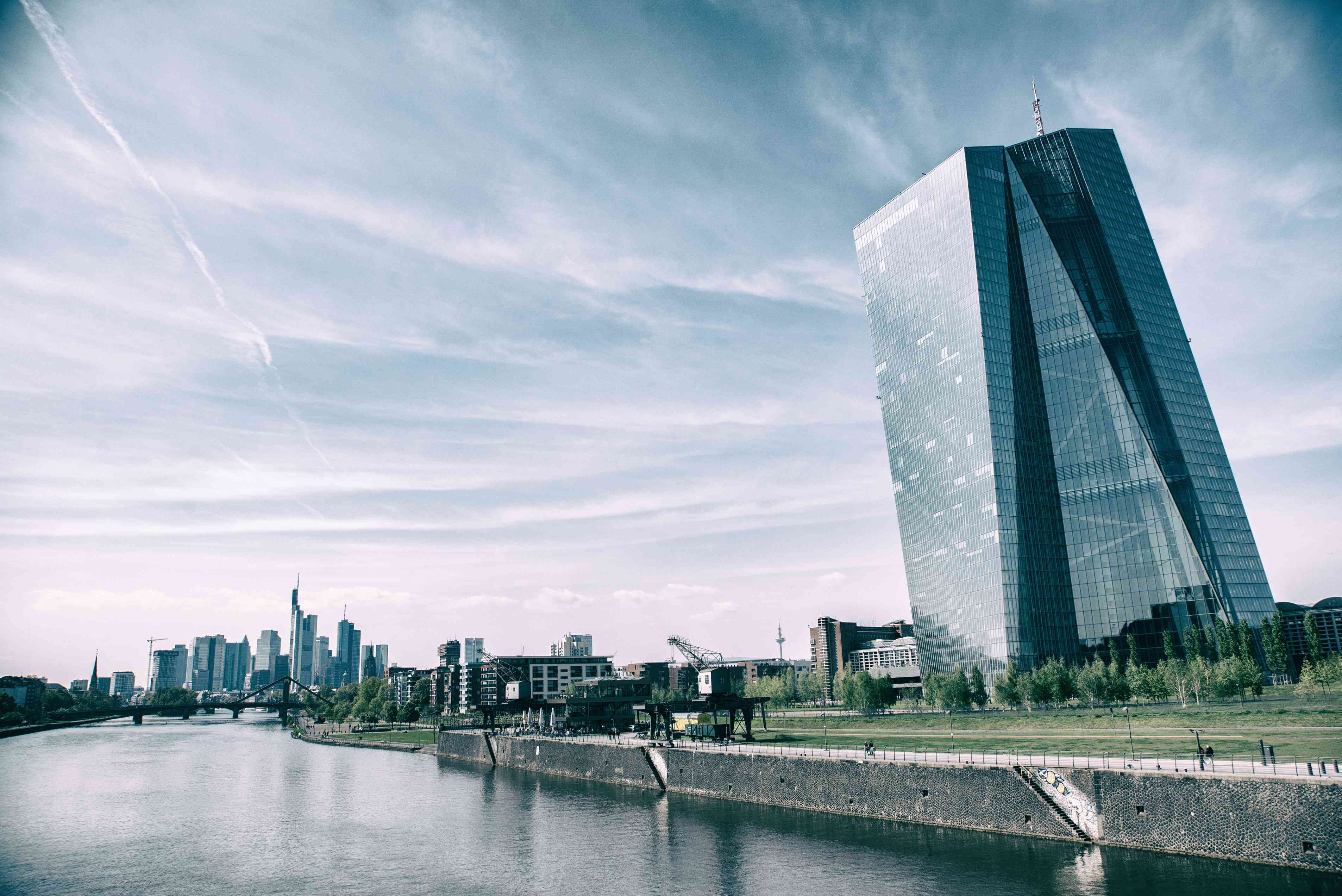 Designing the architecture and subsequent implementation of a Business Process Management software and Master Data Management at a European Bank

Assisting Wipro in creating and implementing a robust Business Process Management framework using IBM BPM v8.0 at Philips, Netherlands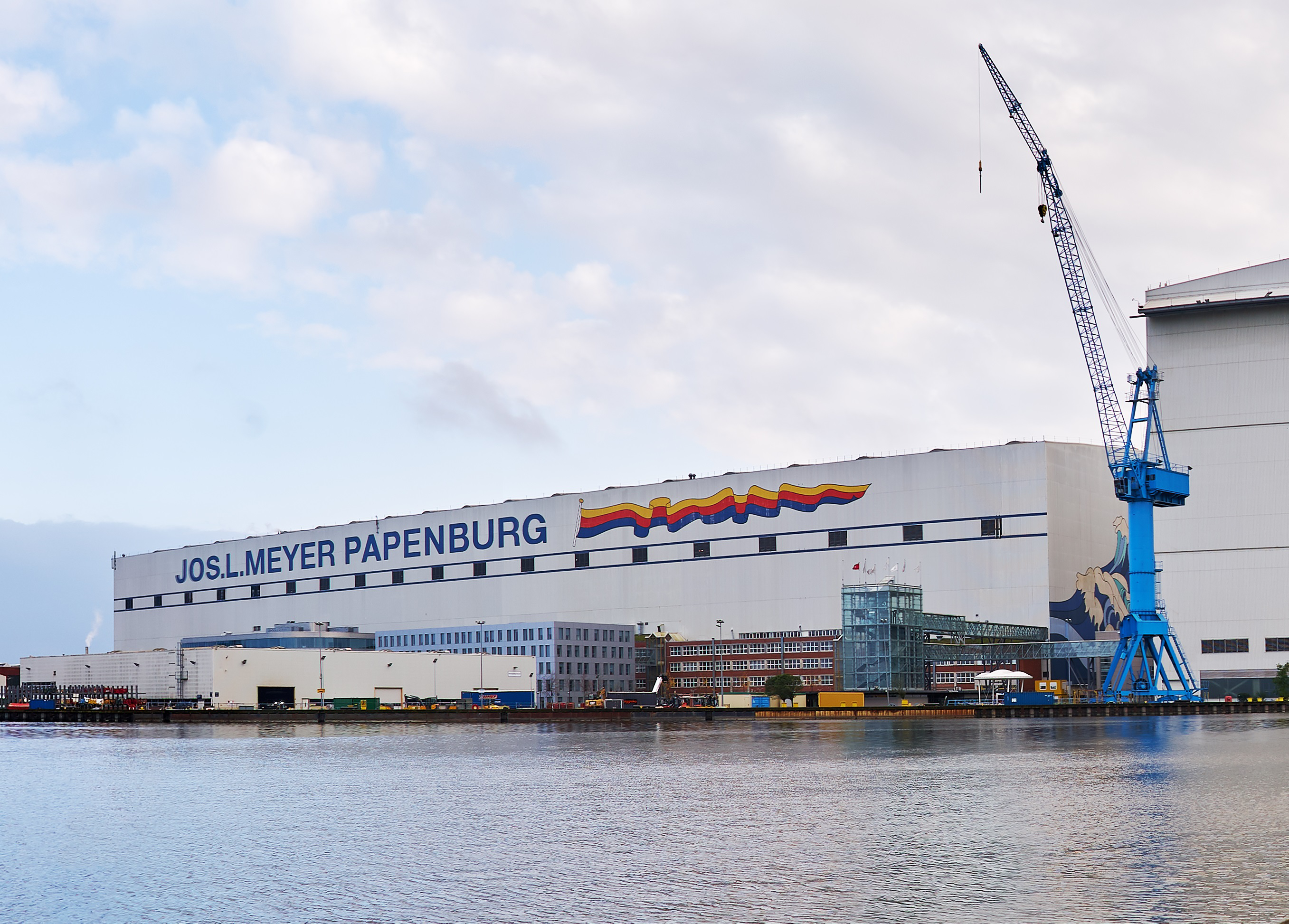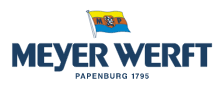 Maintenance of IBM Tivoli Access Manager (TAM v6.0) and the subsequent migration to TAM v6.1 components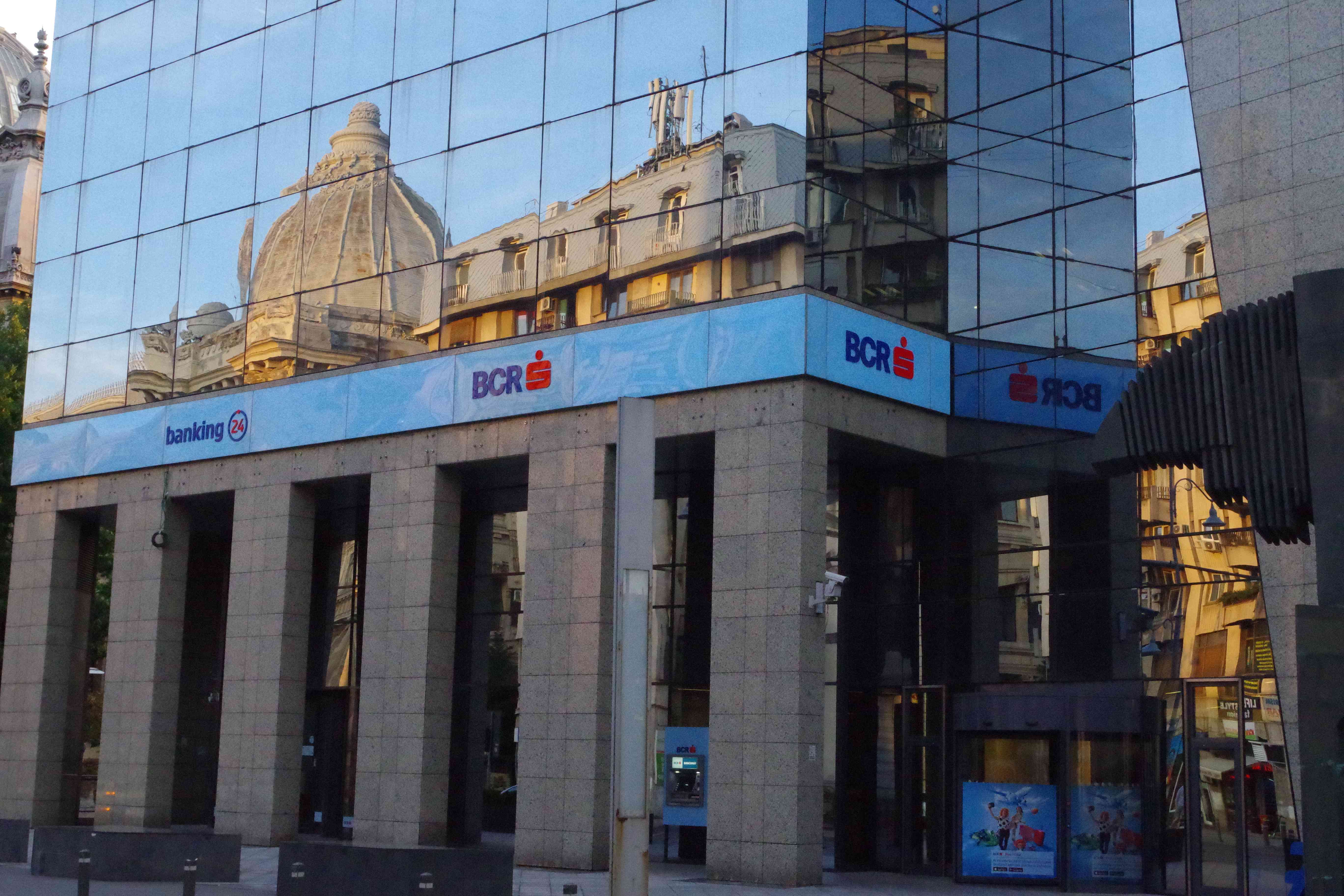 MIFID Implementation For BCR Bank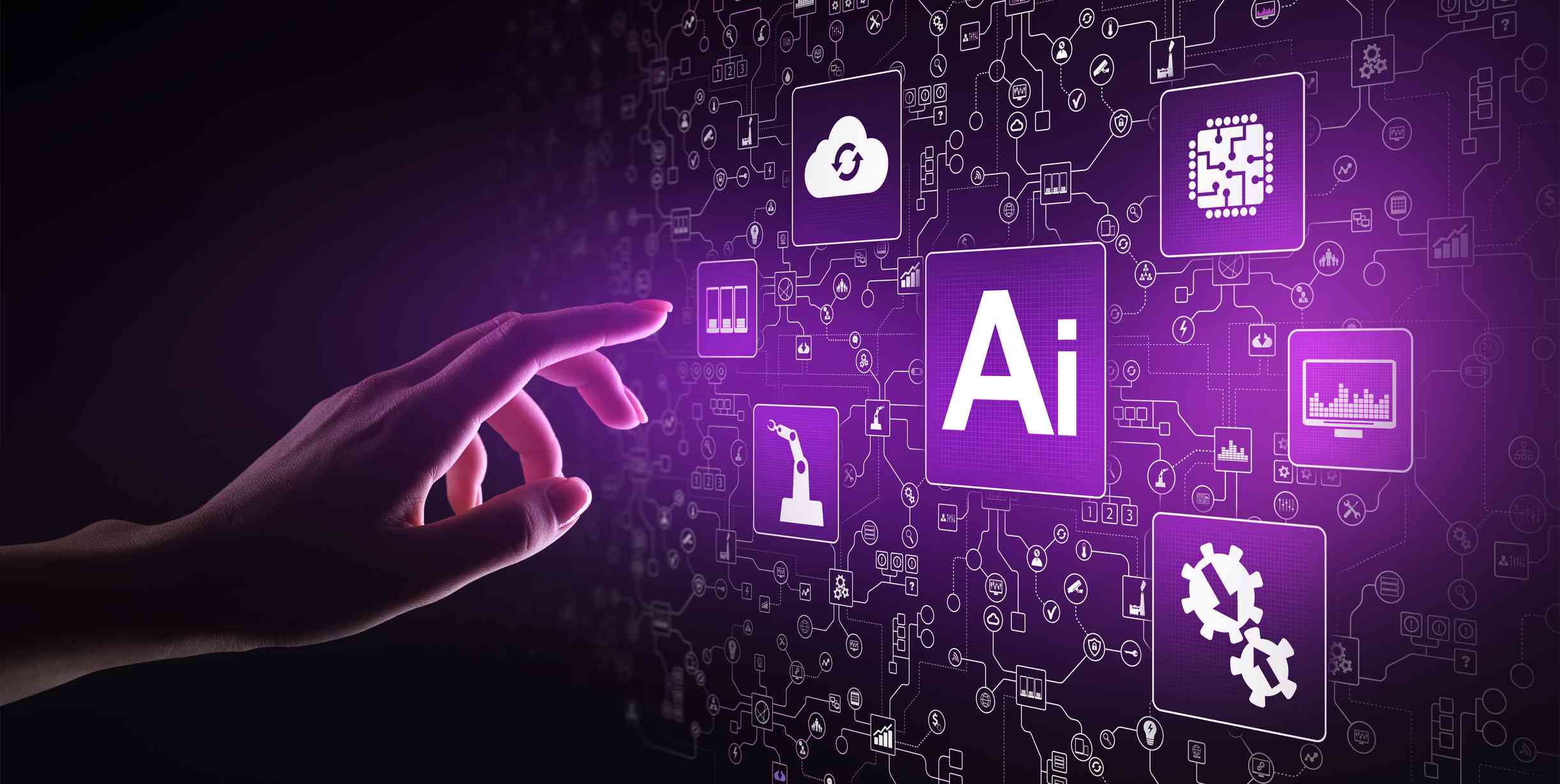 Deriguard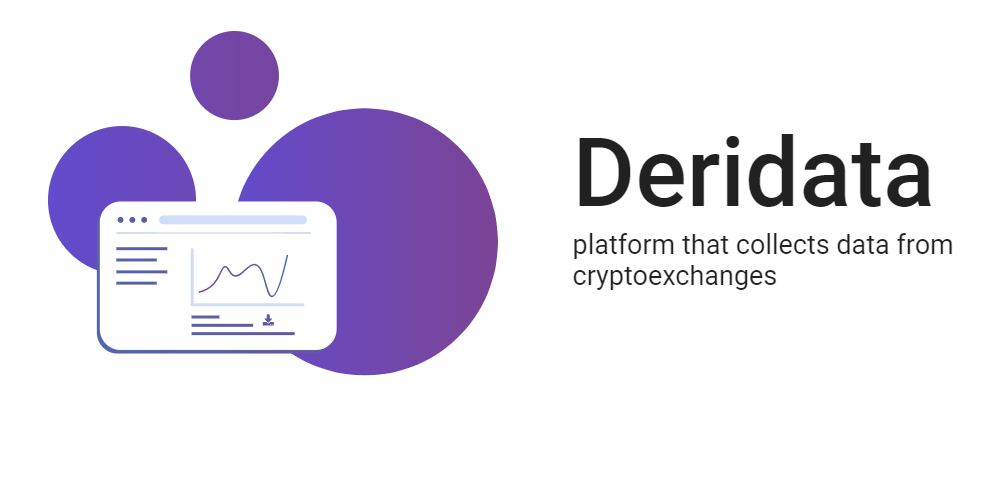 Deridata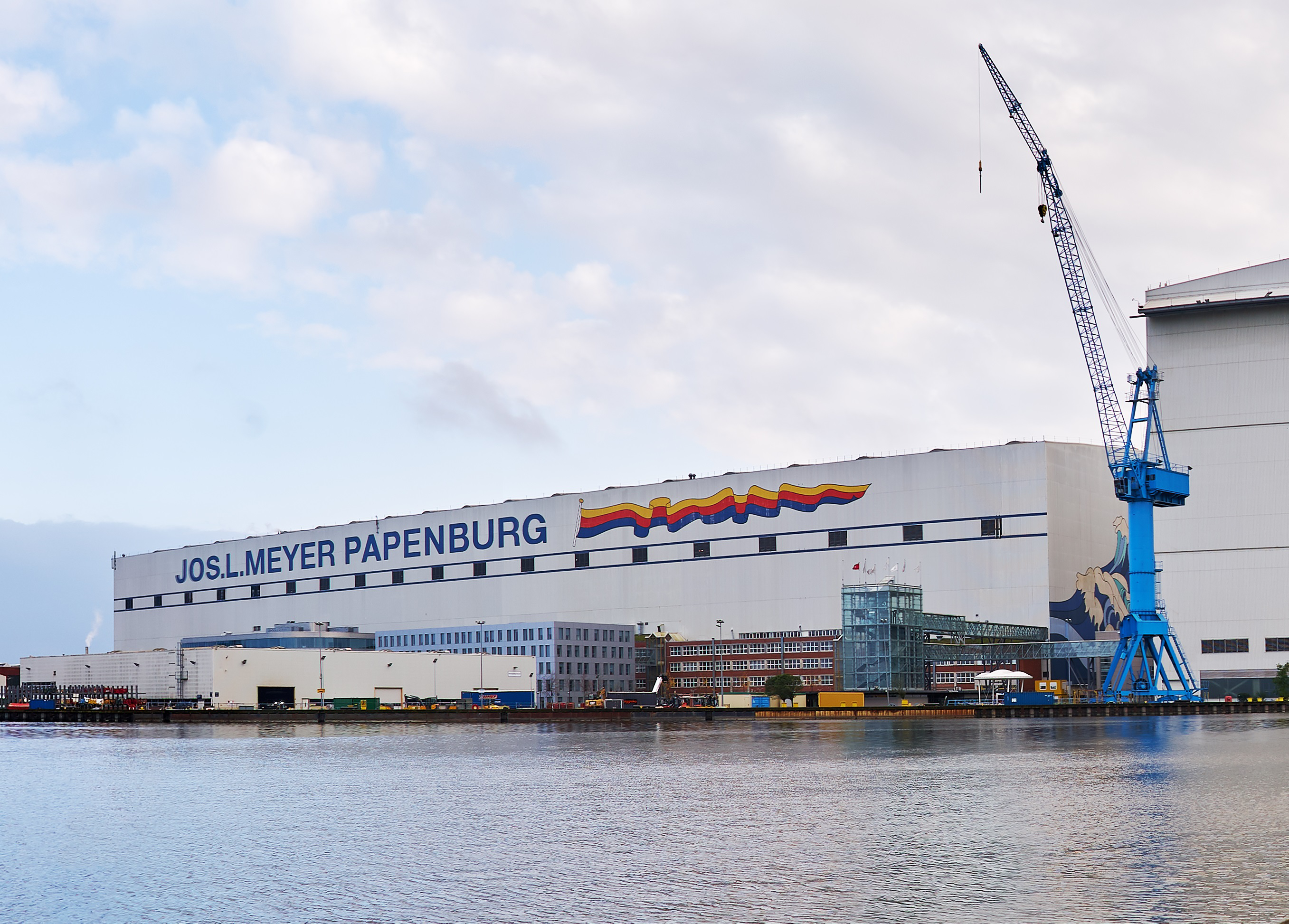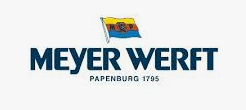 Optimising enterprise database models on DB2 along with deployment of Tivoli Access Manager and DataPower security gateway for Meyer Werft, Papenburg.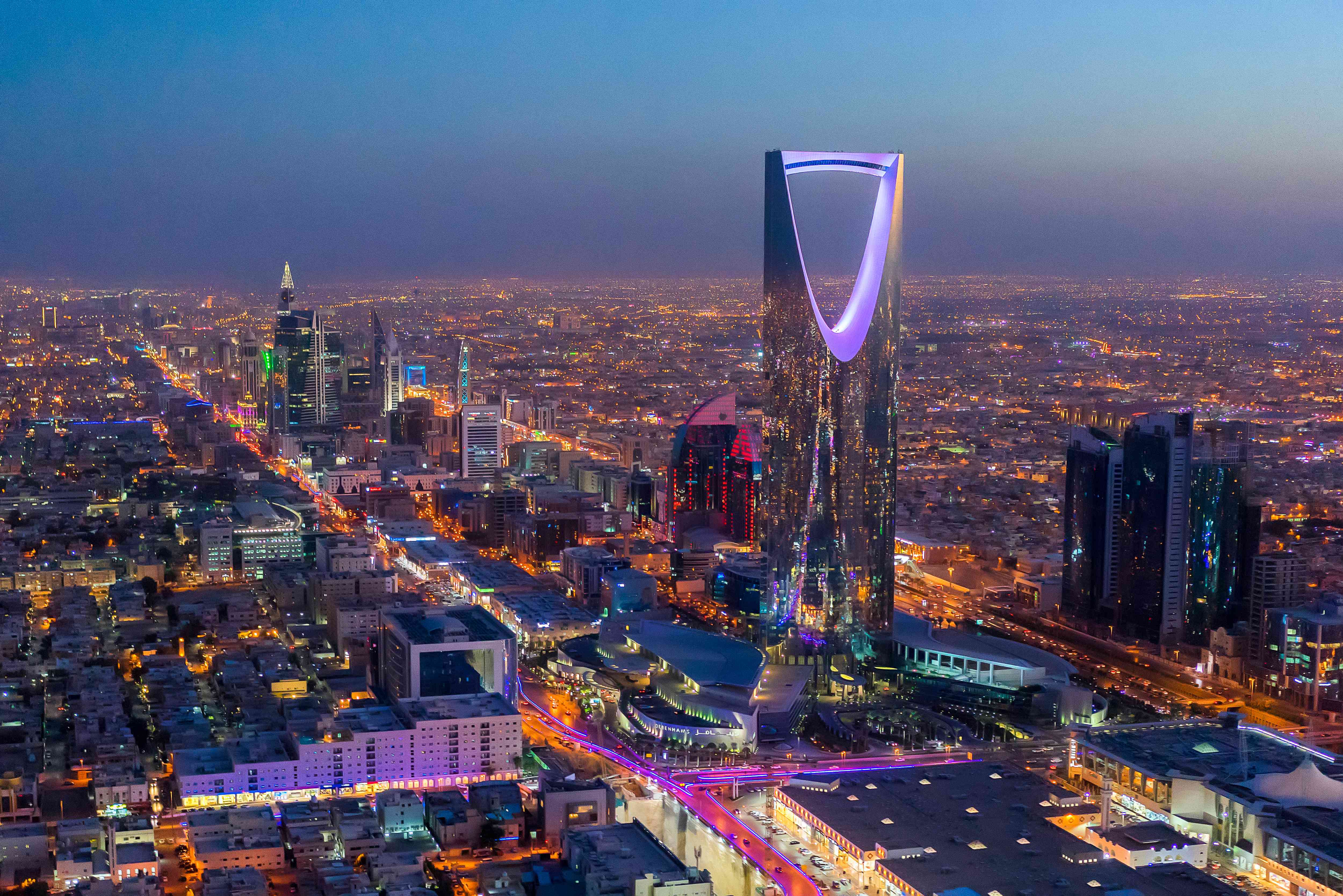 Deployment of IBM InfoSphere Information Server (MDM/ Datastage) solutions in Kingdom of Saudi Arabia.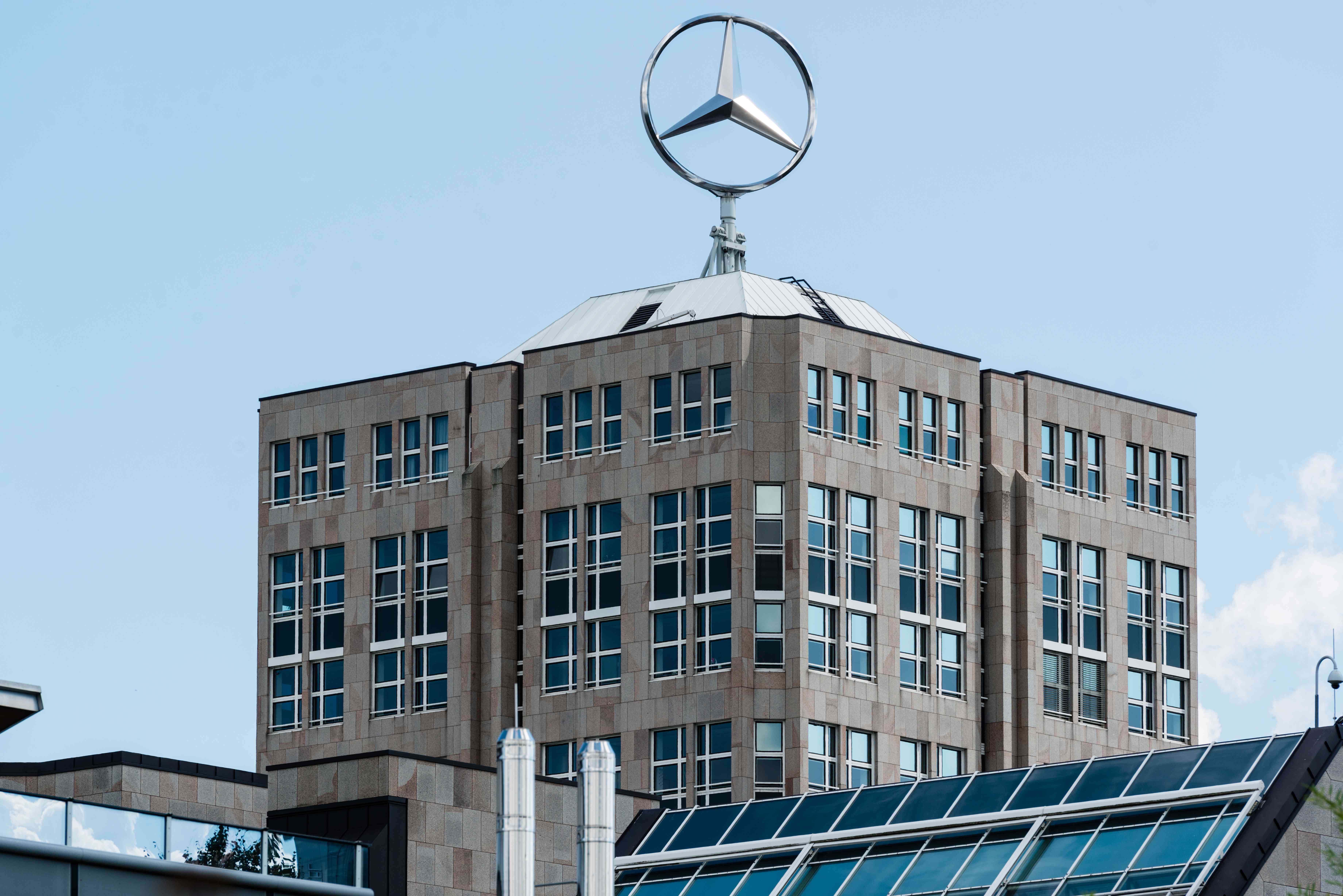 Aided Fujitsu Technology Solutions in improving the uptime of the global website of a worldwide auto manufacturer (Daimler AG) and provided support for the Business Process Management platform.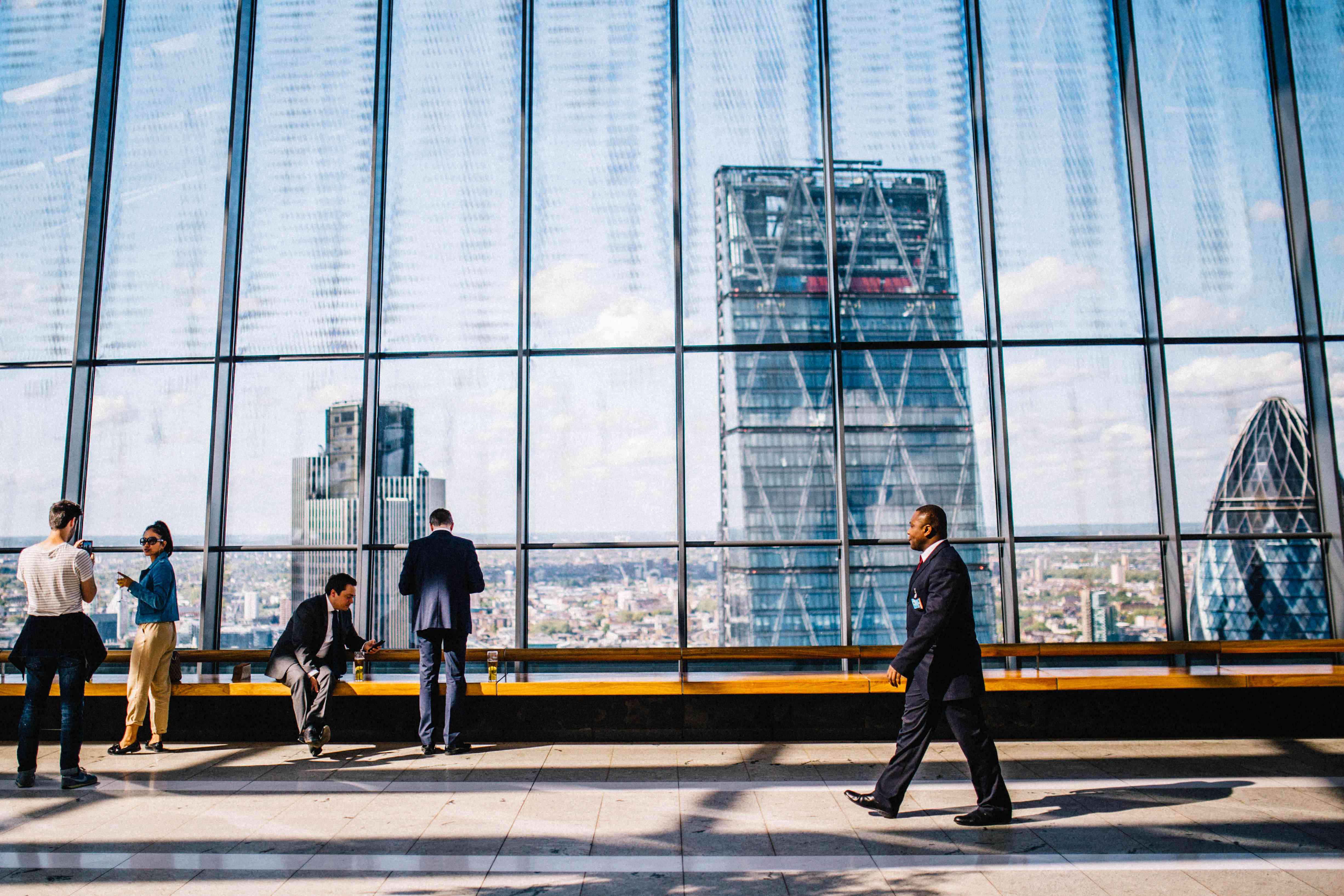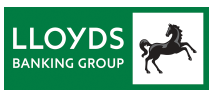 Acting as the WebSphere Administrator and carrying out upkeep, configuration, and reliable operations of the platform.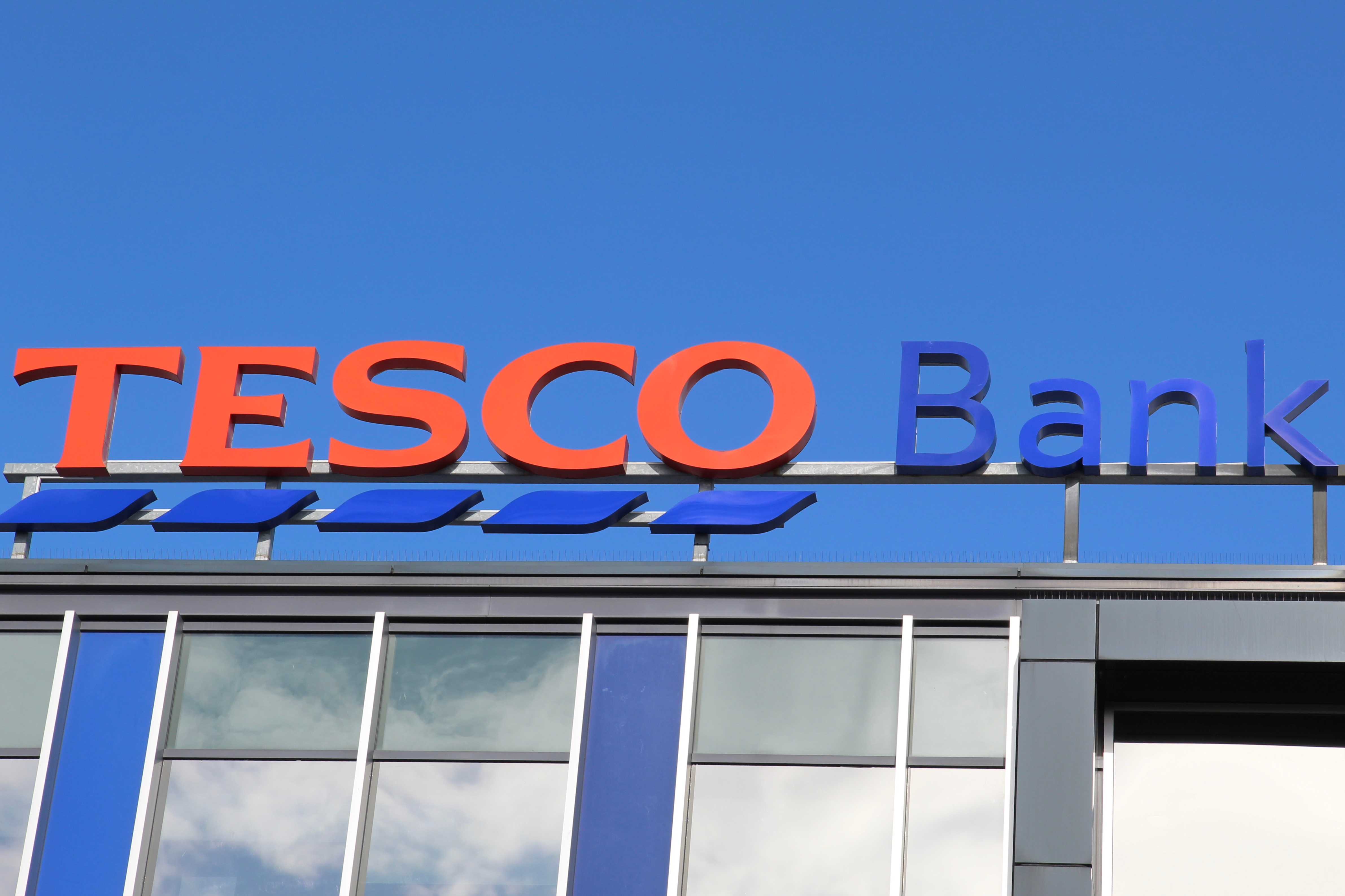 Aiding a renowned bank in formulating a Customer Index using IBM Master Data Management solutions for Tesco Bank.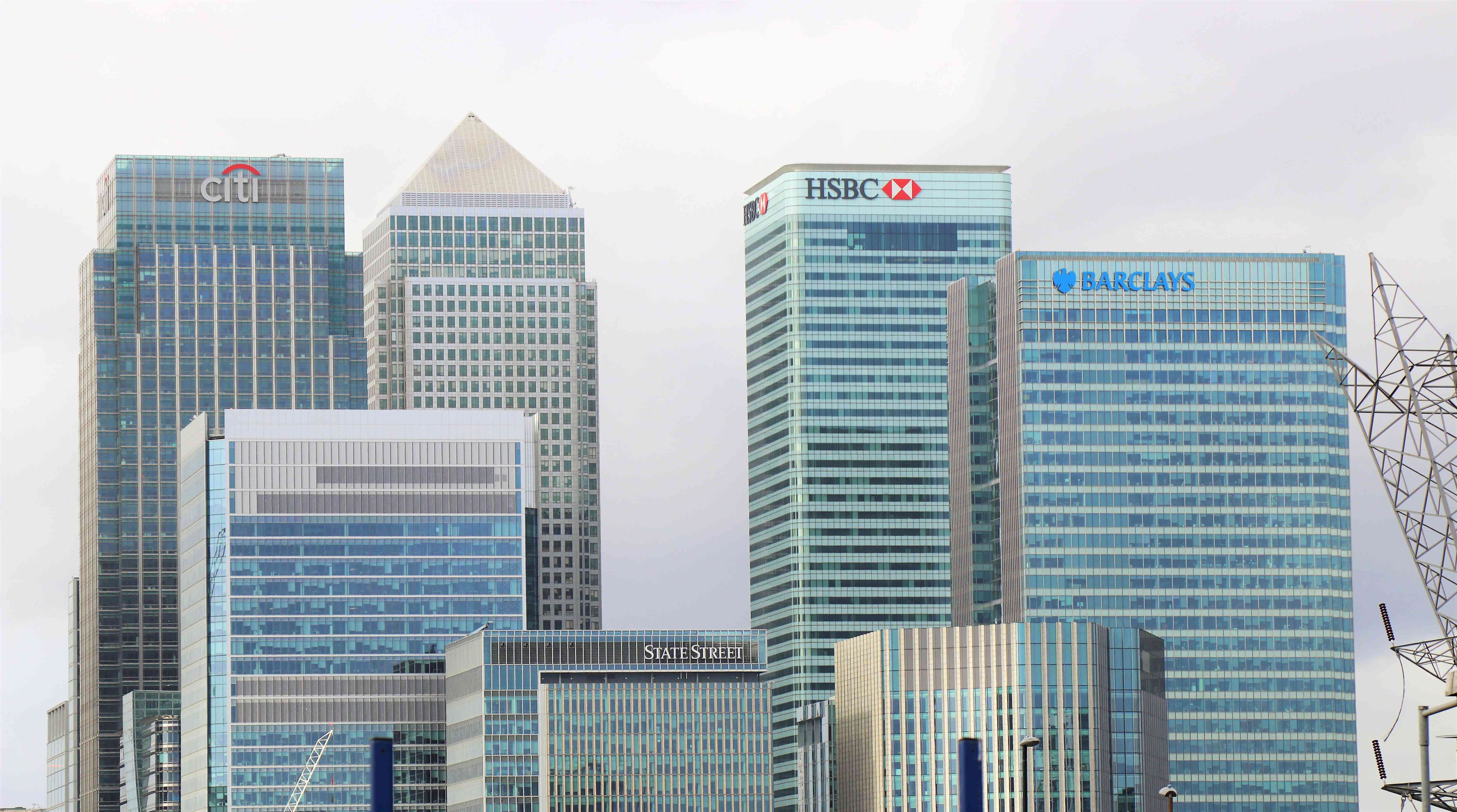 Business Transformation Project involving data analytics at Aviva, UK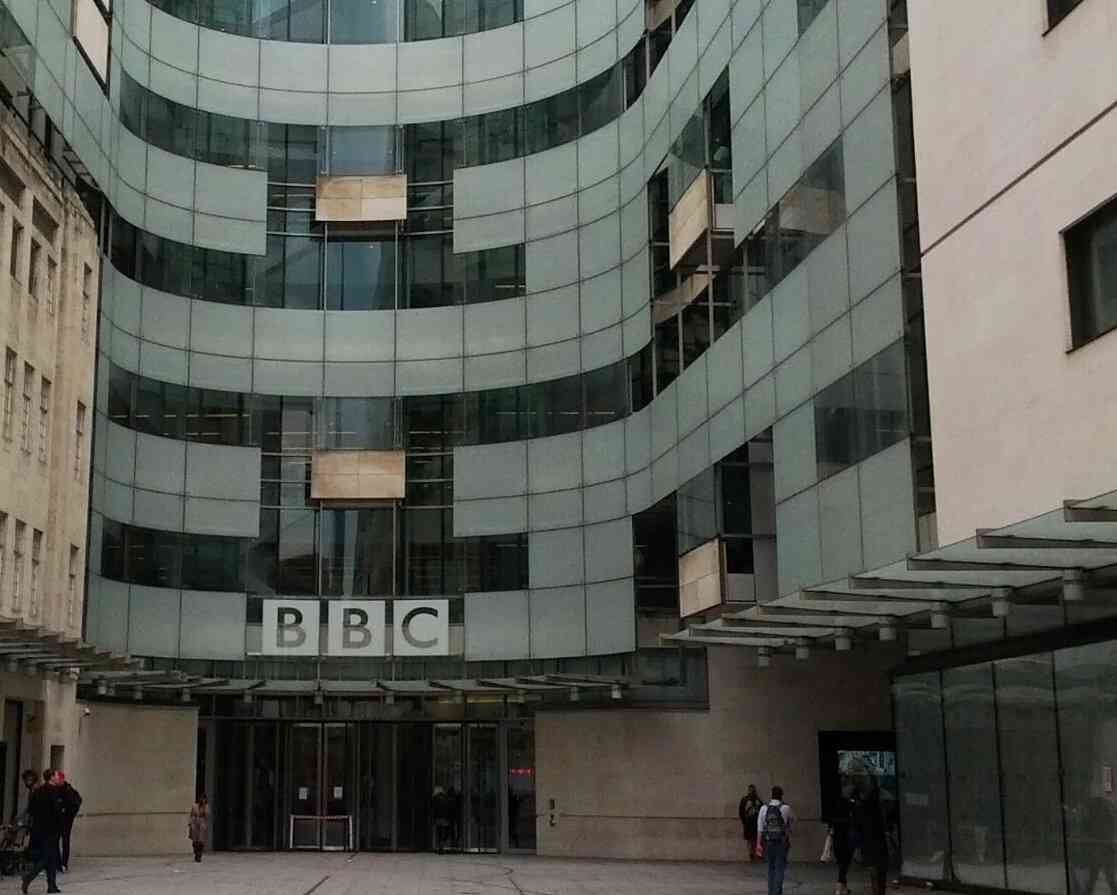 Aiding a major news media to deploy infrastructure based on WebSphere Process Server and Process Portal for BBC.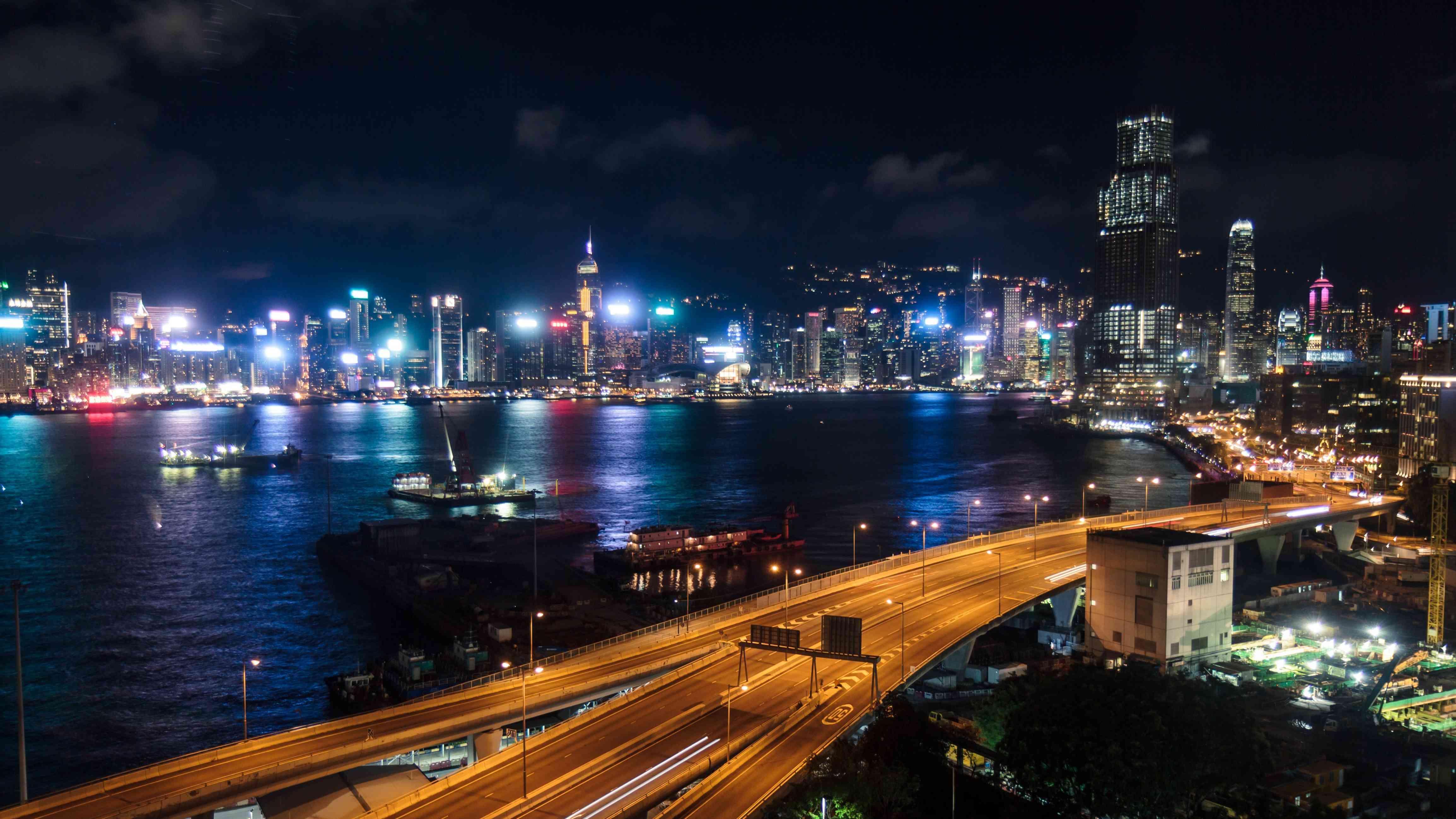 Providing on-demand support for IBM WebSphere along with migration to the Linux platform for Symbian / Nokia.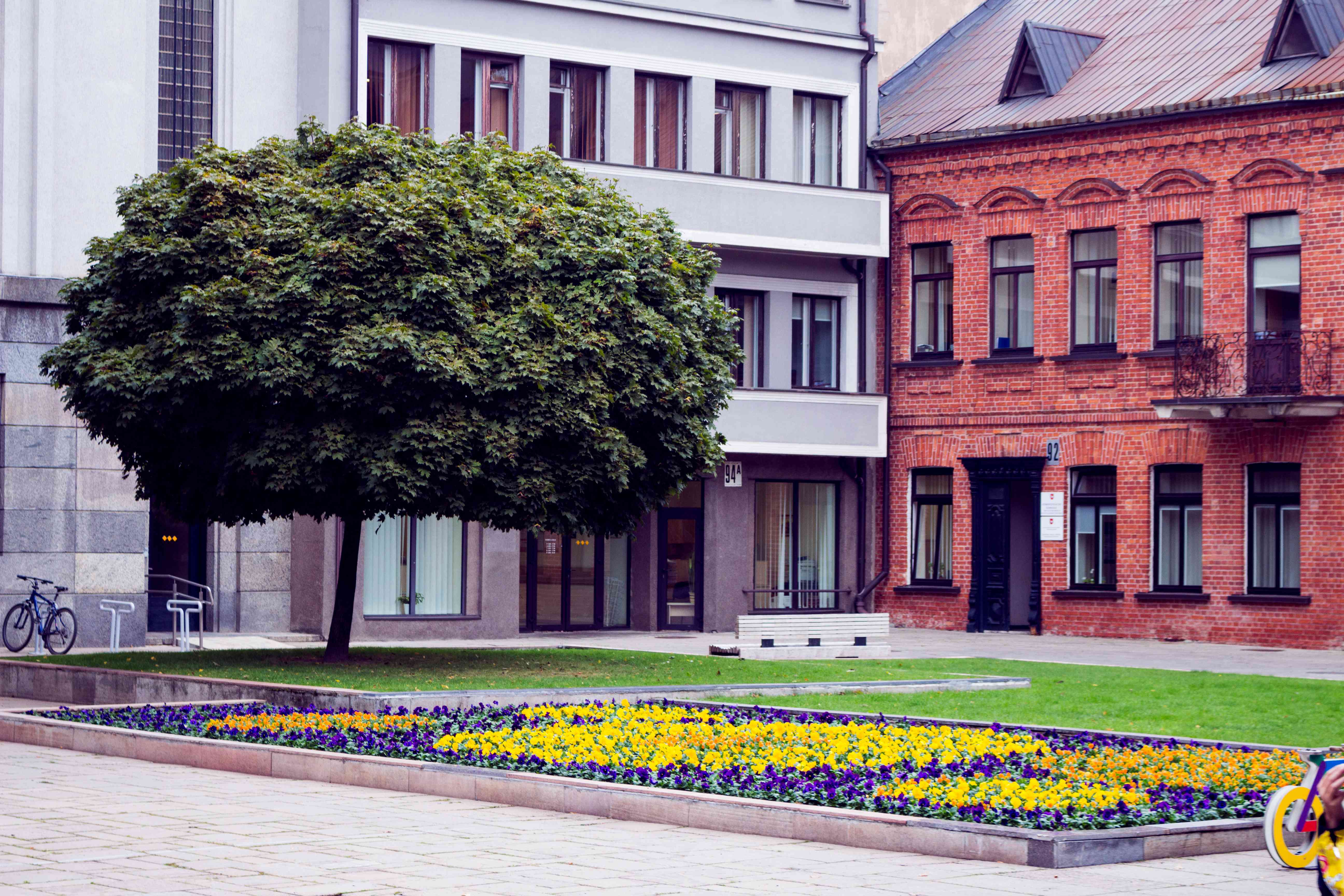 Deployment of a specialist team to install infrastructure based on IBM WebSphere along with support for WebSphere Application Server for University of London.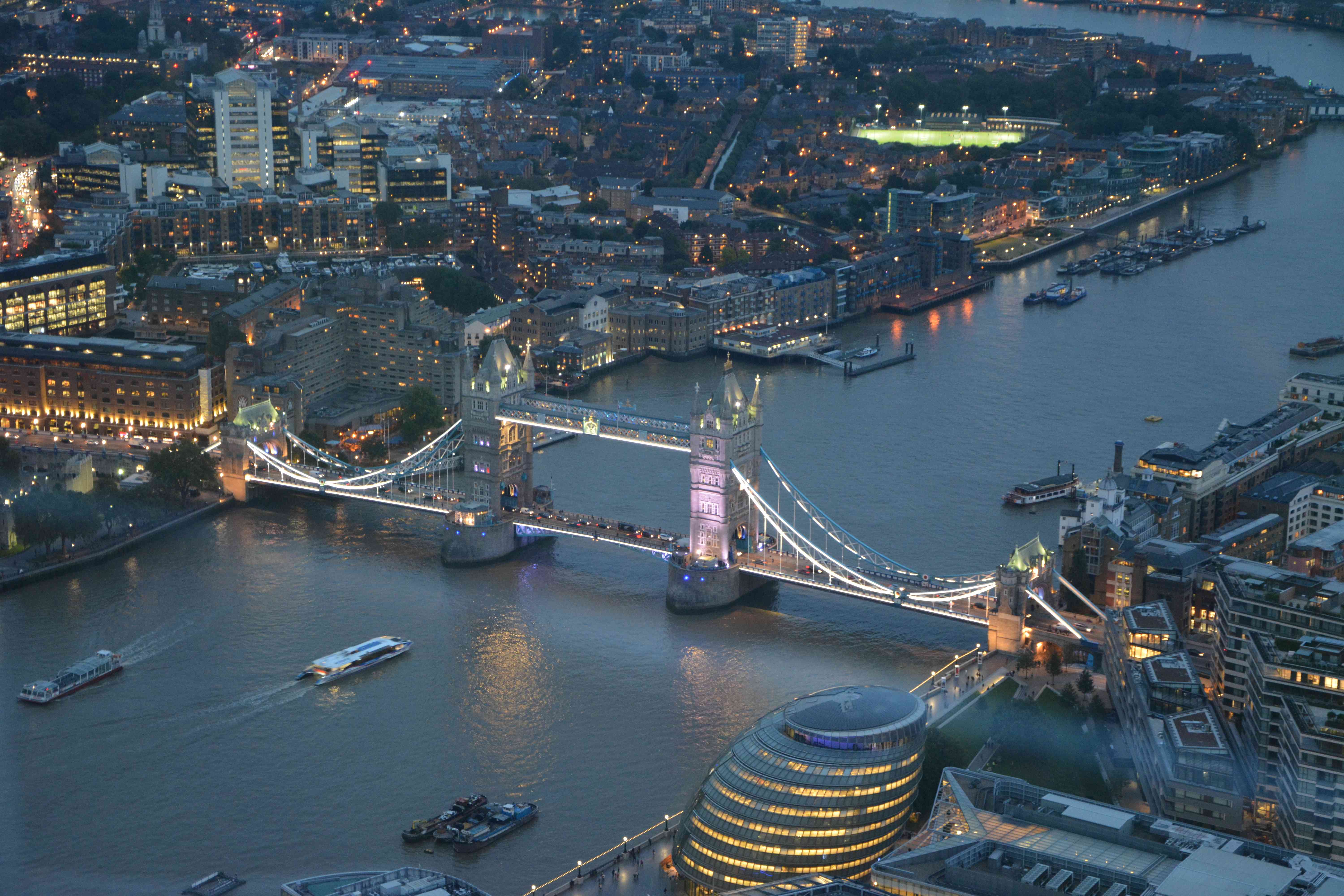 Deployment of the development server at Thames Water on IBM AIX and DB2 platforms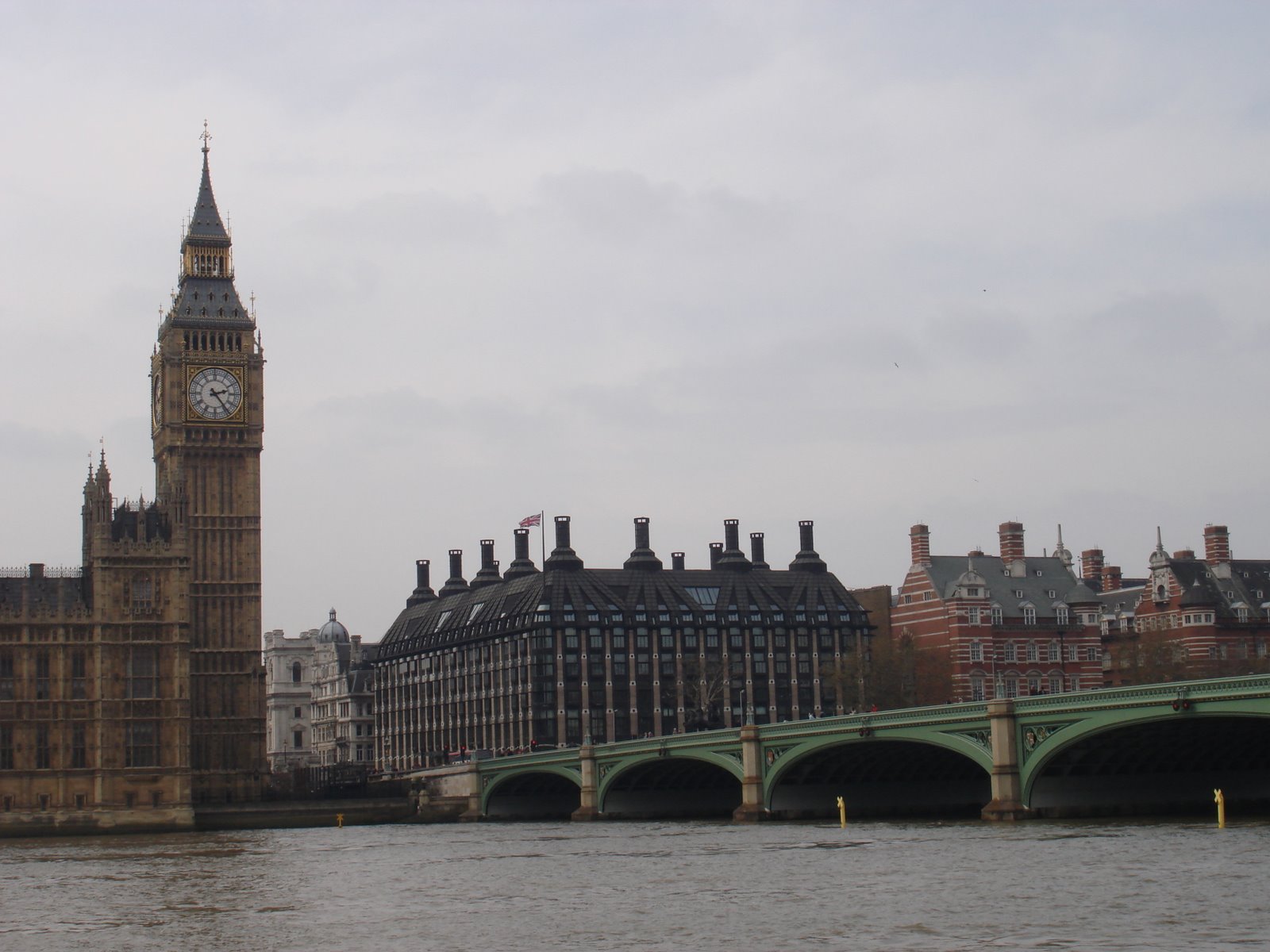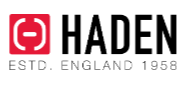 Implementation of IBM Process Portal at Haden with Open Logic partner.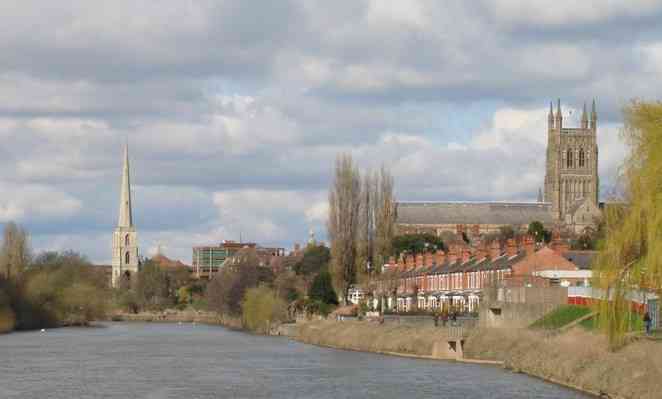 Upgradation of OpenPortal along with the migration of WebSphere Process Server on Linux.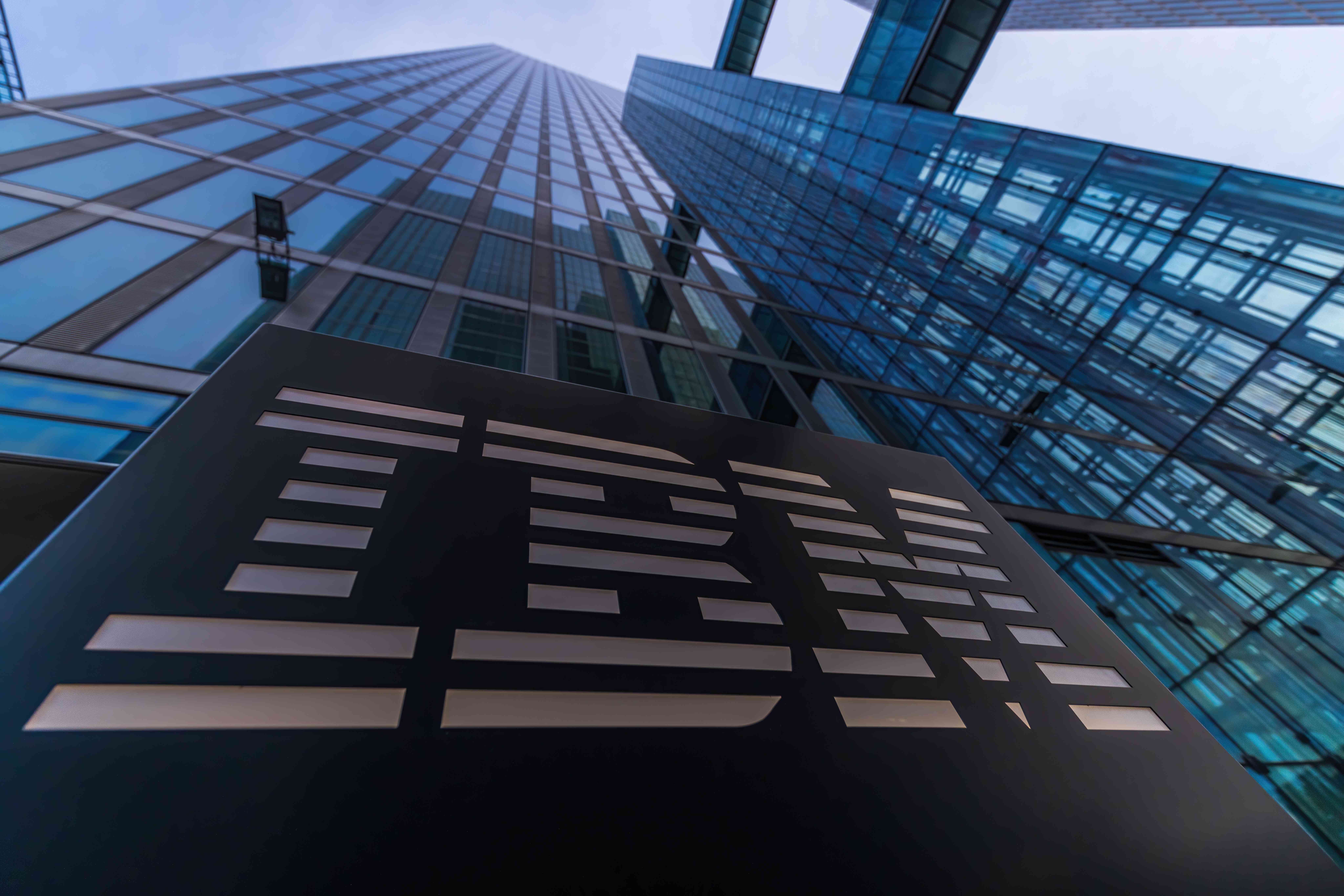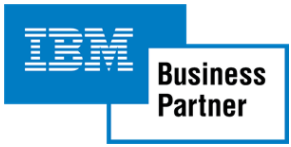 Proposing a quick resolution plan for performance tuning and system optimisation along with troubleshooting of underlying issues.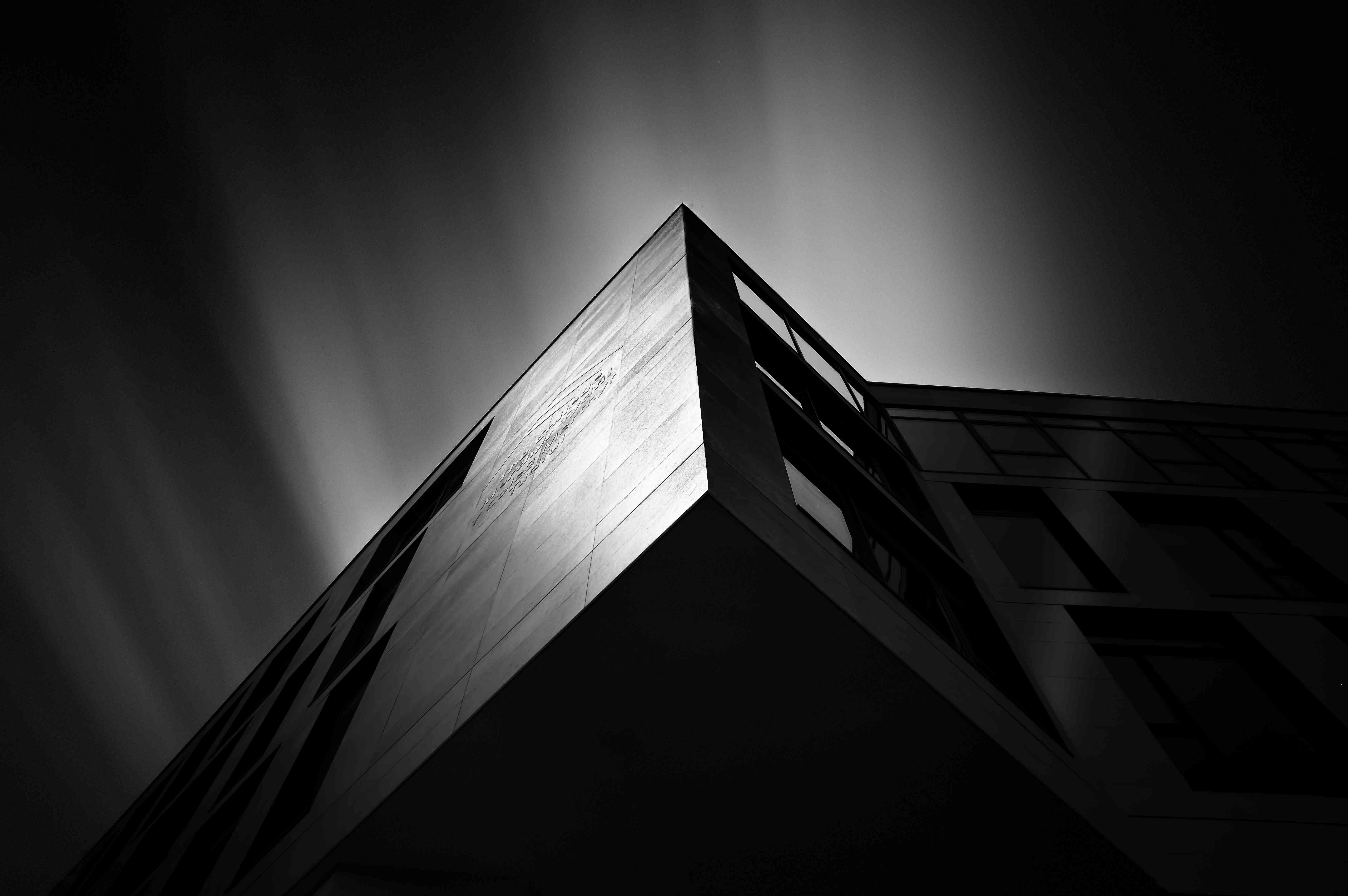 A multi-channel project to help Všeobecná úverová banka ensure optimised use of its IT software and hardware infrastructure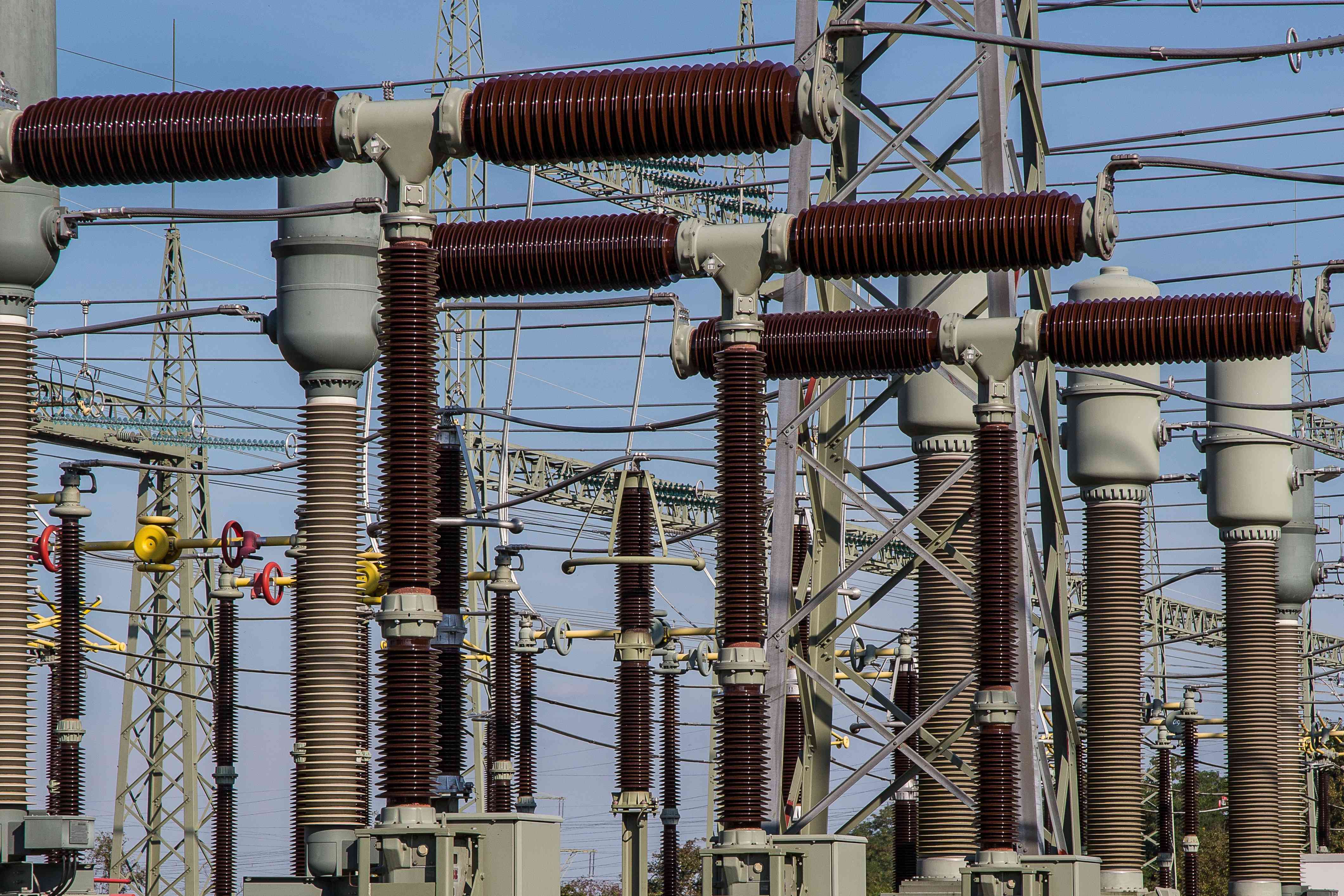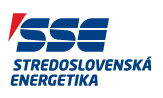 The client was having various problems with the incumbent document management system. The incumbent system was slow and had too many issues.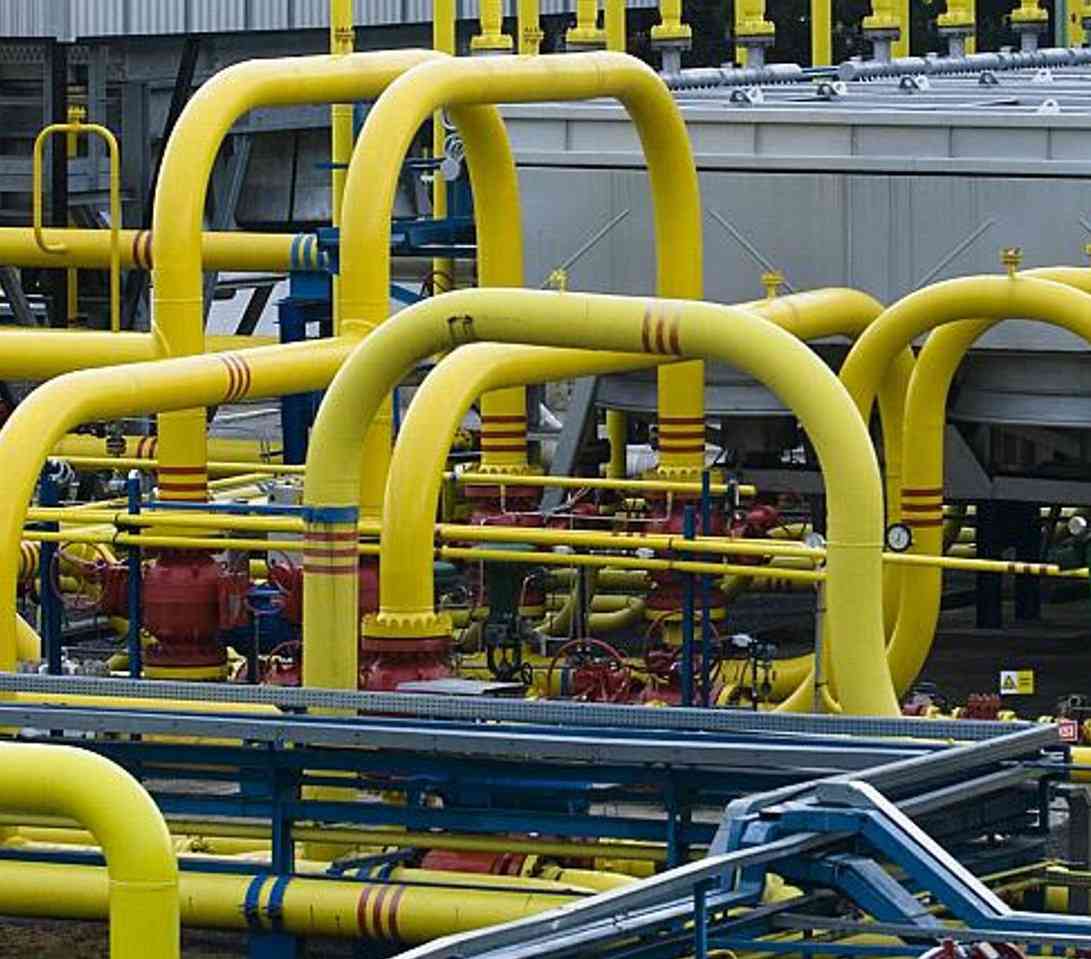 Implementation of Enterprise Content Management Software at SPP (Slovenský plynárenský priemysel), Slovakia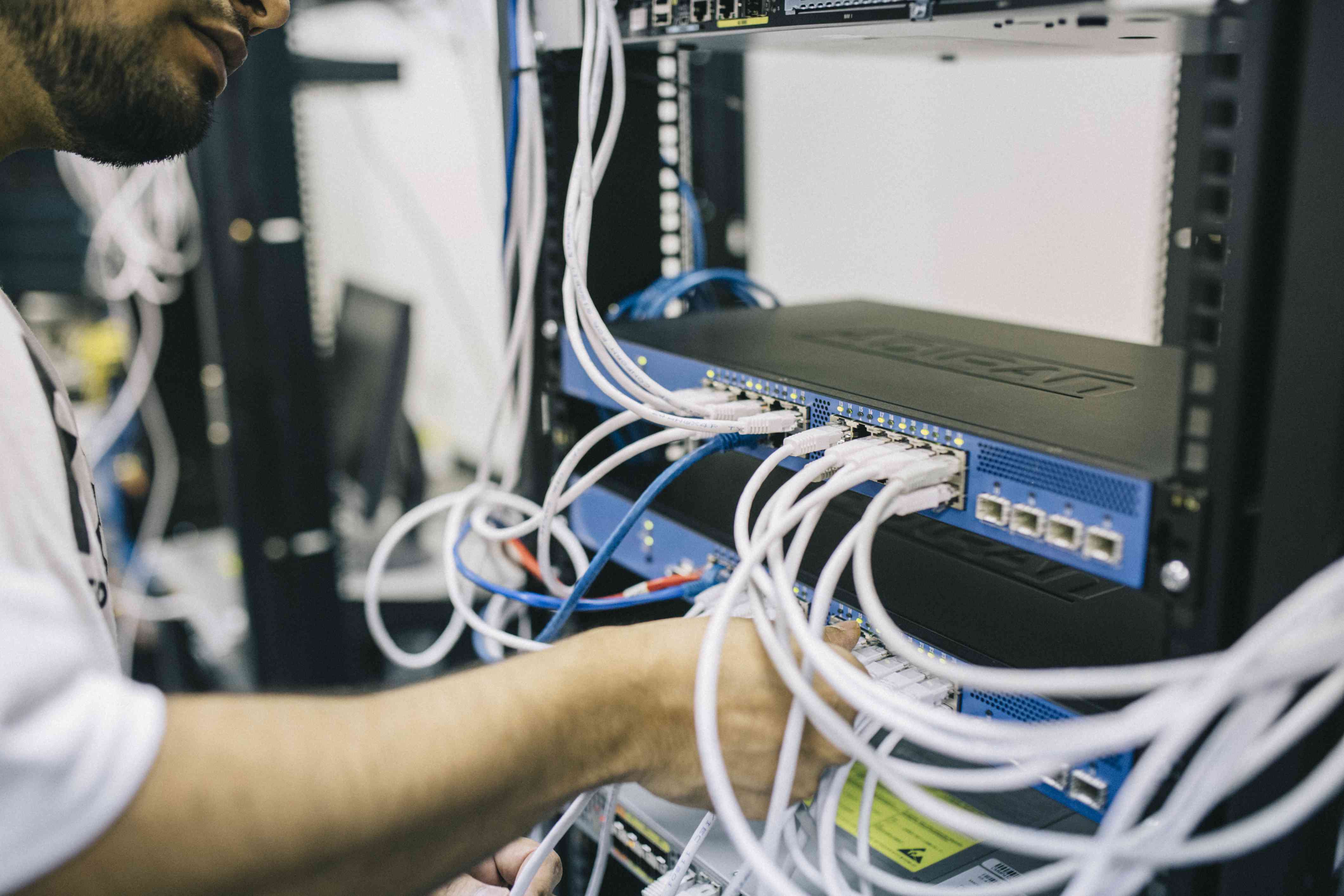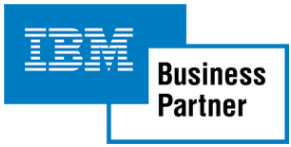 Implementation of DATAPOWER XI for Web service management and Service-level Management.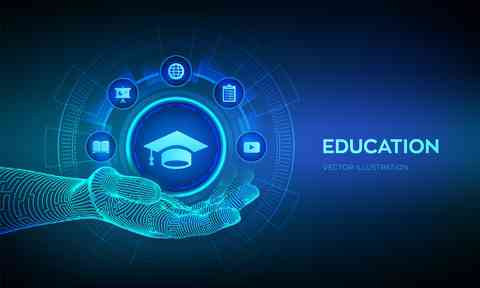 Implementation of an e-learning portal for Agemsoft, Slovakia for the government. ECDL program.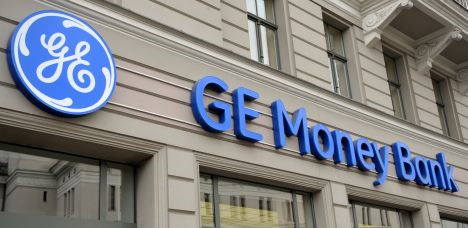 Implementation of Document Management System at GE Money Bank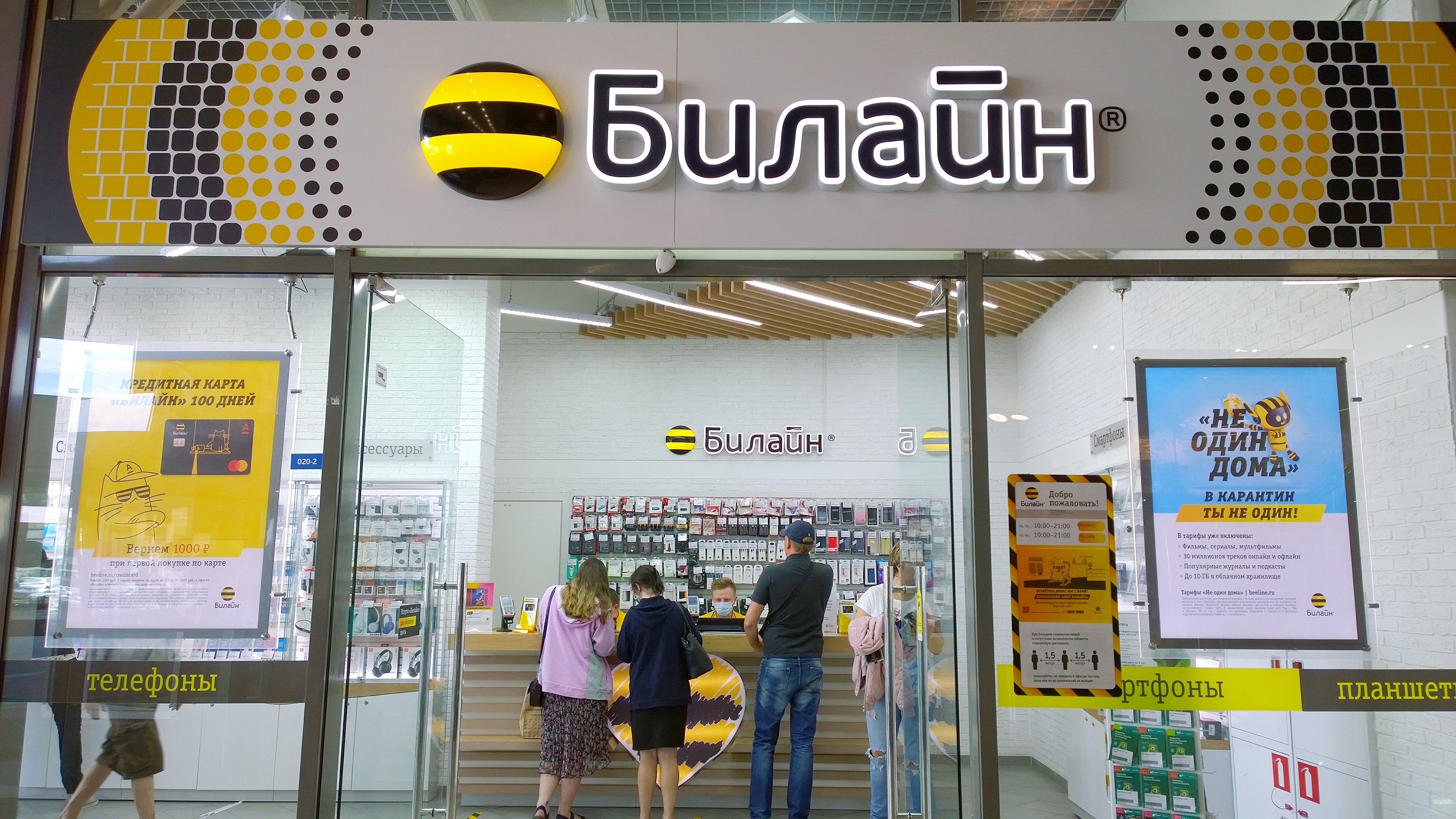 Archiving of critical e-mails at VimpelCom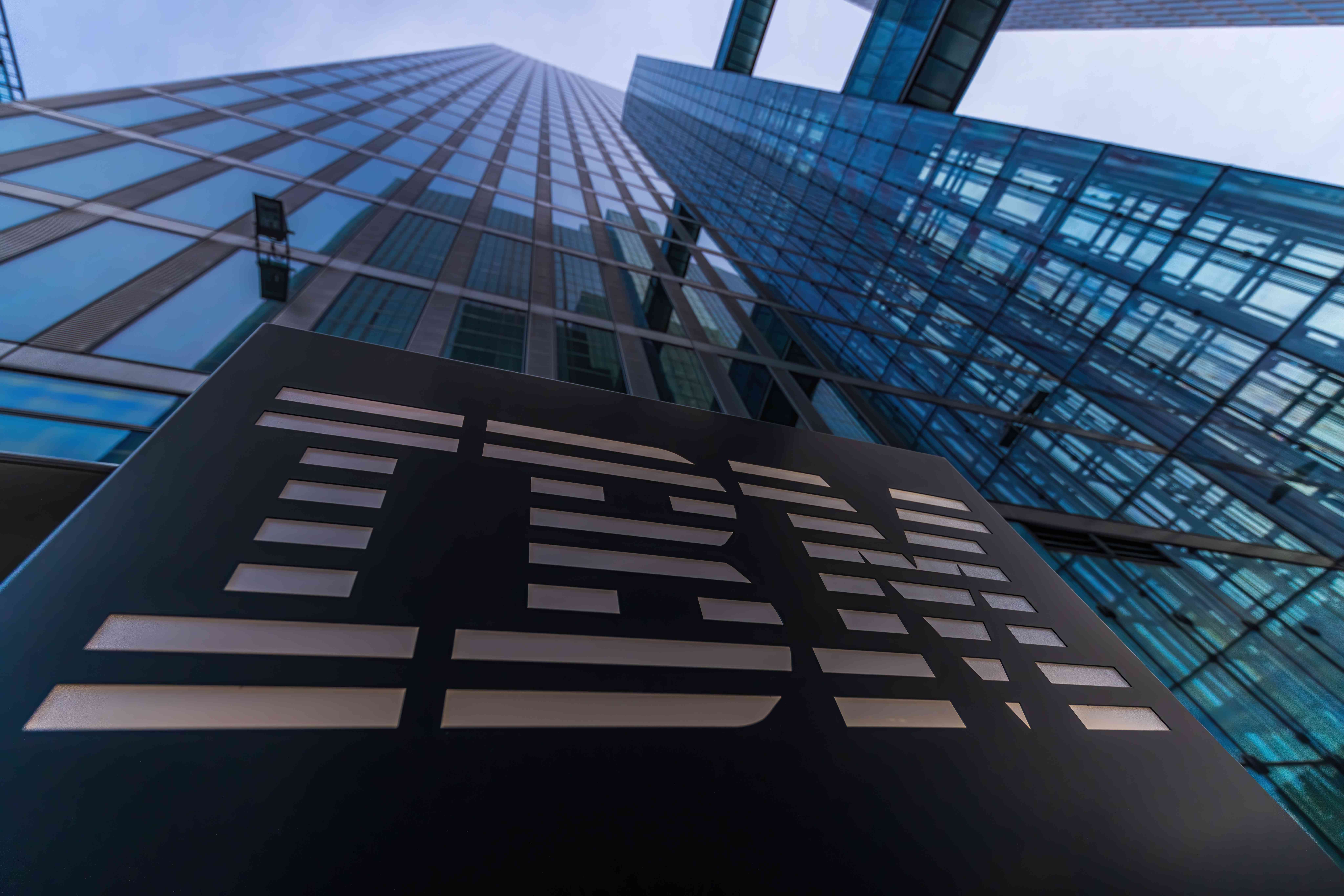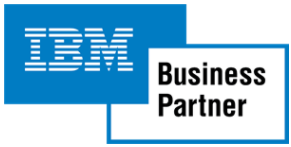 Working with a global IT Consultant IBM in helping its clients in archiving of data and synchronising data with mobile devices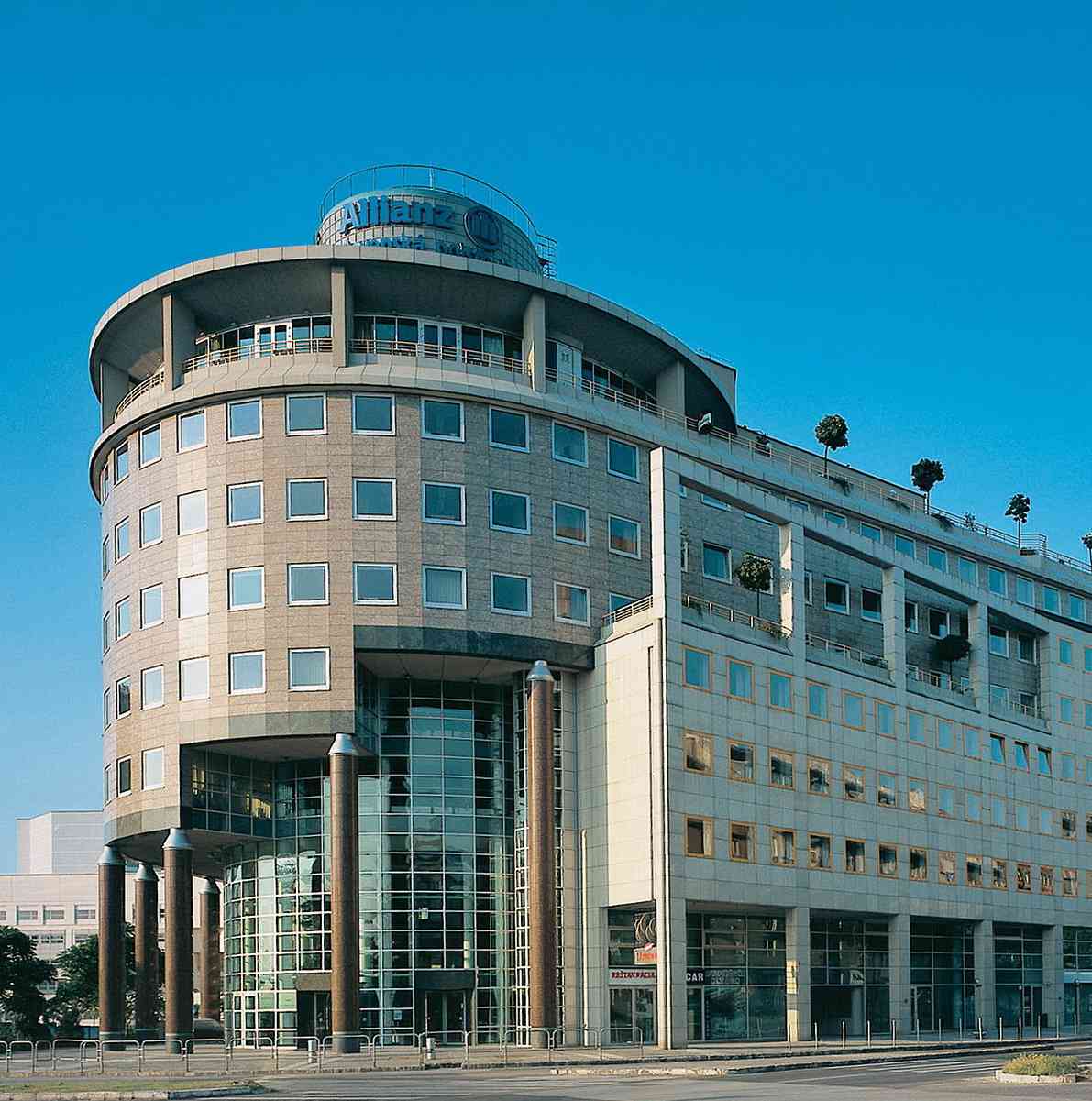 Implementing an On-demand scanning software at Allianz SP, Bratislava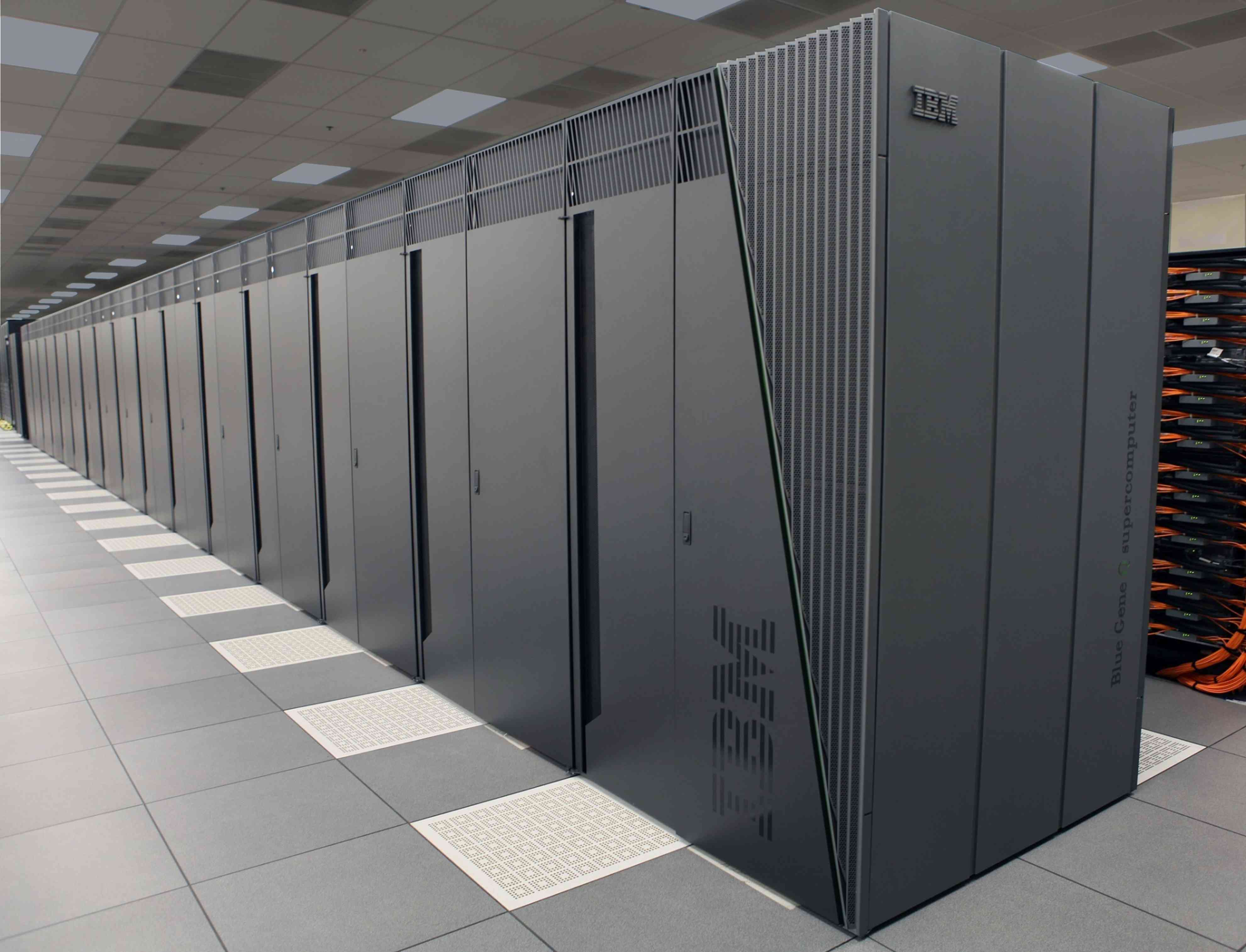 Designed and deployed an online portal for tax collection by the Ministry of Finance – Tax Office, Slovakia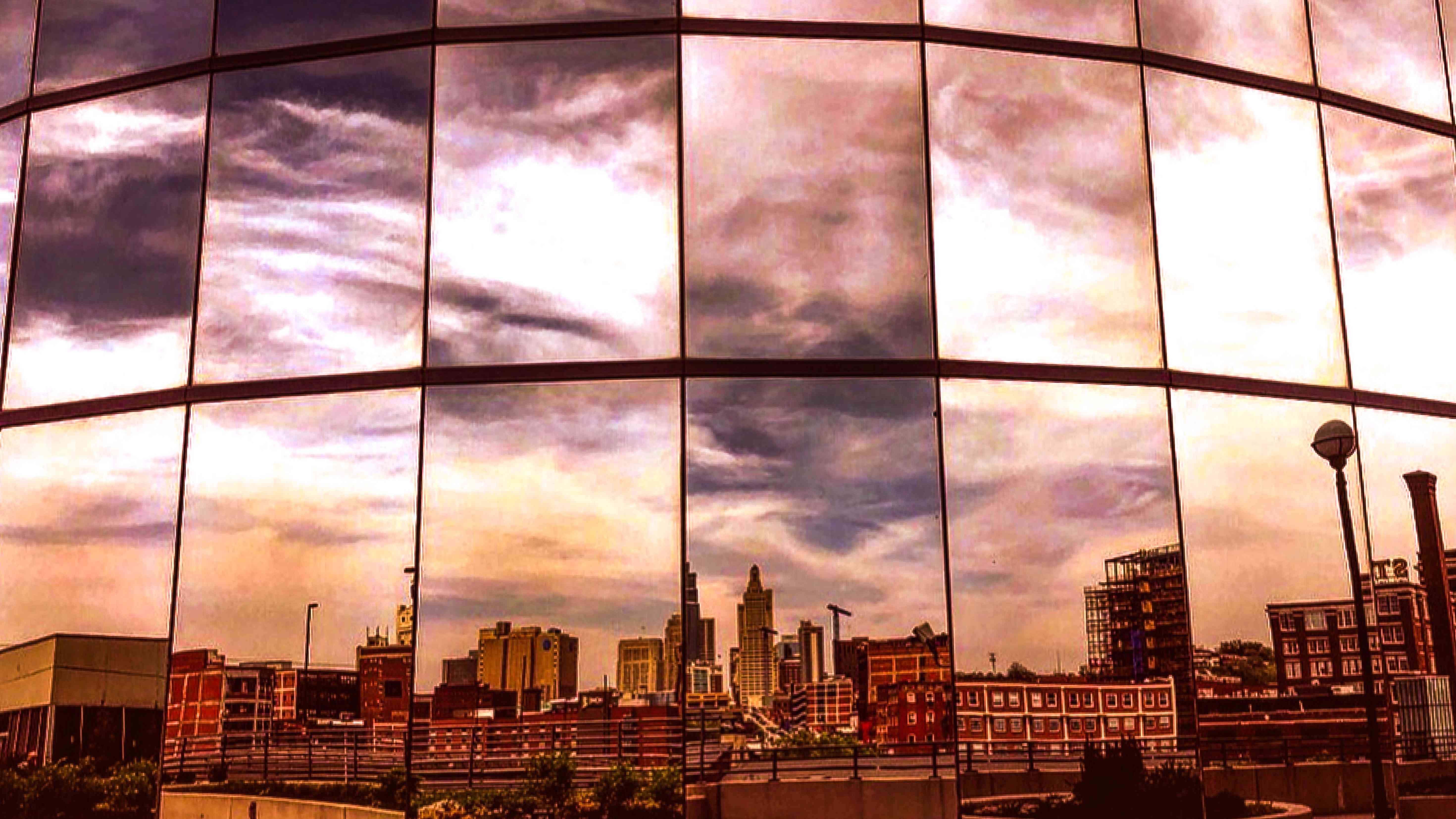 Development and maintenance of internet applications at Jaron Internet, Germany.