Best
We work in the market of information technology and consulting for over 10 years.
Get Started
Learn More
Why choose us
Transform your business
We utilise IBM platforms that allow you to harness next-gen technologies to enhance productivity in your business operations. Our experienced practitioners utilise a hybrid approach using IBM applications for speedy business transformation.
Hasten business value
You will appreciate the accuracy of specified conditions. We will do everything thoroughly.
Smart process automation
The quality of work is always at the highest level. We are ready to perform a large amount of work in quality.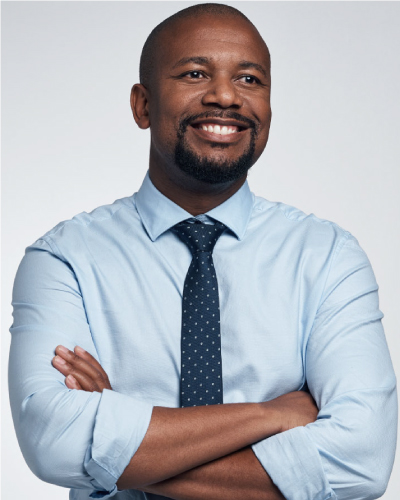 Who we are
ACTINOLIX is a technology consultancy company focused on delivering state of the art IT solutions.ACTINOLIX :We are team of certified IT specialists is dedicated to provide consultancy & implementation of vendor solutions: Microsoft, Oracle, IBM, SAP, EMC, VMware, Salesforce.com, Red Hat, Dell, Informatica, Cisco, ServiceNow, Splunk.
Our achievements
Commercial history of company lasts over 10 years. More than 15 large customers benefited from delivery of our services. We have resolved incidents in operational production environments. The company's expansion in Europe has been achieved. We have recruited and trained dozen of junior IT specialists. Delivered complete startup project in area of HR and Recruitment. Worked with largest banks in financial sector in Europe.
Simple, transparent pricing
Everything you need to con1tinuously build, connect, and ship award-winning cross-browser websites.
Get in touch
We'd love to talk about how we can help you.
Office At:
Office 4, S28, Floor 2, B-dul Pipera 1/I C2, Voluntari, Romania
Call us:
+421 2 33 070 426
Email us:
info.ro@actinolix.com
Working days and timings:
Mon - Fri 9:00-17:00 Sunday we closed
Office At:
Karpatské námestie 10, 83106 Bratislava-Rača, Slovak Republic
Email us:
info.sk@actinolix.com
Working days and timings:
Mon - Fri 9:00-17:00 Sunday we closed