Our expertise in integration banking systems ...
Assisting Wipro in creating and implementing a robust Business Process Management framework using IBM BPM v8.0 at Philips, Netherlands

Industry

Manufacturing - Electrical equipment
Location

High Tech Campus
5656 AE Eindhoven
Netherlands
Goals

Ensure prompt turnaround of the systems due to interfaces with several business processes along with changes to the core platform. It required information to be readily available at short notice. A new framework had to be created based on the incumbent processes together with KPI-driven dashboards.
Type

B2B
System and area breakdown
IBM Business Process Manager

BPM v8.0 (former TeamWorks) WebSphere Application Server 7.0, Java EE, ESB v7, LDAP, Sap Adapter, FTP Adatper, ISA, IBM HTTP Server along with the plugin, handling Load Balancers, Cast Iron systems, Reverse Proxy, IBM Business Monitor v8, IBM Cognos Business Intelligence
Project Resources:

3x Developers
1x Solution Architect
1x Platform Architect
Challenge
It was critical to understand the features of the incumbent system, along with the need to interface with a newer process that was not integrated earlier.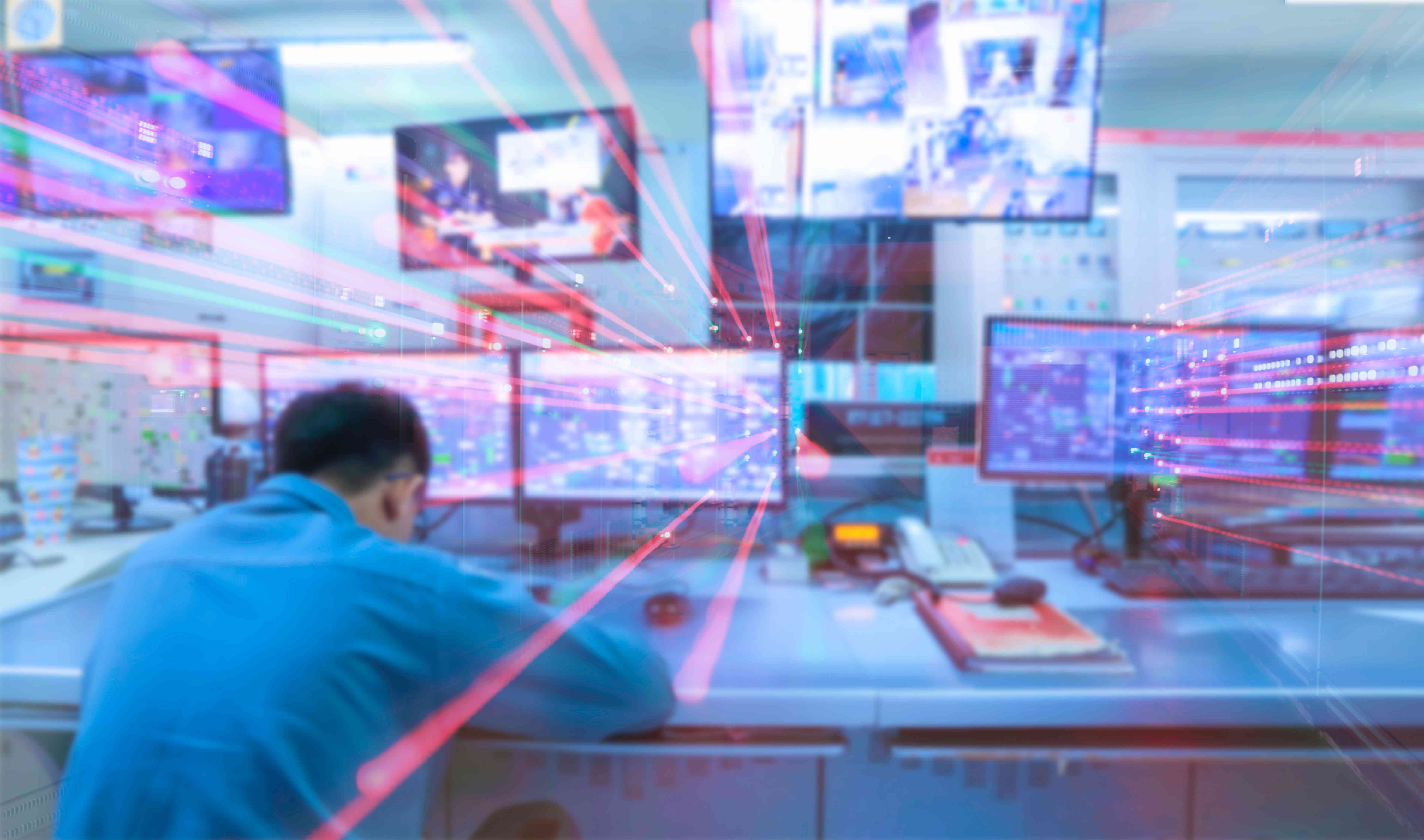 Solution
We came up with a documented platform architecture of all the components of the BPM and conducted a review. The platform was optimised, and performance issues were resolved parallelly. A smooth transition to the new platform required control points to be set up using preset KPIs. Customised dashboards were created to allow authorised personnel to monitor the KPIs periodically using statistical analytics.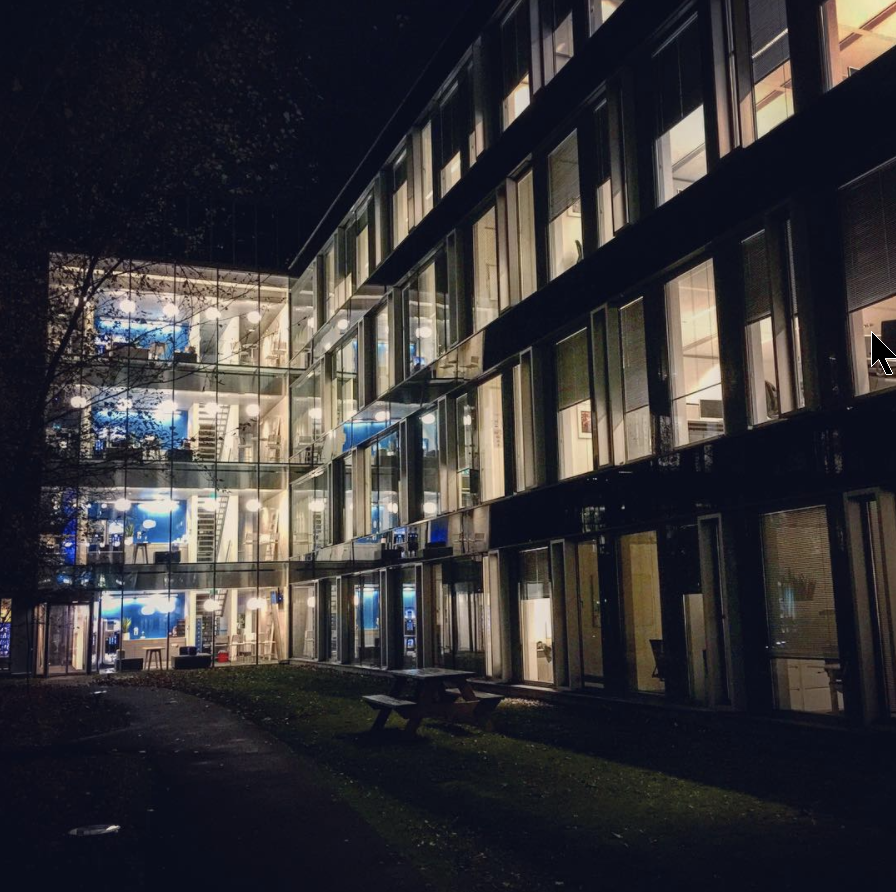 Result
The new platform allowed us to automate more of our processes and improved productivity by 25%. It allowed a prompt response to critical alerts that led to minimisation of business risk by 15% over four months. Decision making improved by around 20% over the same period.
Statement: We were looking to make changes to our incumbent business process framework, along with quick turnaround time. The team quickly got down to work and were able to understand the incumbent processes properly and came up with a robust process framework within no time.
Arie M
Chief Technology Officer