Our expertise in integration banking systems ...
Deployment of a specialist team to install infrastructure based on IBM WebSphere along with support for WebSphere Application Server.

Industry

Education
Location

Senate House, Malet Street, London
Goals

Install the infrastructure based on WebSphere and provide associated support on a needs basis.
Type

B2B
System and area breakdown
IBM WebSphere

Linux, WAS, WebSphere Portal, TIM, TAM, Shell Scripting, Jython/Jacl, SSO, SAML
Project Resources:

1x Senior IT Consultant
1x Consultant
1x Scrum Master
Challenge
The challenge was to meet the stringent timelines set down by the university. The security apparatus had to be set up for the production and development environments.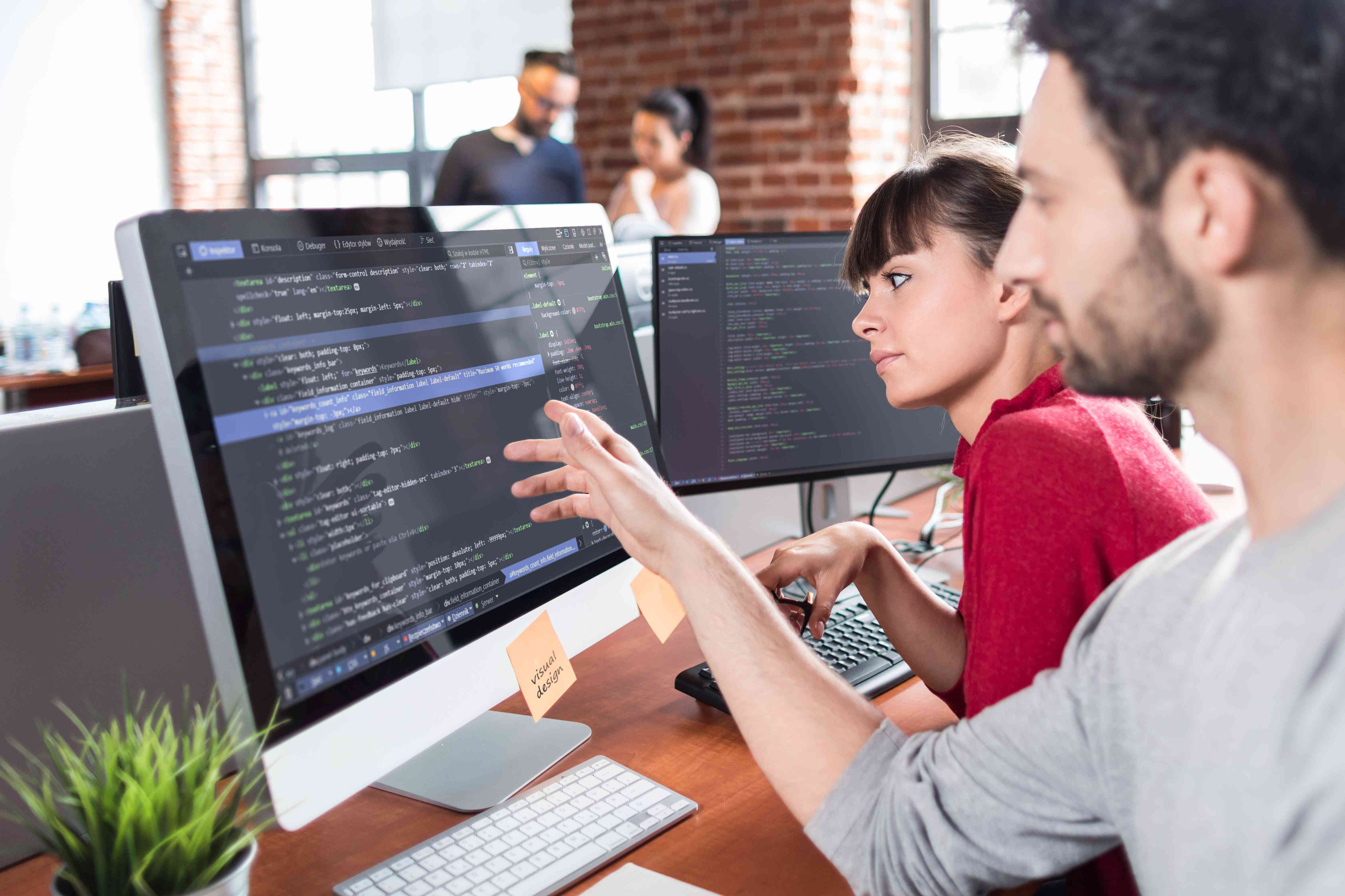 Solution
Actinolix engaged its senior employees and ensured that the team implemented the global implementation and security best practices. Being a pioneer IT consultancy in the region, the team considered the Scrum guidelines while working on the project. The team helped in installing the infrastructure based on WebSphere Portal, Lotus Connections and Tivoli. They also helped in troubleshooting any issues that developed during and after the installation until it got stabilized.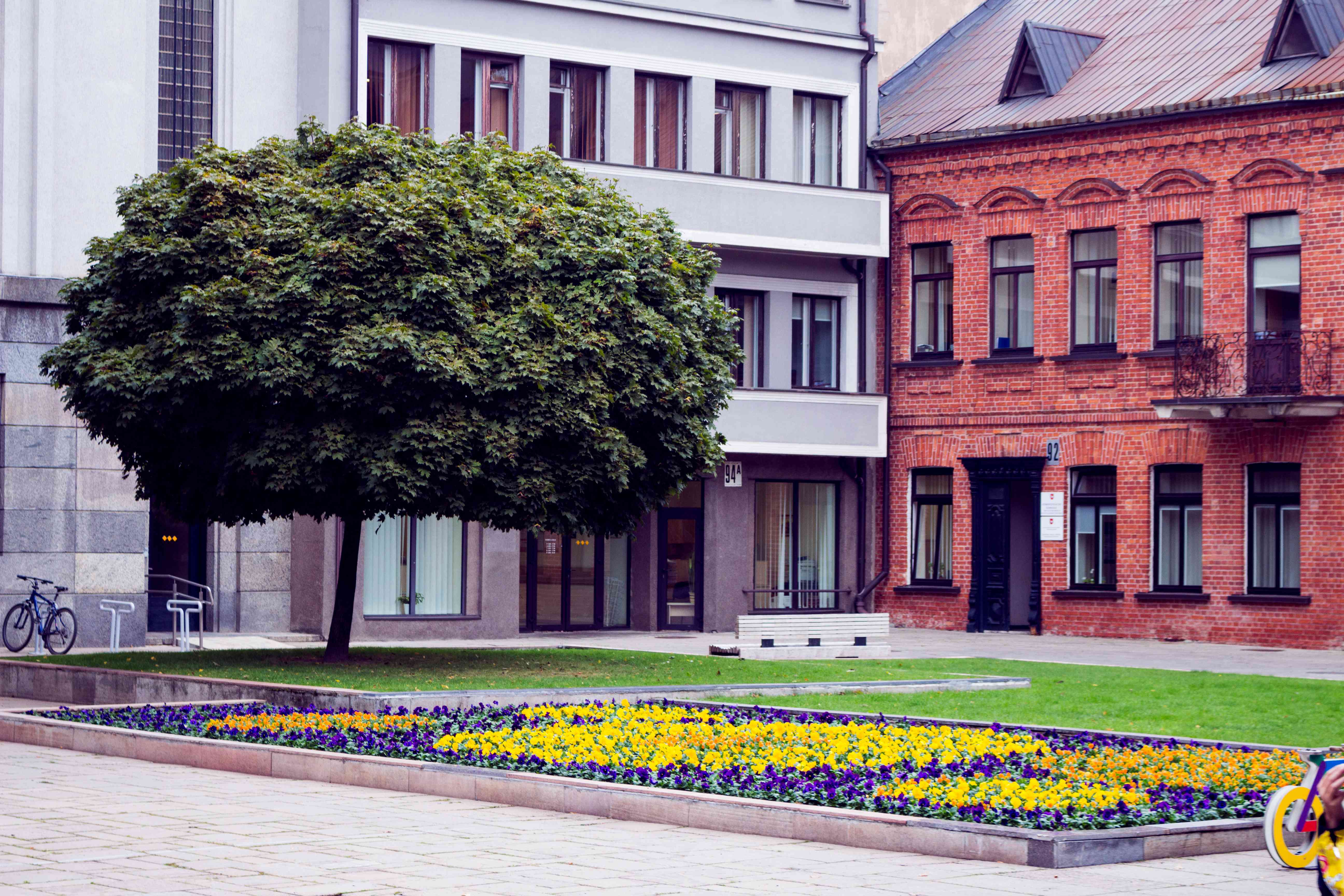 Result
The implementation was carried out in record time within the scarce resources allocated by the university. We ensured a secure environment across the production, development as well as the staging environments.
The consultants assured a quick turnaround, and the security apparatus was also handled well. We saved a lot of resources and was complete at a lesser amount than what was earmarked.
Finley W
Registrar