Our expertise in integration banking systems ...
Deployment of the development server at Thames Water on IBM AIX and DB2 platforms

Industry

Public Utilities
Location

Clearwater Court, Vastern Road, Reading
Goals

Completion of the installation and configuration activities within the decided timeline and allocated resources.
Type

B2B
System and area breakdown
Multiple IBM platforms

AIX, WebSphere Process Server v6.1.2, DB2 9.1
Project Resources:

1x Delivery Consultant
1x Database Administrator
1x Project Manager
Challenge
The client was facing issues with their current development server that was affecting their business. They wished to install one on IBM platform and that too within a short time.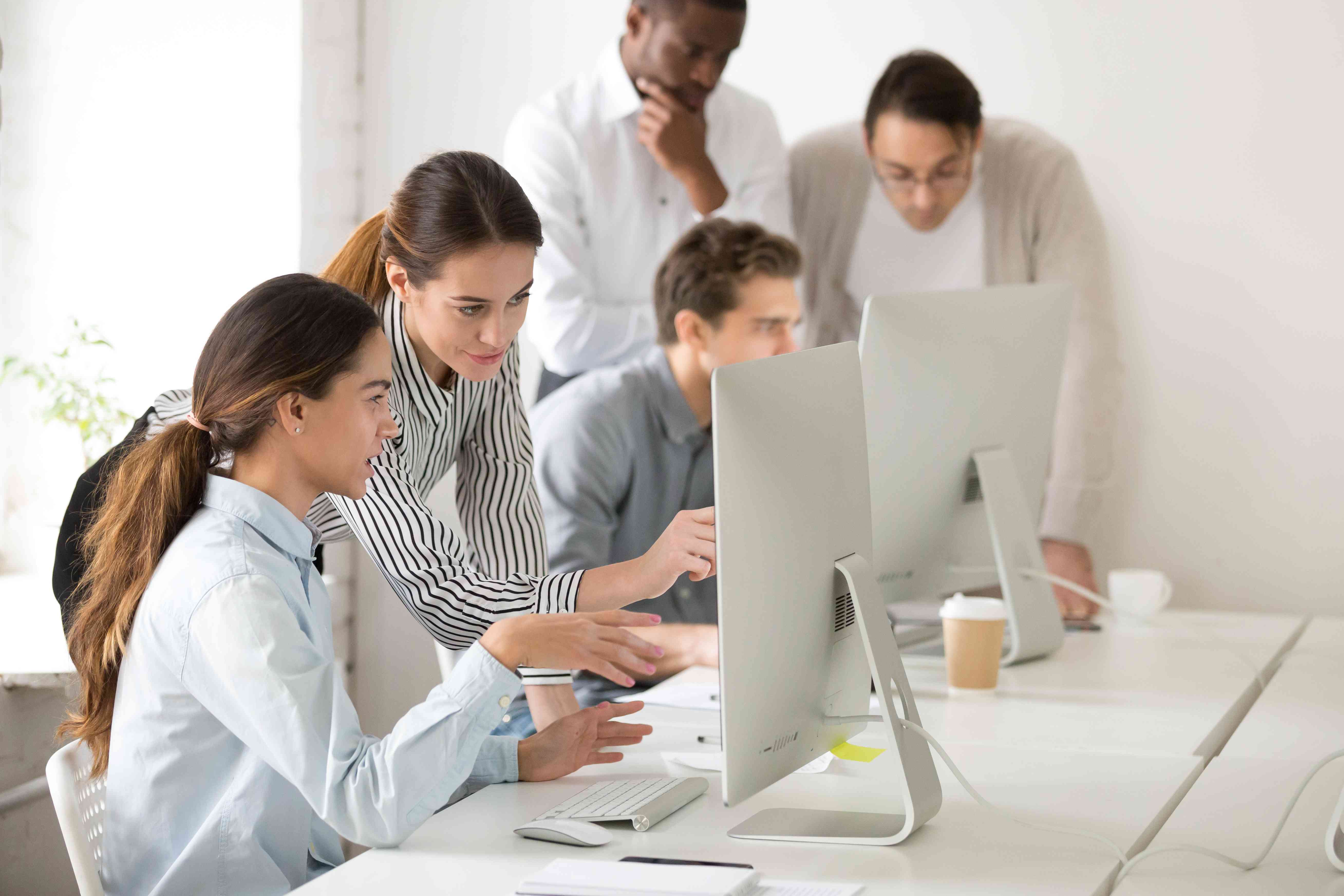 Solution
Actinolix put its senior installation experts who used the best practices imbibed through earlier similar projects. The activities were set out in the form of an implementation plan with strict guidelines milestones. The server was deployed and configured on AIX platform with DB2 database.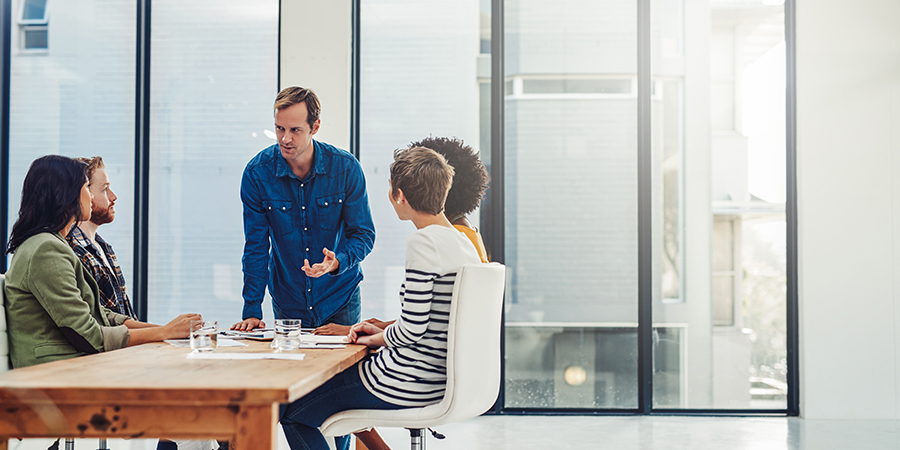 Result
The development server was deployed and configured without any issue being recorded. The Actinolix team was there to fix any minor issues that arose on time.
We were facing problems with the incumbent development server. Actinolix was requested to deploy the server on IBM platform that they carried out in record time.
Andrew M
Chief IT Strategist.