Our expertise in integration banking systems ...
Upgradation of OpenPortal along with the migration of WebSphere Process Server on Linux.

Industry

IT- Software
Location

Project site – Worcester, United Kingdom; Headquarters - 400 First Avenue North #200, Minneapolis, USA
Goals

Help OpenLogic by upgradation of OpenPortal as per predetermined milestones.
Type

B2B
System and area breakdown
OpenPortal

Linux, WebSphere Process Server v6.1.2, DB2 9.1, WebSphere Business Integration products
Project Resources:

1x Project Manager
3x Senior IT Consultants
Challenge
It was essential to have the prerequisites in place before the upgradation. There was a need for high availability on the Process server.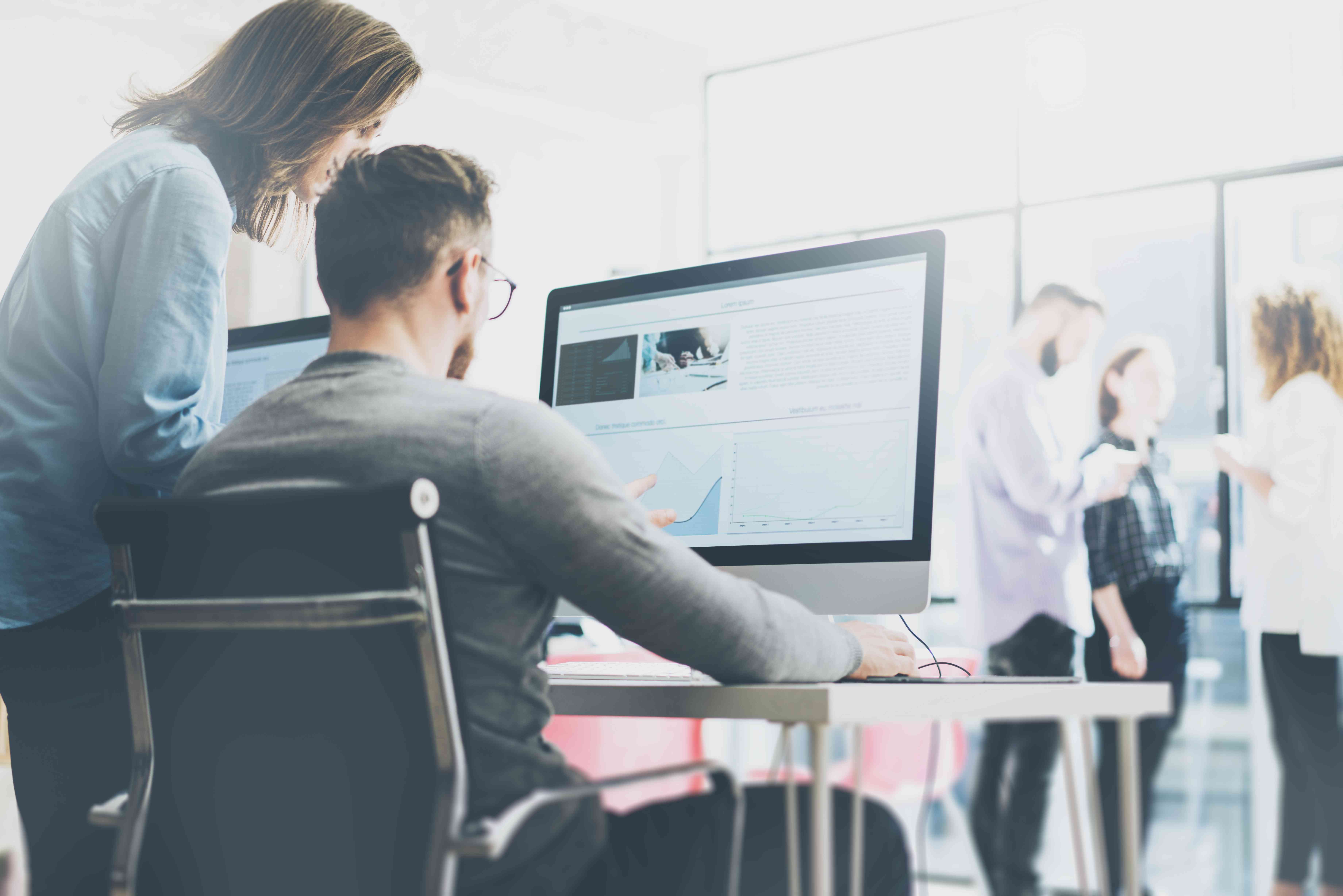 Solution
As the client desired, the Actinolix team upgraded the OpenPortal software to the latest version. The WebSphere Process Server was also upgraded to v 6.1 on Linux and DB2. The team also integrated the HA CEI cluster to Business Monitor.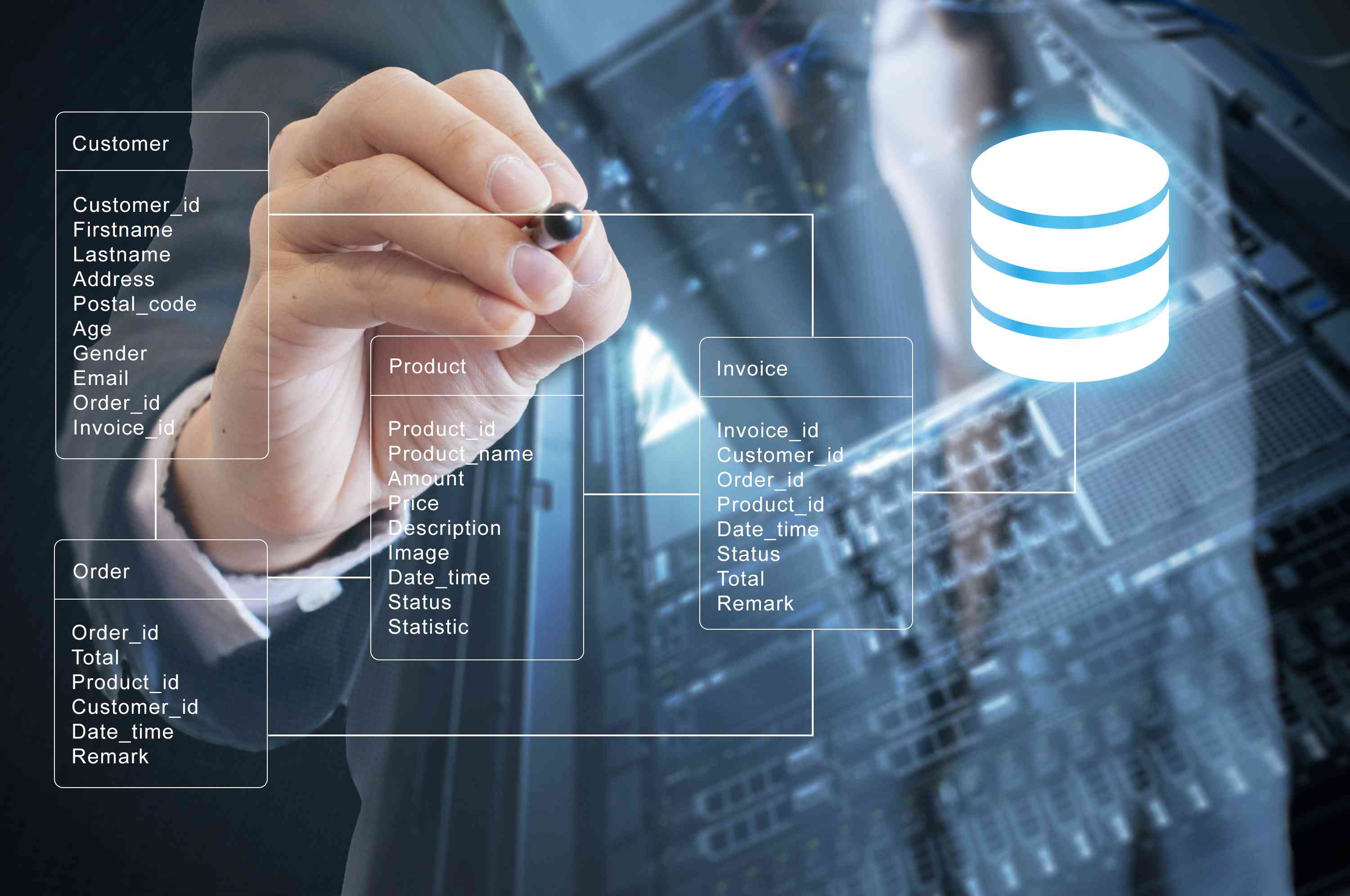 Result
The project involved several smaller sub-projects that were completed within the required timelines with a minimum requirement of resources.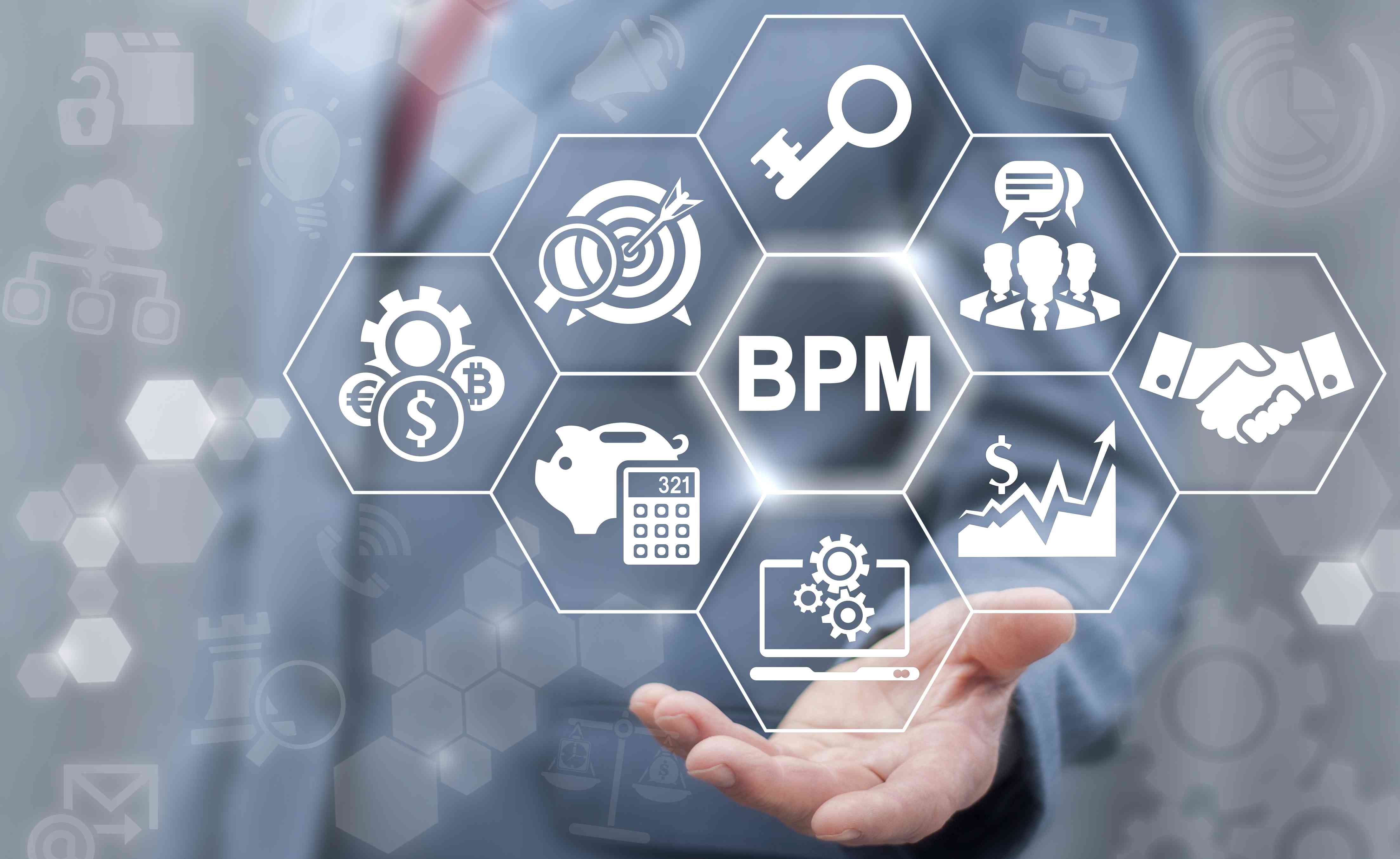 The Actinolix was thoroughly professional in their behaviour, and we are happy that the project completed on time.
Tremaine R
Chief Integrator