Our expertise in integration banking systems ...
Providing on-demand support for IBM WebSphere along with migration to the Linux platform.

Industry

IT- Software
Location

Symbian (Currently defunct). Initially operating under Nokia.
Goals

Provide on-demand support on WebSphere and support in the migration from Solaris to Linux IA32 platform.
Type

B2B
System and area breakdown
IBM WebSphere

Solaris, Linux, WAS, WebSphere Portal, Shell Scripting, Jython/Jacl
Project Resources:

1x Senior IT Consultant
2x IT Consultant
Challenge
It was critical to plan the migration activities while ensuring it took minimum time. The client was also in a hurry to get the migration done as fast as possible.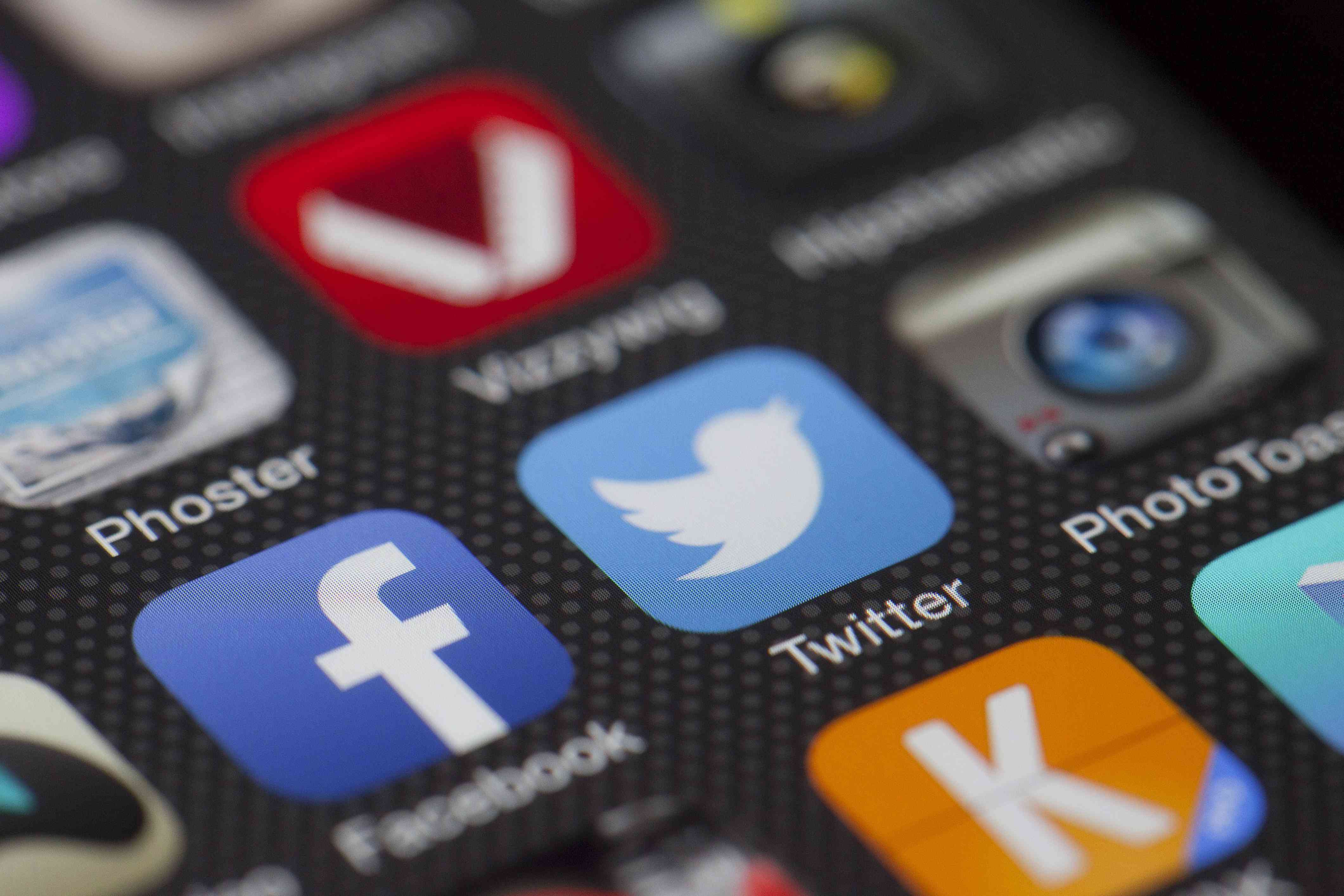 Solution
Our team was experienced in such similar Solaris platform migration projects. They deployed the best practices imbibed from similar projects done earlier and were able to inform the client about the possible risks and how to mitigate them. The team also supported the in-house team to troubleshoot issues wit platforms that were earlier on Solaris.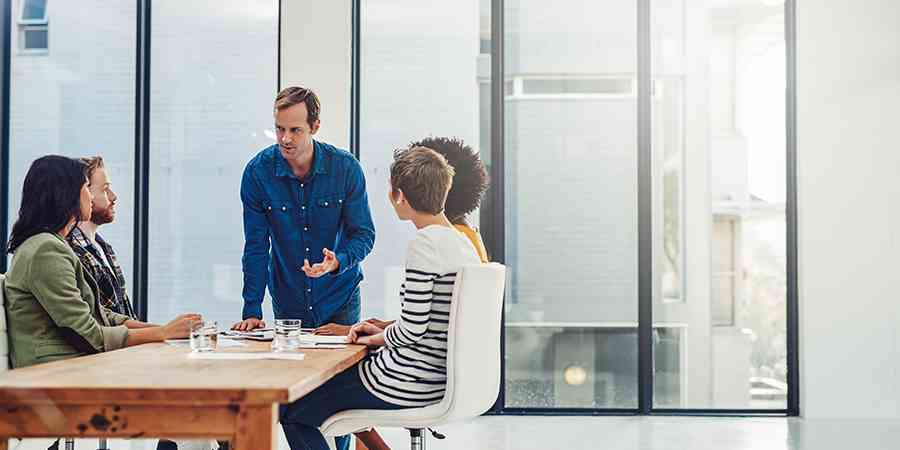 Result
The client was satisfied with the support provided for the incumbent IBM WebSphere applications. The team also ensured a smooth migration from Solaris to the Linux platform without any serious incidents.
We are pleased with the prompt support by the Actinolix team whenever needed. We look forward to similar support in future.
Tengel H
Head – IT Support