Our expertise in integration banking systems ...
Maintenance of IBM Tivoli Access Manager (TAM v6.0) and the subsequent migration to TAM v6.1 components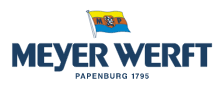 Industry

Manufacturing – Ship making
Location

Industriegebiet Süd, 26871 Papenburg, Germany
Goals

Helped the client in maintenance and support of the Tivoli Access Manager
Type

B2B
System and area breakdown
IBM Tivoli Access Manager

Tivoli Access Manager, WebSphere Application Server (WAS), LDAP, POP, ACL, WebSeal, SMS, JACC, TAI++,
Project Resources:

1x Senior IT Consultant
1x IT Consultant
Challenge
Hiring an employee to handle Tivoli is expensive, and most service providers are not confident about providing with the best consultants. The client wanted to depute a consultant who would handle the maintenance and support services for the Tivoli Access Manager.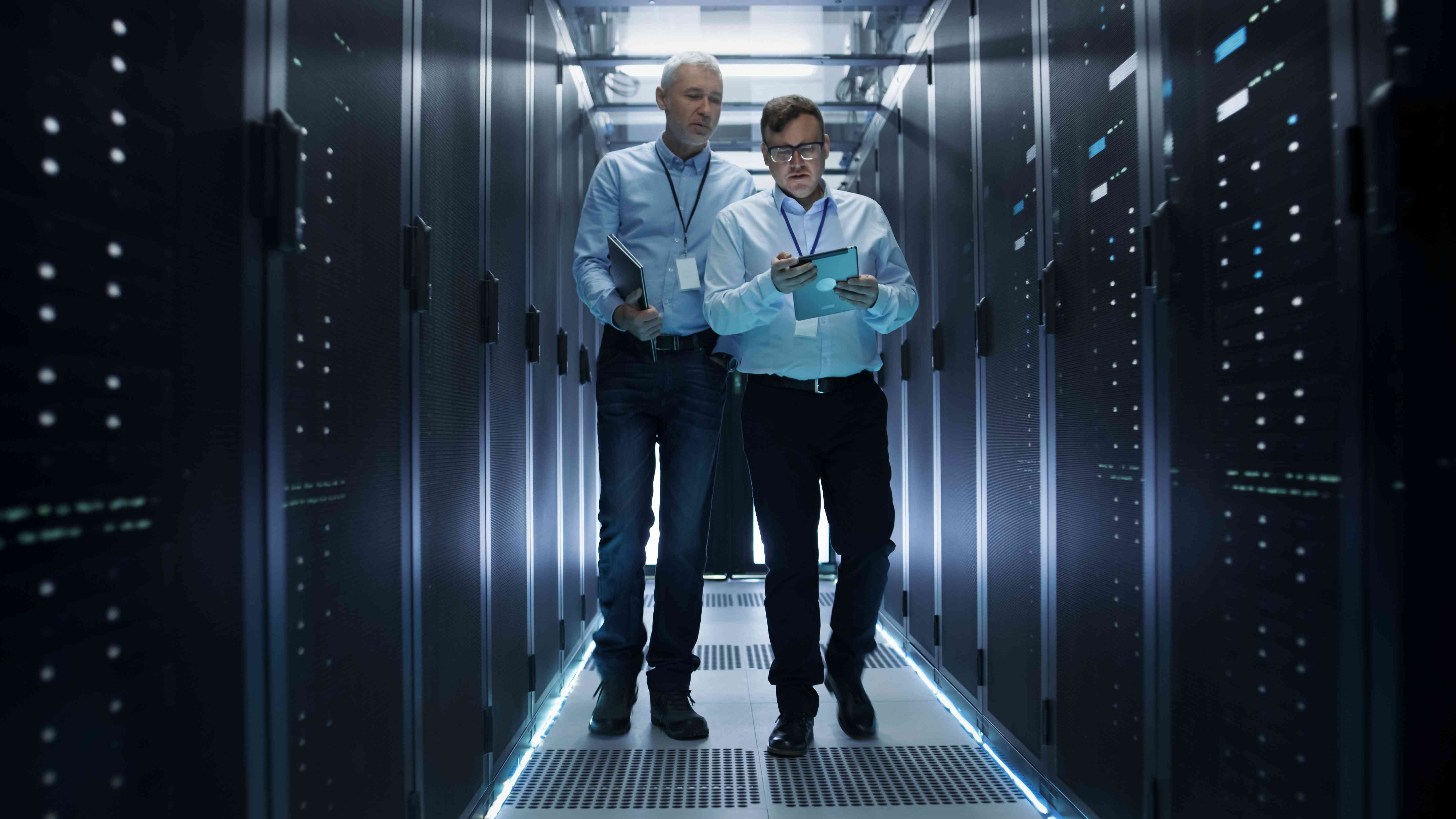 Solution
We have won the confidence of businesses in handling the Tivoli software by being the consultant of choice across diverse industries. We have a common platform to highlight the best practices we garner while working with a client. Our consultants upgraded the Web Portal Manager on IBM WebSphere and the TAM constituents.
We also worked on troubleshooting and developed a script to provision and import users from LDAP, apart from implementing an SMS server on the TAM. The team also migrated TAM to v6.1 and ensured that the associated migration issues were handled efficiently.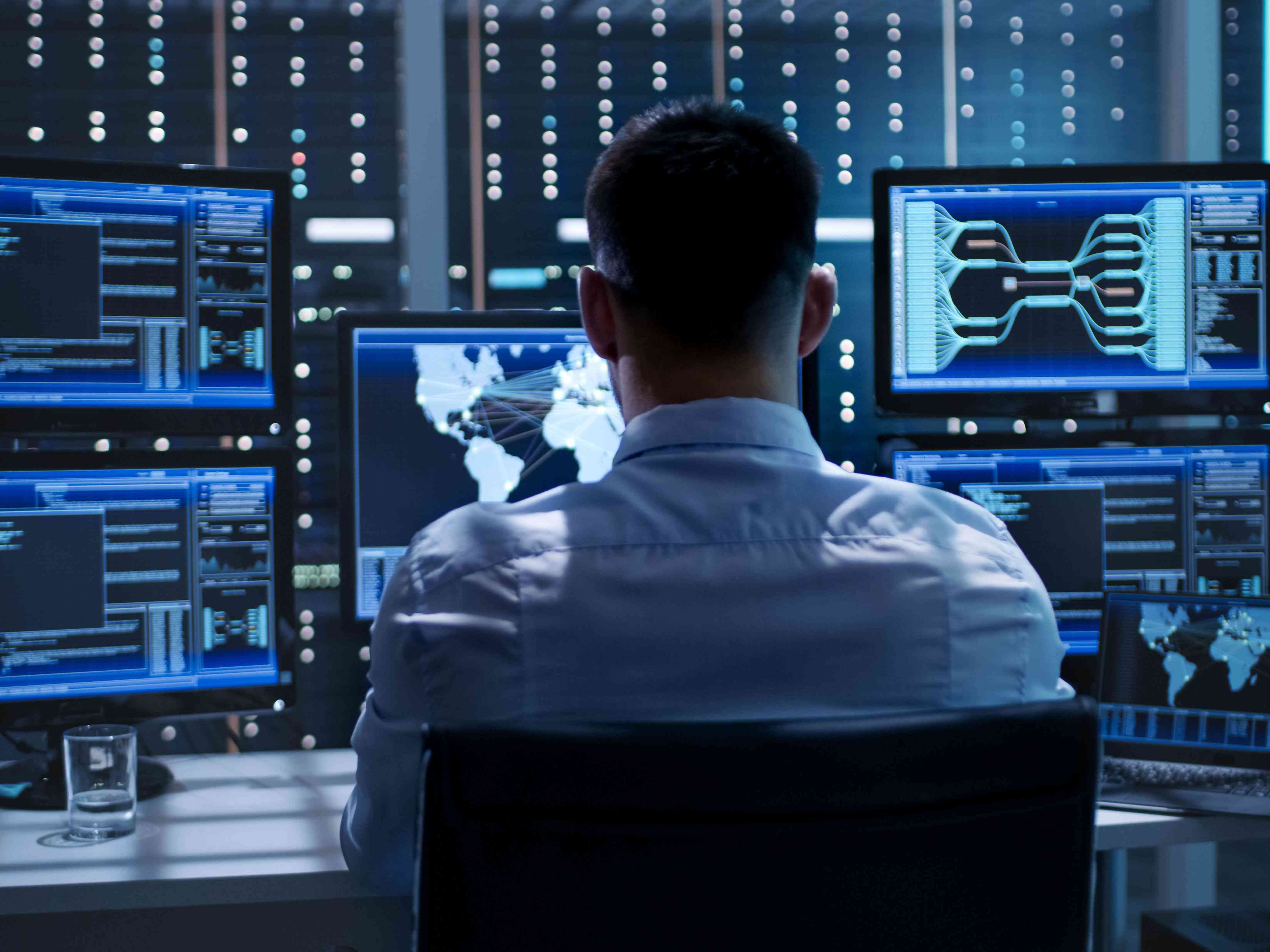 Result
The maintenance project was carried at 30% of the market rate and passed without any technical flaw.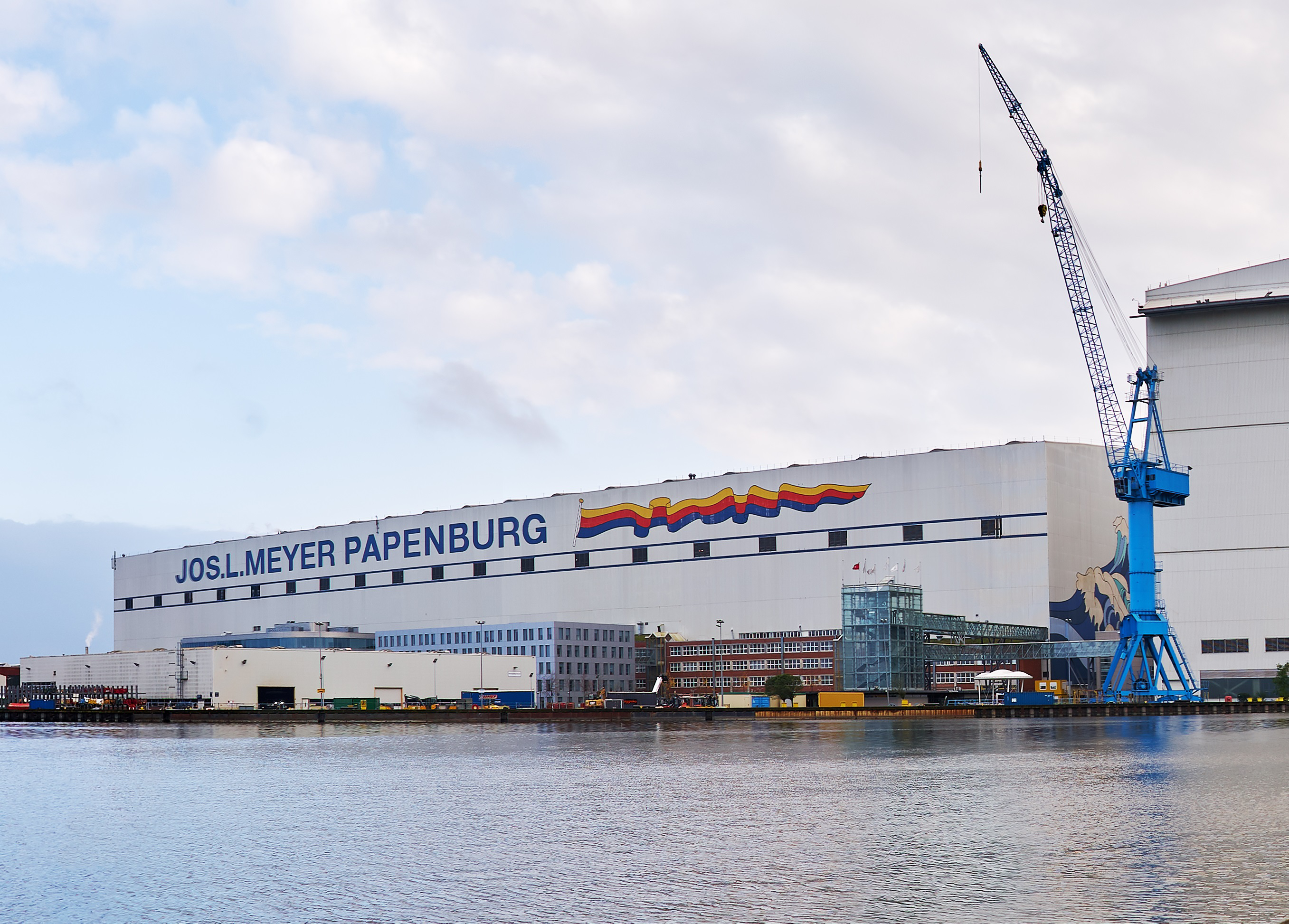 When Actinolix came up with this proposal for TAM maintenance, we could not believe our eyes. The consultants are top-notch, and our team also learnt a lot working with them.
Odilia K
Chief IT Consultant