Our expertise in integration banking systems ...
Optimising enterprise database models on DB2 along with deployment of Tivoli Access Manager and DataPower security gateway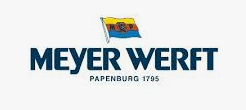 Industry

Manufacturing - Shipping
Location

Industriegebiet Süd, 26871 Papenburg, Germany
Goals

The clients stores large volumes of data on its database and there was an inherent need to optimise the data model and underlying SQL statements. We helped in tuning and optimising the database that led to a more logical data model leading to the deployment of global best practices in handling large volumes of data.
Type

B2B
System and area breakdown
Various IBM enterprise software, viz. DB2 v 9.7, Tivoli Access Manager, DATAPOWER security gateway

IBM DB2, IBM Optim Data Studio, IBM - InfoSphere Optim Performance Manager
Project Resources:

1x Solution Architect
1x Scrum Master
2x Database Administrator
Challenge
The database had not been optimised for a long time with query complexity being common. The database was marked by huge tables and SQL queries that needed urgent optimisation. The incumbent database was marred with poor indexing along with lack of resource monitoring. Moreover, the SQL queries were not optimised for faster performance.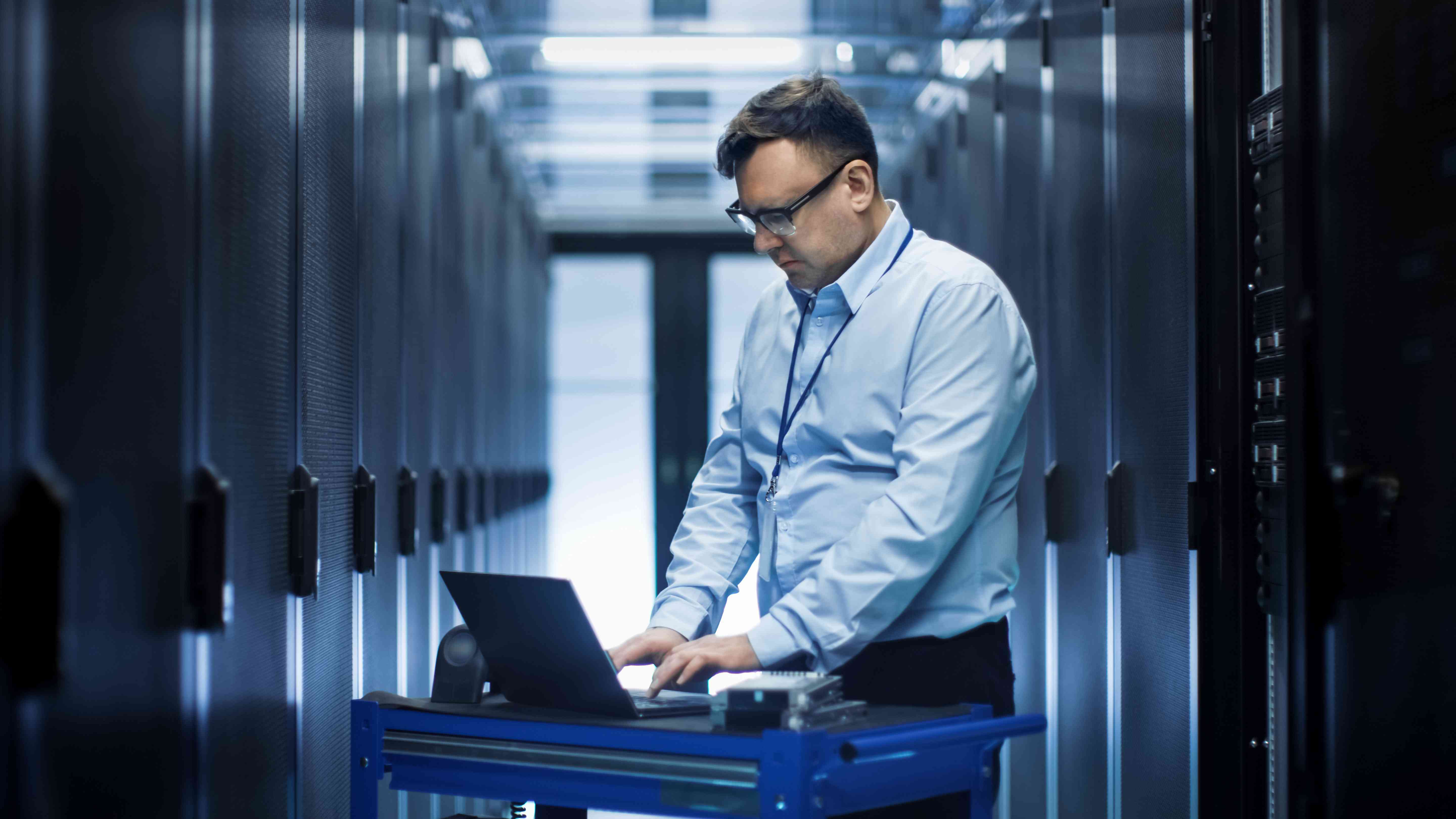 Technical challenge was to integrate in short time number of on premise banking systems.
Solution
Our database administrators examined the database and optimised the SQL statements. The database was administered, and the health was monitored using the IBM Data Studio. It also helped in the process of tuning the database originally running on IBM DB2.
The team also used the IBM Optim Performance Manager to isolate and analyse any problems in the performance of the database. We also aided in formalising a backup and recovery policy for the client. We also helped in the deployment of Tivoli Access Manager components with LDAP integration for the Collaborative Lifecycle Management.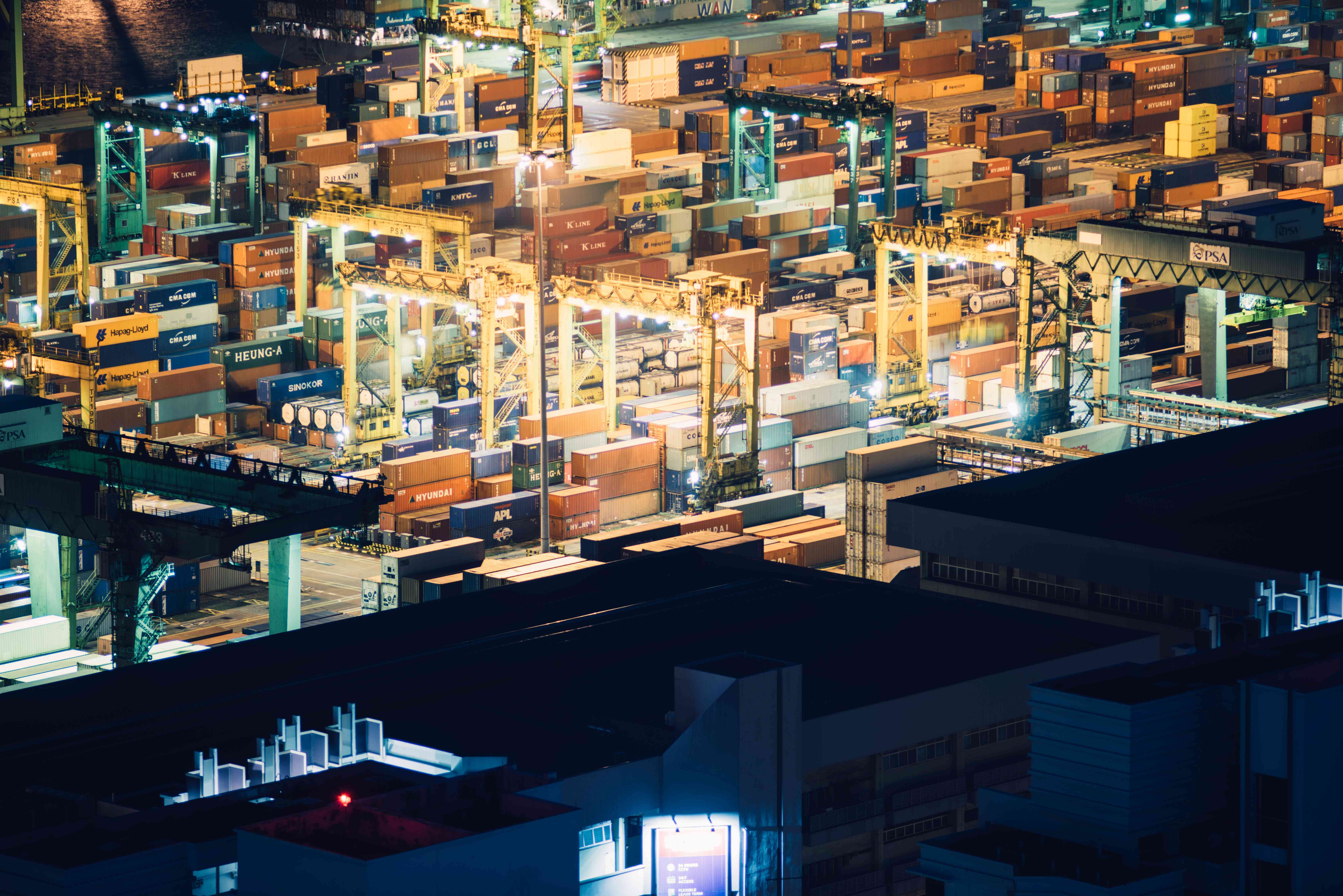 Result
The client faced operational issues due to the database not performing to its full potential. Our team optimised the database and ensured improvement in the database performance by almost 40%.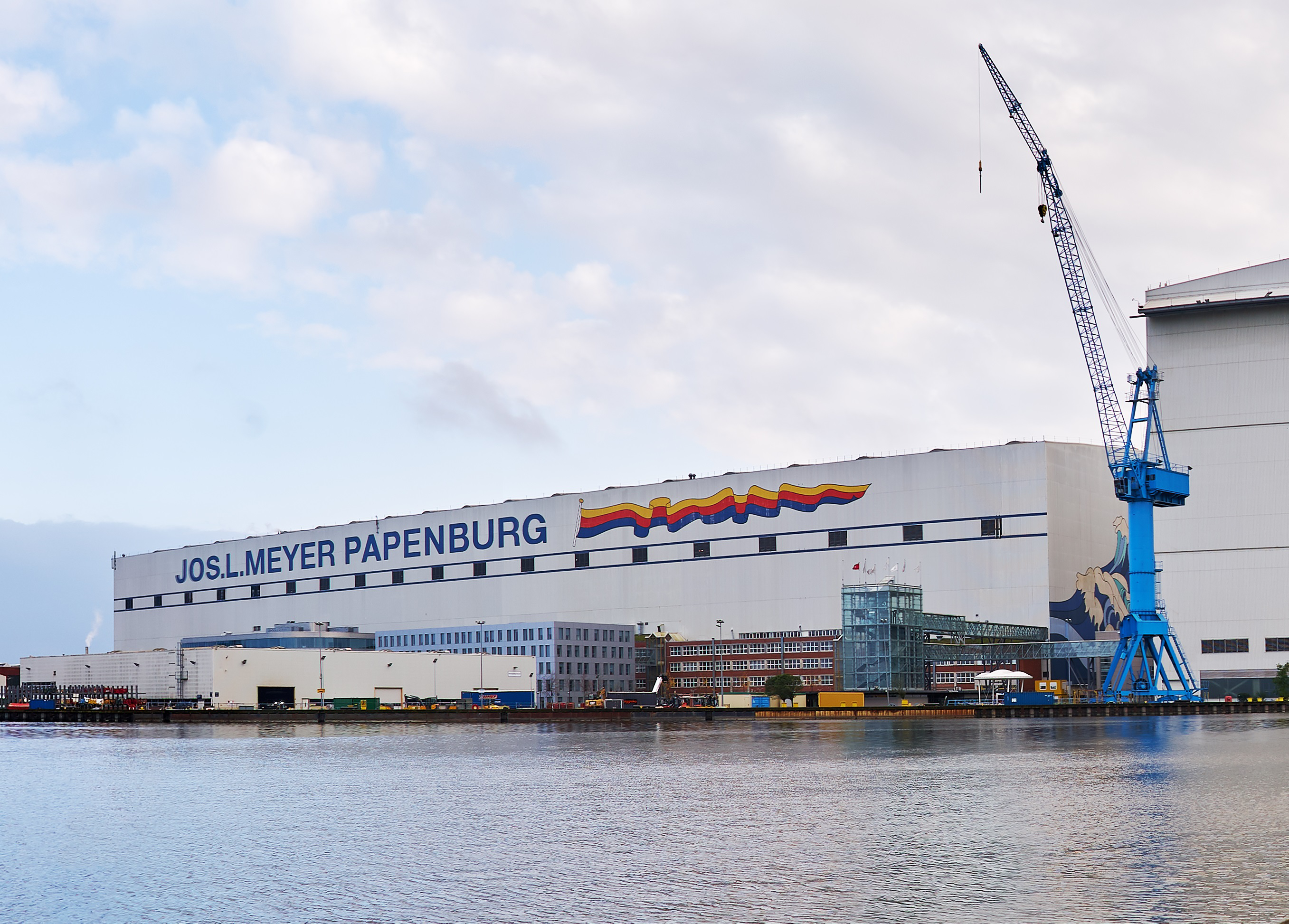 After utilising the services from Atinolix, we could understand the difference in the performance of the database. We were enthralled with the expertise of the experts and also requested them to help us in a few other small projects parallelly.
Hiltrud W
IT Head