Our expertise in integration banking systems ...
Acting as the WebSphere Administrator and carrying out upkeep, configuration, and reliable operations of the platform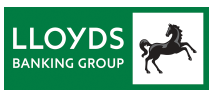 Industry

Banking and other financial services
Location

25 Gresham Street, London
33 Old Broad Street, London
Goals

Ensuring managed services for the WebSphere platform and carrying out day-to-day administration activities for the client.
Type

B2B
System and area breakdown
IBM WebSphere

AIX, WebSphere Application Server, RapidDeploy, SAS, SSO, SAML, Oracle Identity Manager, SAP Business Objects, SM7
Project Resources:

1x Project Manager
1x Senior IT Consultant
1x IT Consultant
Challenge
Finding resources to handle the WebSphere platform is expensive. Also, there are very few consultants who can undertake end-toe-end administration of the platform.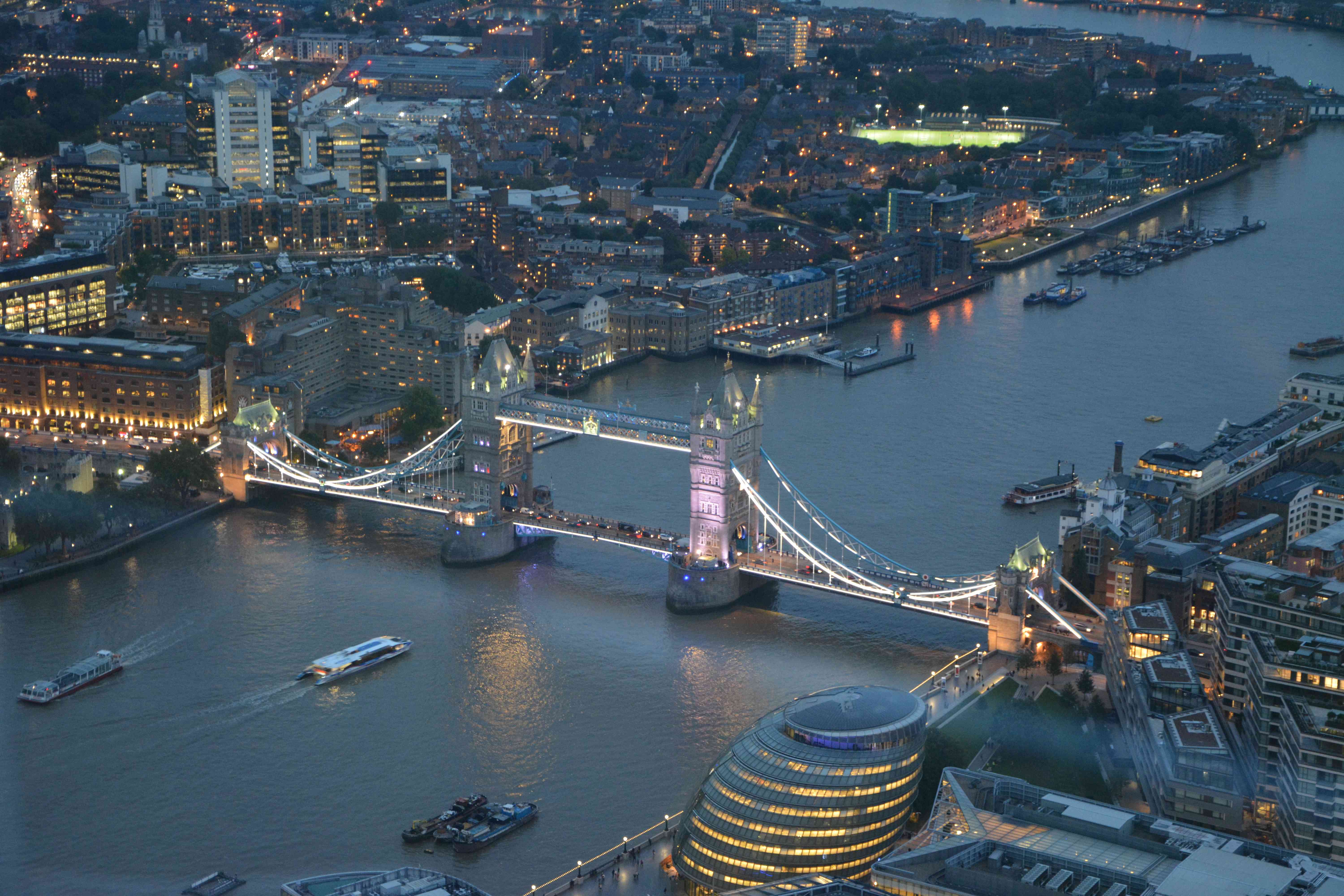 Solution
Actinolix is known to provide world-class IT managed services and has a team of experts for IBM products. We have worked with globally renowned clients and have experience across diverse industries. We have also worked with well-known BFSI clients.
At this client, our team helped in rolling out new services quickly and various transition and integration functions. We also automated the SAS platform and configured a Single Sign-on system with LTPA. The strict internal IT policies, along with the ITIL guidelines, were adhered.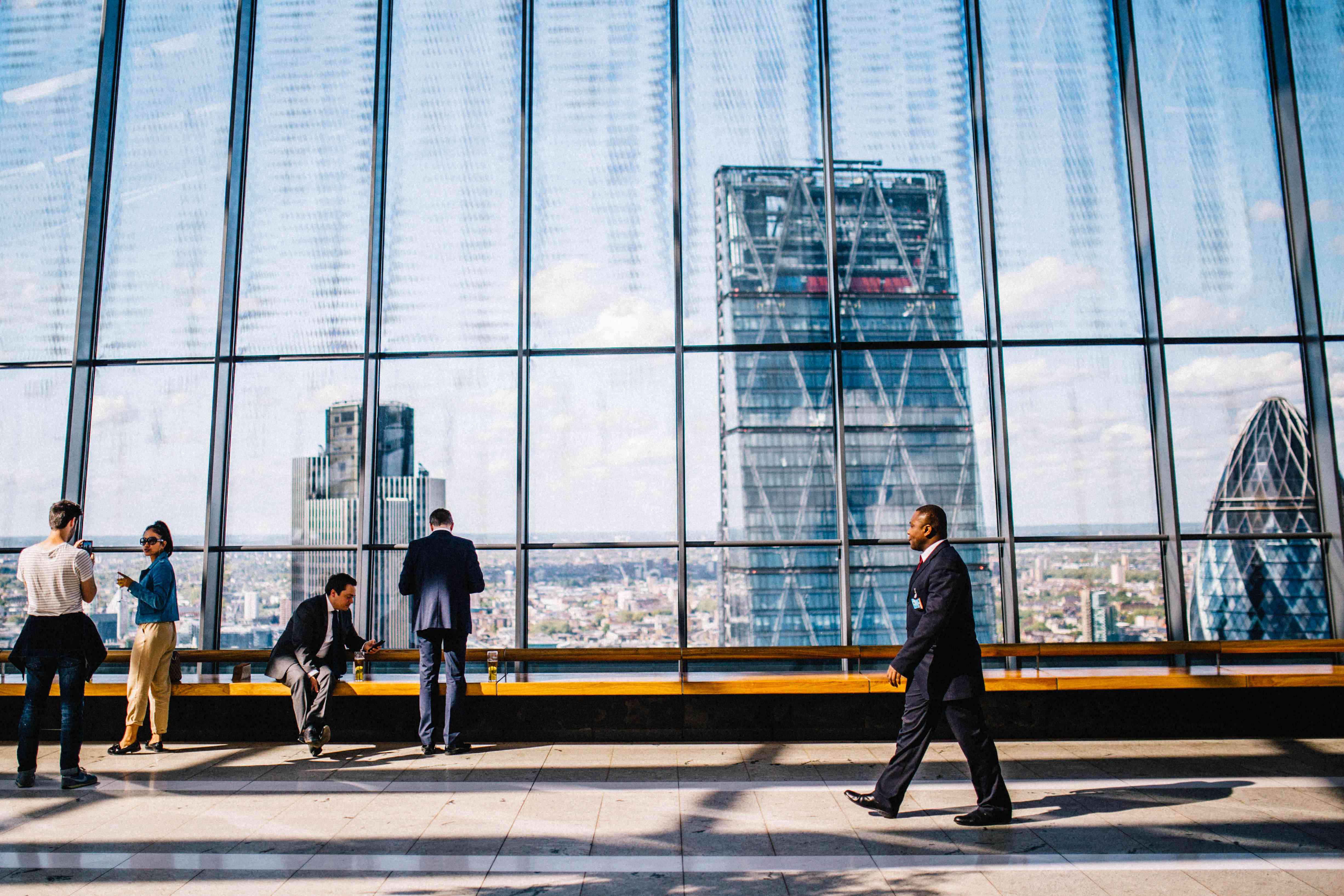 Result
The administration reduced the workload on the internal IT team and helped us in the WAS server support. The team also assisted in troubleshooting activities along with 24X7 HBOS integration support. And all this in only 65% of the average market cost.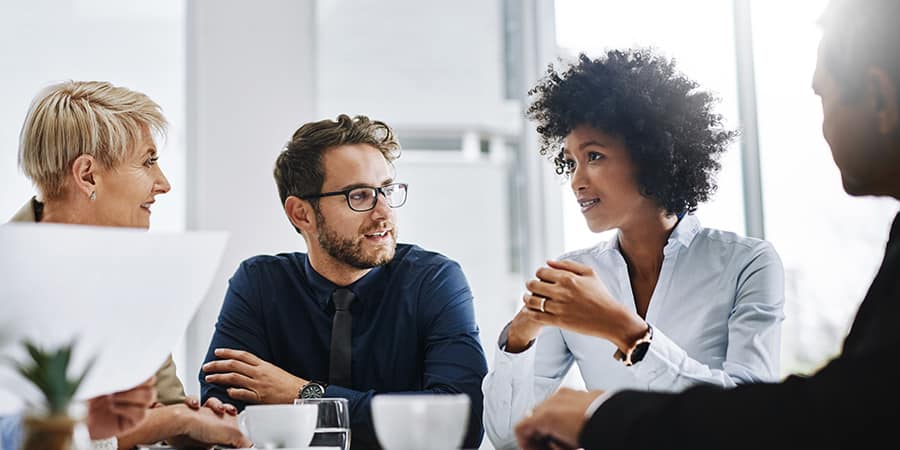 We were looking for an experienced WebSphere team who could handle all administration along with integration activities. The team was the point of contact for all troubleshooting on the WAS platform, and they carried it out very efficiently.
Jake P
Head – IT Infrastructure and Strategy