Our expertise in integration banking systems ...
Working with a global IT Consultant IBM in helping its clients in archiving of data and synchronising data with mobile devices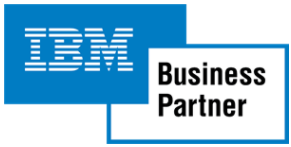 Industry

Information technology - Software
Location

Slovakia
Goals

Helping the System Integrator IBM in aiding its client achieve the desired objective to sync data with various mobile devices
Helping the System Integrator IBM to archive data in SAP
Type

B2B
System and area breakdown
Windows, WebSphere Everyplace Access, LDAP
HP-Unix, Oracle, IBM CM OnDemand, CommonStore for Exchange, IBM Content Manager, Tivoli Storage Manager.
Project Resources:

1x Scrum Master
1x Project Consultant
2x Senior IT Consultant
Challenge
The client wanted to utilise a nascent technology that made it a challenge to carry out the Proof of Concept.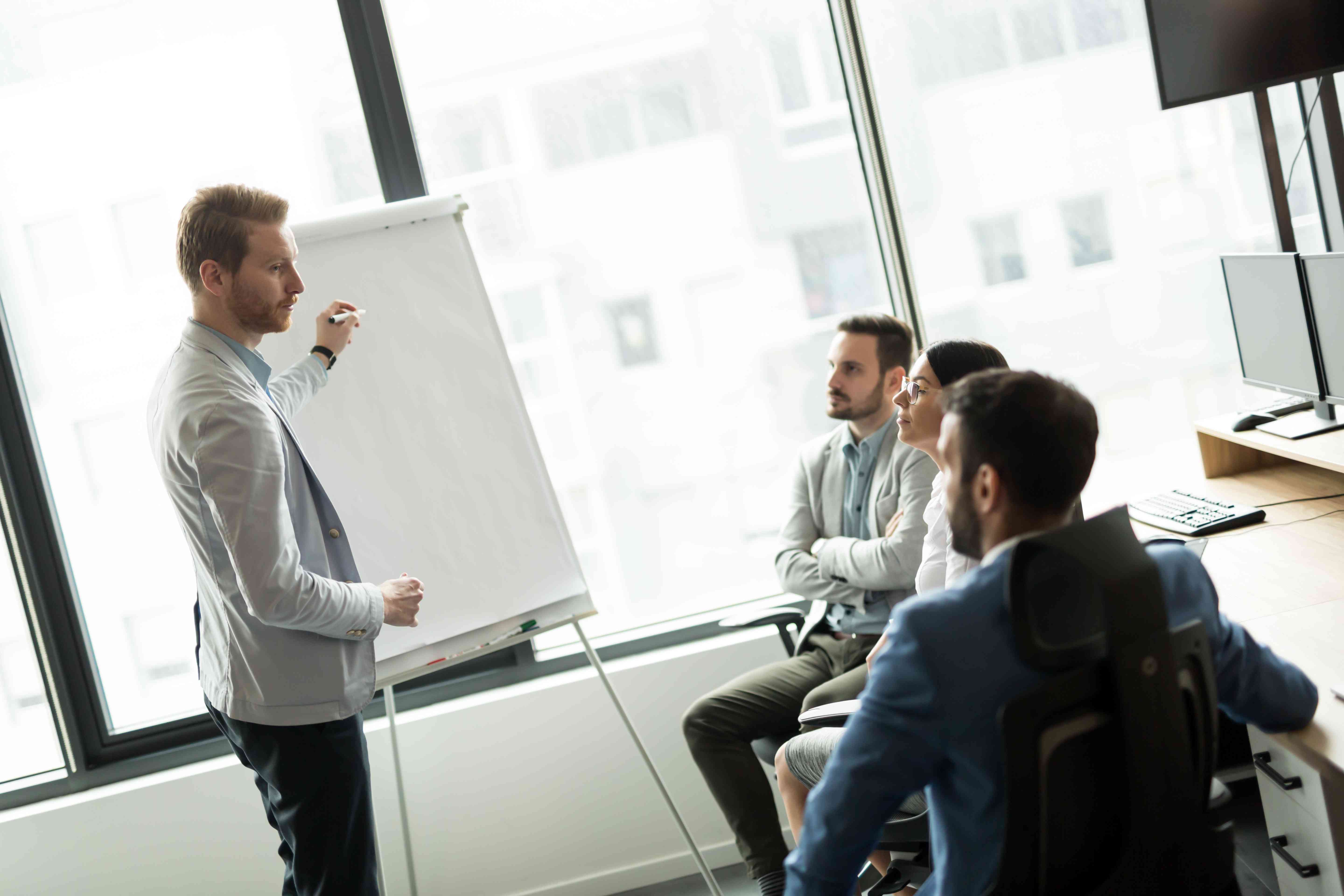 Solution
The team from Actinolix created a mobile access management system to synchronise data with mobile devices using location services. Actinolix did the proof of concept along with IBM.
Another project was carried out with T-Com, Slovakia to archive data.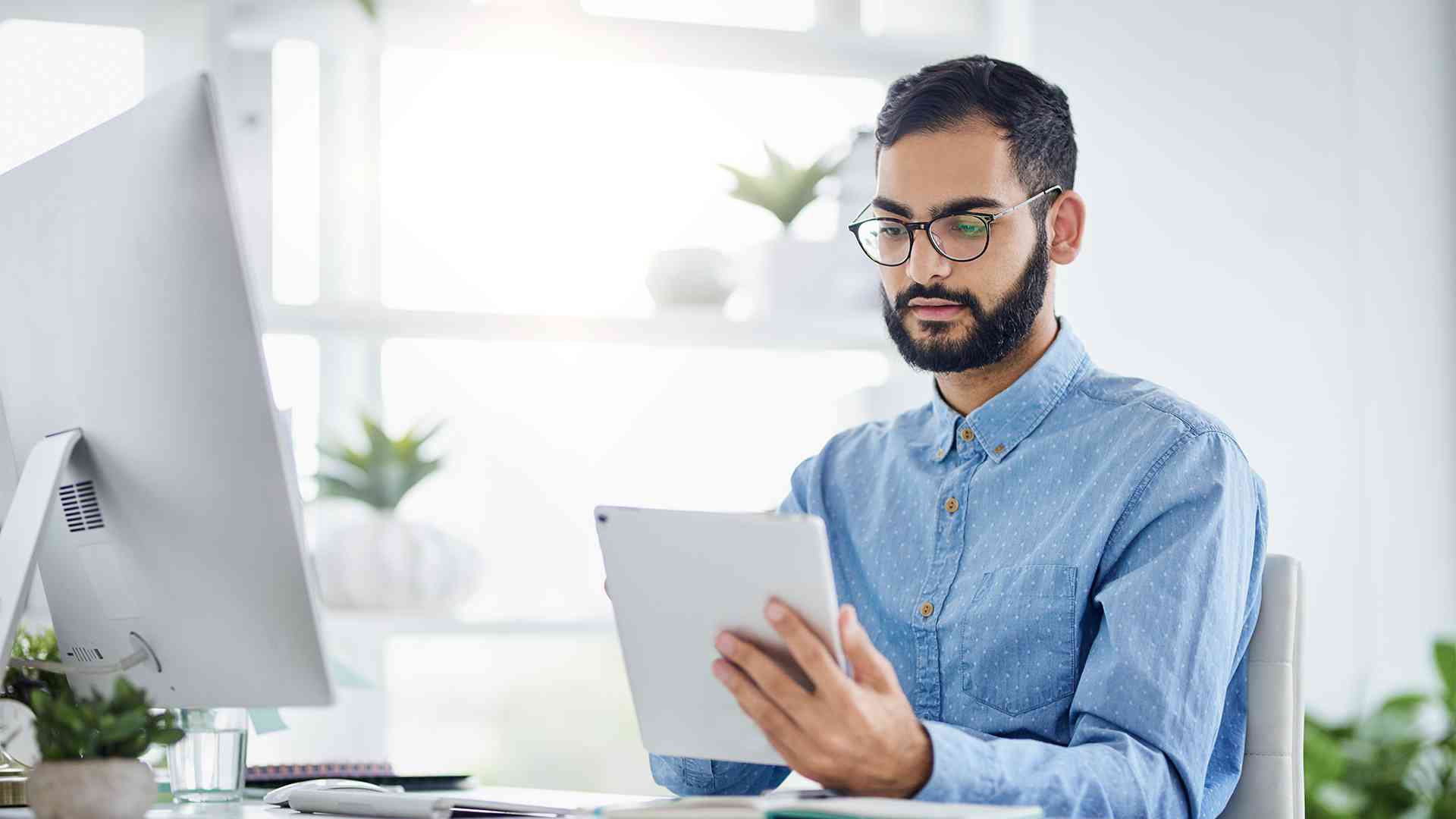 Result
Both the client were able to achieve their objectives with IBM and Actinolix finishing the project before scheduled completion.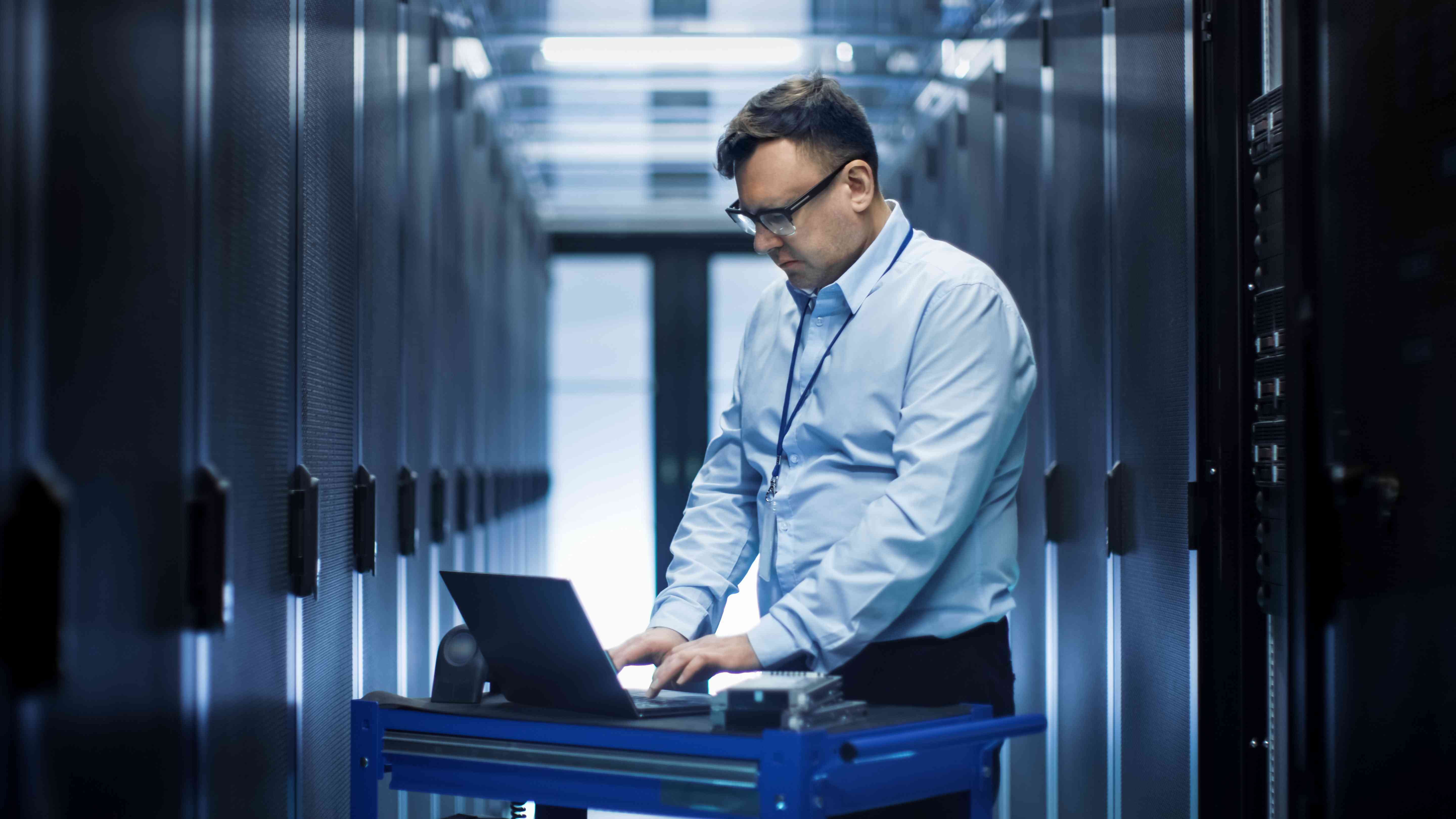 We are happy with the professional behaviour of the consultants from Actinolix. Given that nascent technology was utilised for the project, we are thankful to the team to carry it out successfully.
Marcel P
Regional Delivery Manager - IBM