Our expertise in integration banking systems ...
Deployment of IBM InfoSphere Information Server (MDM/ Datastage) solutions in Kingdom of Saudi Arabia.

Industry

Telecom
Location

Riyadh, Kingdom of Saudi Arabia
Goals

Managing the MDM throughout the product lifecycle in all aspects and ensuring the delivery of the project within the requisite timelines.
Type

B2B
System and area breakdown
IBM InfoSphere Information Server

Java, MDM Server, WCC, IBM Quality Stage, IBM Data Stage, PL/SQL, Oracle, RSA.
Project Resources:

1x Senior IT Consultant
1x Database Administrator
1x Project Manager
Challenge
It was critical to select an agile system that would adapt to the changing and complex systems. There was a requirement for the MDM to be integrated with other systems. The components that cannot be handled on the system needed to be removed.
Solution
Data is a critical asset for any business, and it was created to formulate an MDM that could be used by all operational functions of the organisation. The team was involved in formulating the architecture and configuring the MDM framework for the client. The complete suite of Infosphere, viz. MDM/ QualityStage was deployed along with underlying integration with incumbent systems.
The team also managed the MDM and was the point of contact for any MDM solution. Troubleshooting was also handled by the team, including any integration issues with the QualityStage and DataStage jobs.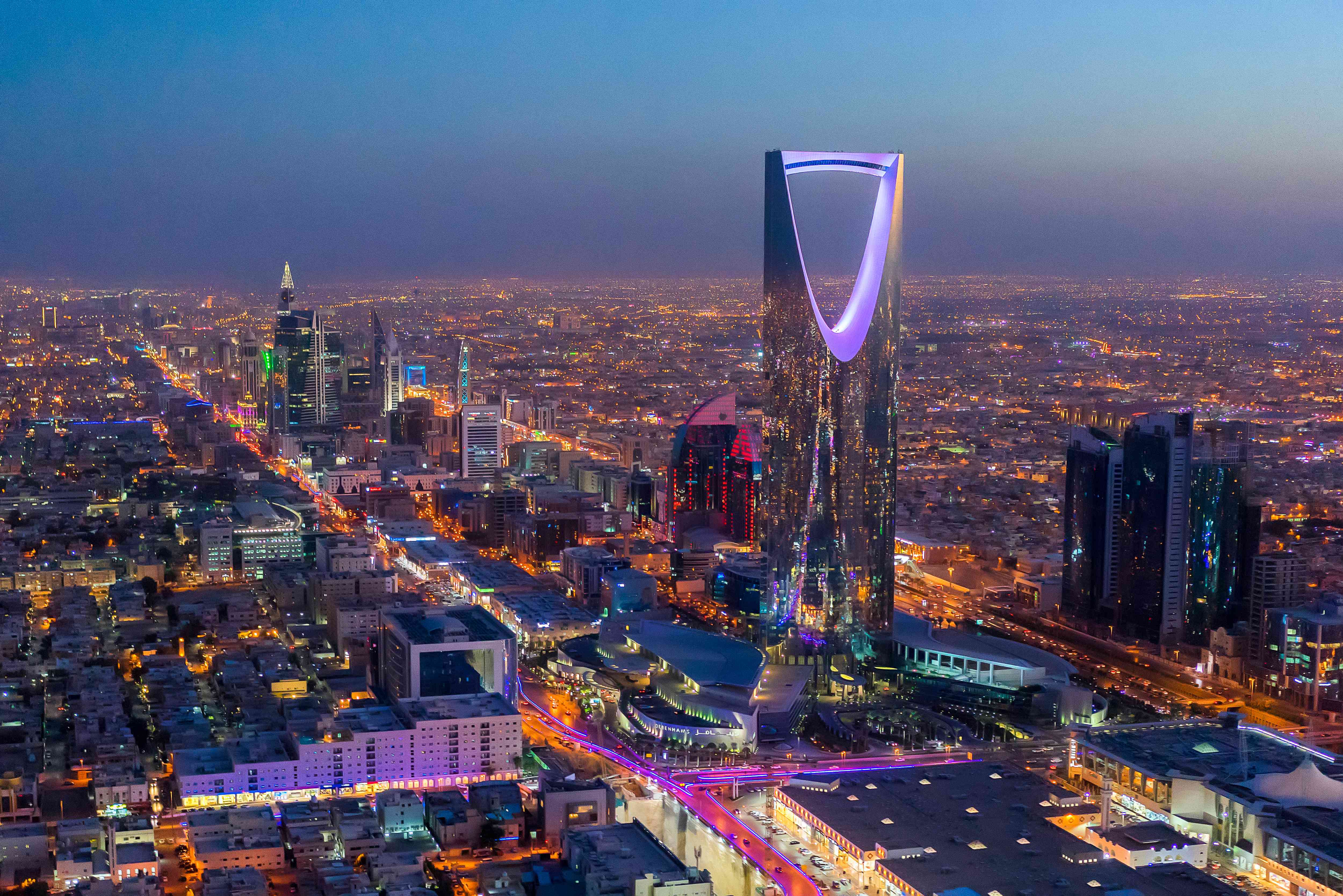 Result
The implementation of the MDM system was completed within the deployment timeframe. There was also a reduction in 20% of the average costs for deploying an MDM system. According to a closed survey, the quality of data improved by 15% while data accuracy had also increased.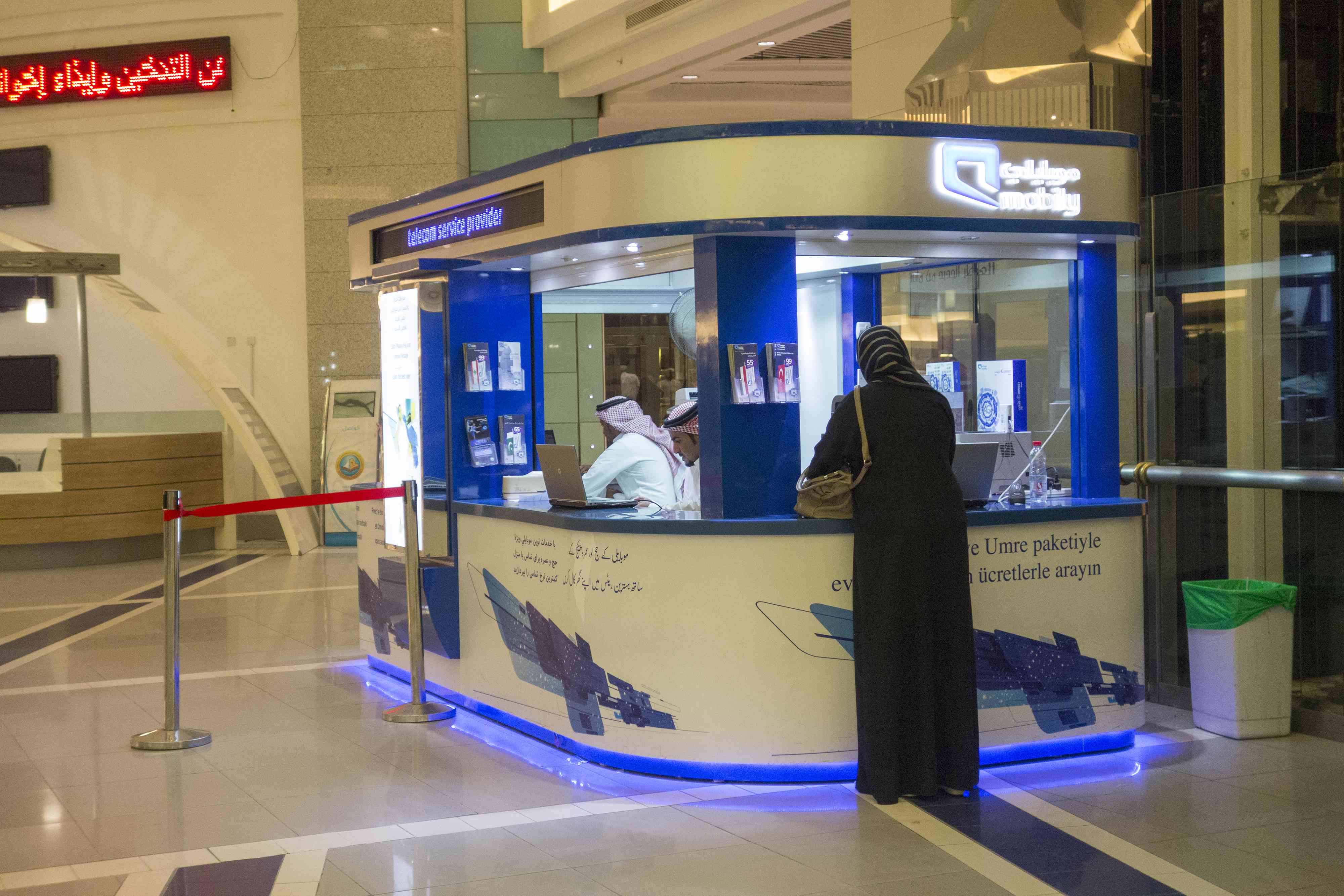 We were facing data accuracy issues along with data duplication that was leading to operational issues and problems in decision-making. Actinolix implemented the MDM within the decided timelines and our meagre budget. The accuracy of data has improved manifold leading to better decision-making. We wish the Actonolix team all the very best.
Abishek Mathur
SA Leader (Enterprise Applications) - Mobily