Our expertise in integration banking systems ...
Proposing a quick resolution plan for performance tuning and system optimisation along with troubleshooting of underlying issues.

Industry

Financial services - Forex
Location

Salisbury, United Kingdom
Goals

Helping the client in troubleshooting the internal IT system along with performance tuning and system optimisation.
Type

B2B
System and area breakdown
Performance tuning and system optimisation

AIX, WebSphere Application Server v5.1, Java J2EE
Project Resources:

1x Senior IT Consultant
Challenge
The incumbent systems were having memory issues apart from other several performance-related problems. Given that the client operated in the forex services industry, they were losing business and wanted to rectify the system very fast.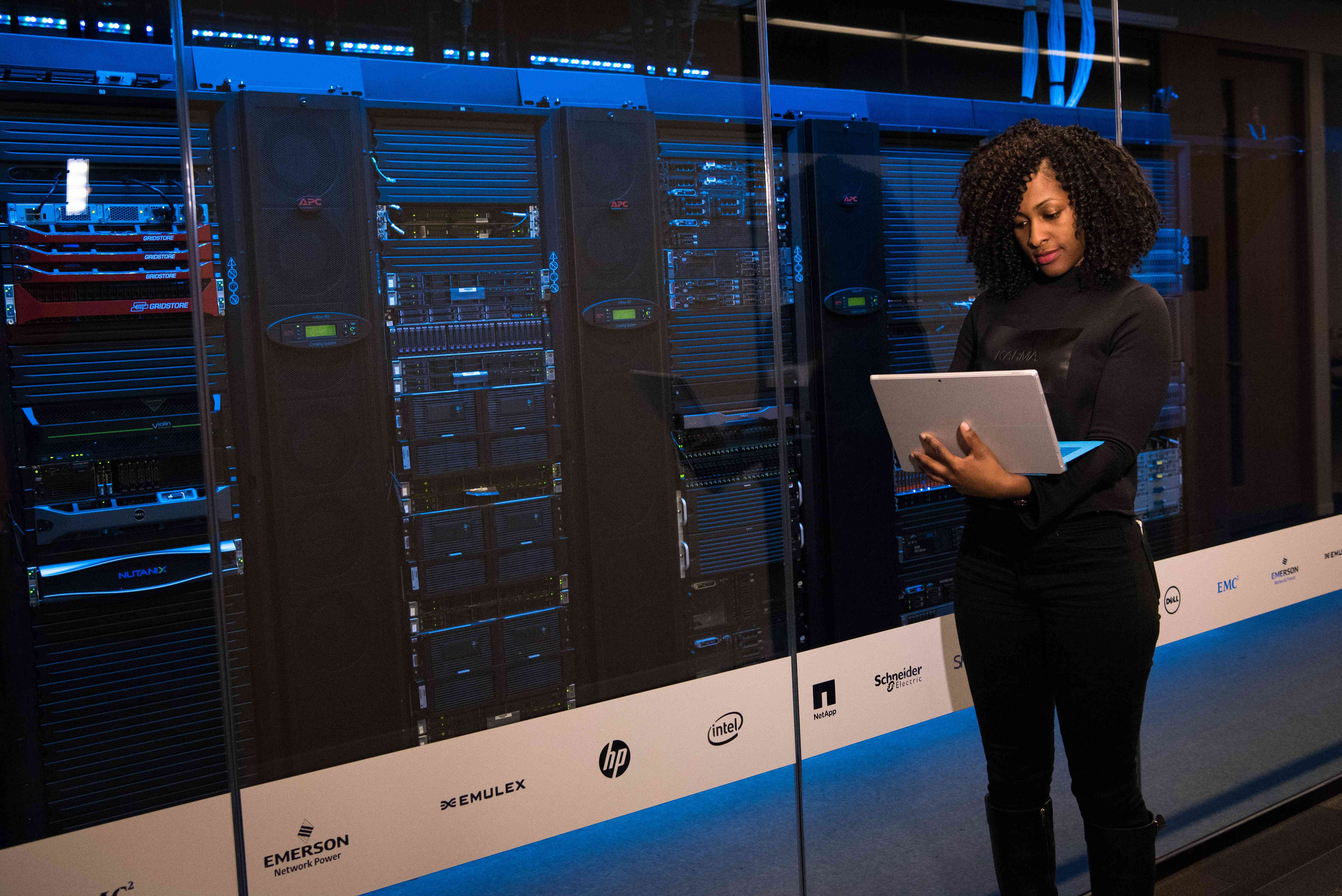 Solution
Actinolix deployed a resource to propose an immediate resolution plan to help in performance due diligence and help in troubleshooting. The consultant helped in ensuring the interfaces were ready.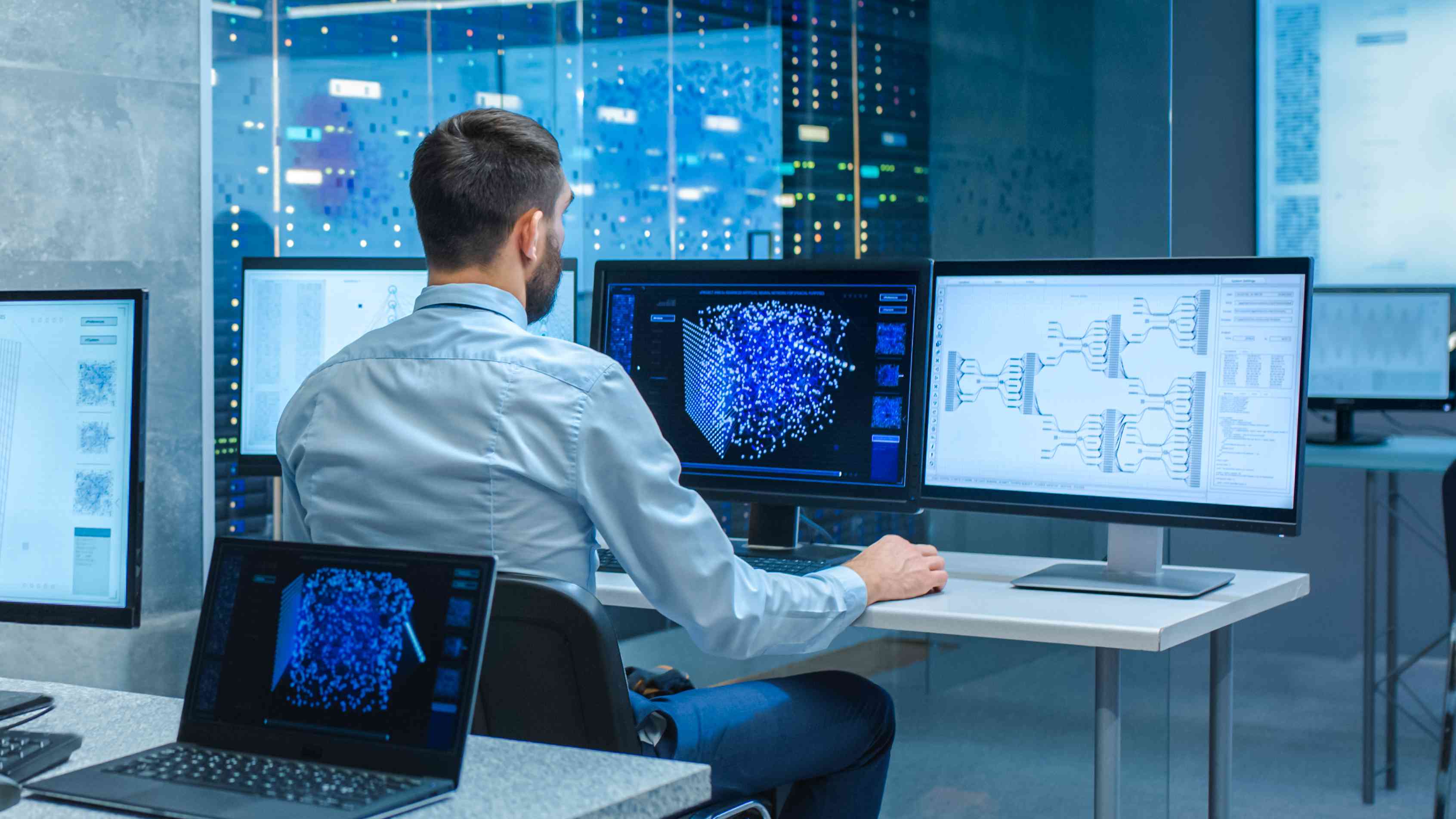 Result
The performance of the system improved by 40% within the first week. It continued to improve once the system got stabilised. The business also improved as the memory issues were resolved.
Our IT systems were in a mess, and we had to ensure performance tuning was done at the earliest. Thanks to Actinolix, we were able to turn this around without any loss of our esteemed clients.
Isaac M
Head – IT Change Management