Our expertise in integration banking systems ...
Designing the architecture and subsequent implementation of a Business Process Management software and Master Data Management at a European Bank

Industry

Banking
Location

Frankfurt am Main

Goals

Helping the bank improve productivity by streamlining the interconnected workflows using a Business Process Management software
Type

B2B
System and area breakdown
Business Process Management and Master Data Management

BPM v8.5.5 , WAS 8.5.5, MDM v110.4, LDAP, MQ, WBM, IIB, ETL, SCRUM, Linux
Project Resources:

1x Scrum Master
1x Database Administrator
2x Senior IT Consultants
Challenge
The bank was having issues in handling the several interconnected workflows, and there was an inherent need to streamline the incumbent processes. Monitoring the workflows were a problem, and it was getting difficult for the divisional managers to track any deviation by the employees. As a result, customer service was getting hampered, that led to a few issues with some high-end customers.
The internal database also had issues related to duplication of data, lower data quality and inaccurate data. The state of the database was not ideal for carrying out banking operations, and there was a need of master data management to improve the accuracy of data that would allow more transparency in the bank's operations.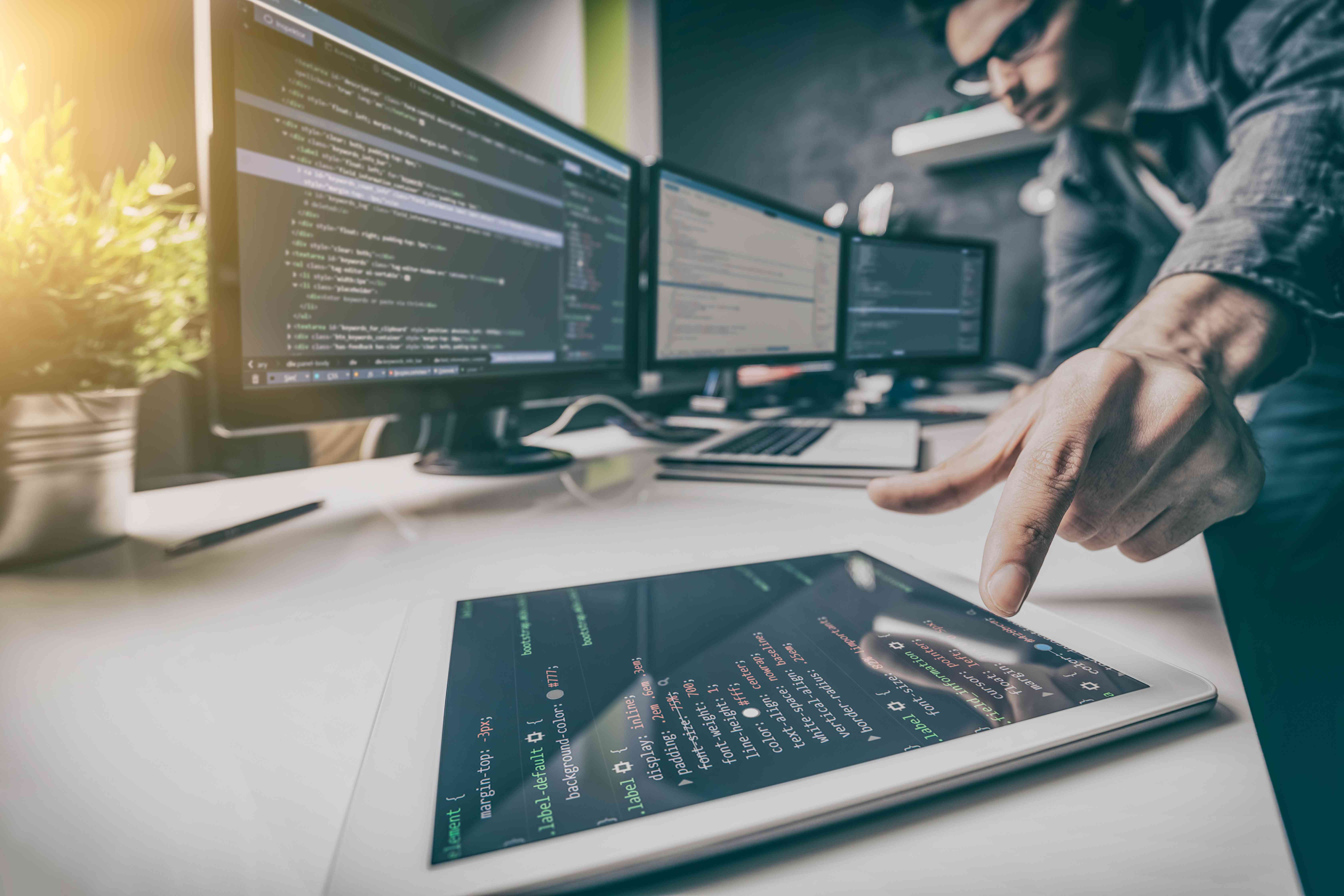 Solution
The Actinolix team provided the architectural framework and automated build of a new framework along with an integrated Master Data Management solution. The group discussed and finalised the business requirements with the client's team and deployed the product development best practices imbibed from prior deployment at banks around the globe. The team implemented the full-stage environment along with the development workstations.
The release of new MDM builds was managed, and the security issues were handled along with LDAP integration. The team also validated the ETL data flow and helped in the operational testing for high availability of the system along with the disaster recovery setup.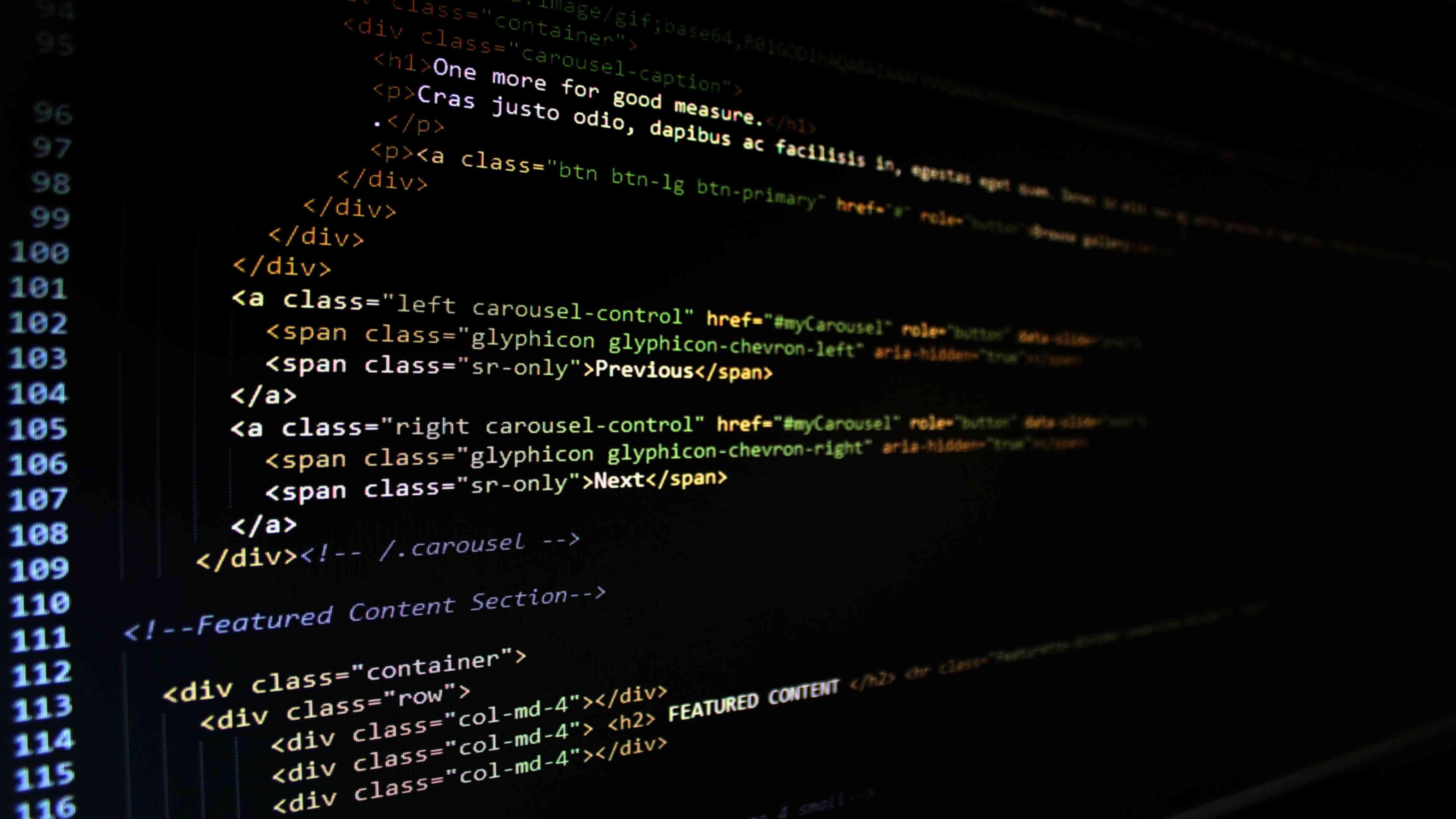 Result
The team helped the bank in streamlining its business processes with the Divisional Managers able to pinpoint any deviation from the acknowledged best practices. The accuracy of data had improved by almost 75% while all duplication of data had been handled professionally.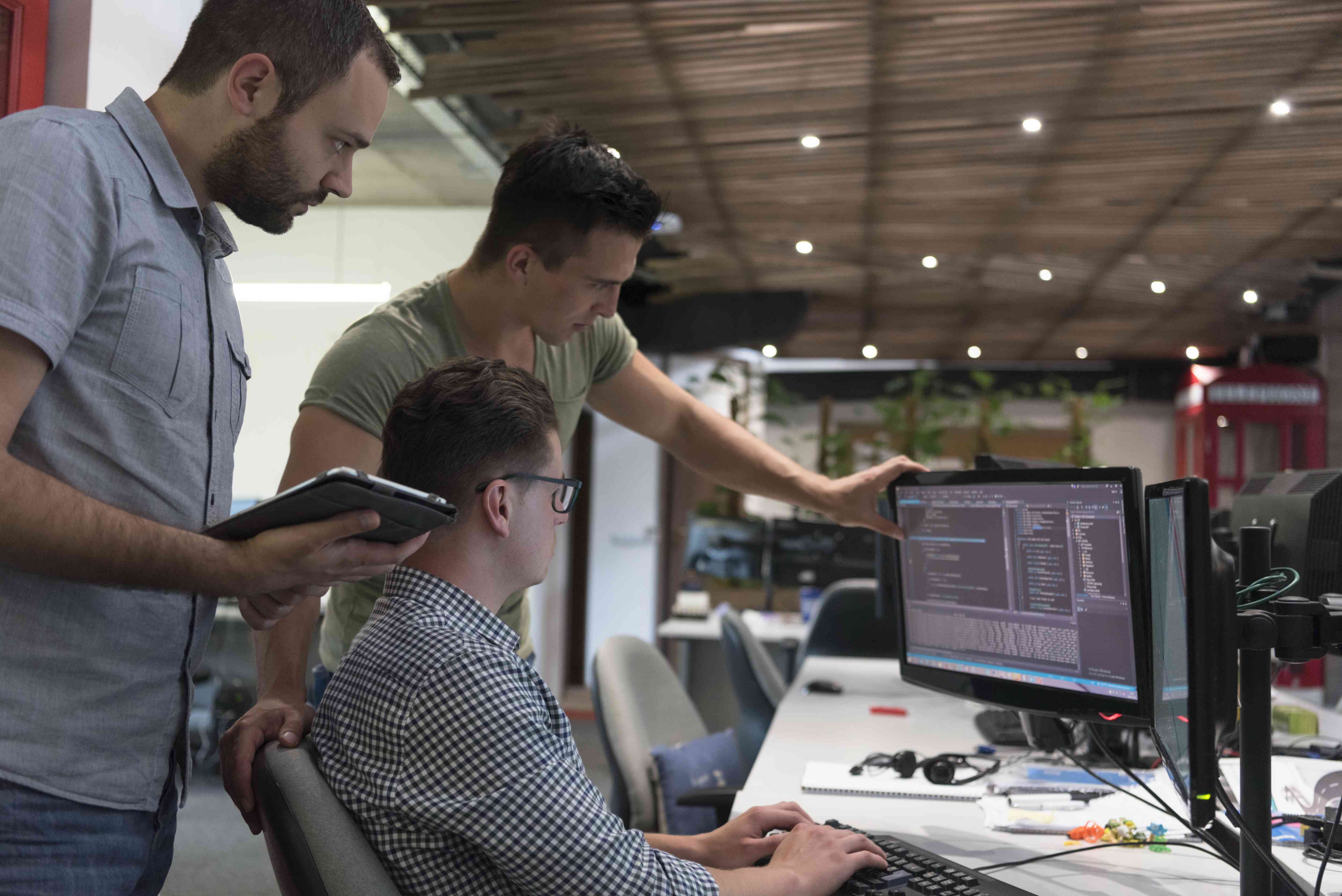 The bank was facing huge trust issues due to data inaccuracies and faulty business processes. We needed a reliable consultant who could help us in streamlining our business processes and data systems. Actinolix was just the ideal IT partner for us.
Urs W
Chief – Customer Relations