Our expertise in integration banking systems ...
Implementing an On-demand scanning software at Allianz, Bratislava

Industry

Financial services
Location

Bratislava, Slovakia
Goals

Deployment of scanning software to help the client collate essential documents in a single repository
Type

B2B
System and area breakdown
AIX, IBM Content Manager
Project Resources:

1x Scrum Master
1x Project Consultant
2x Senior IT Consultant
Challenge
The client has to scan several documents and store it centrally during its business. There was no such system at that point, and the employees were finding it difficult to locate them after a few months.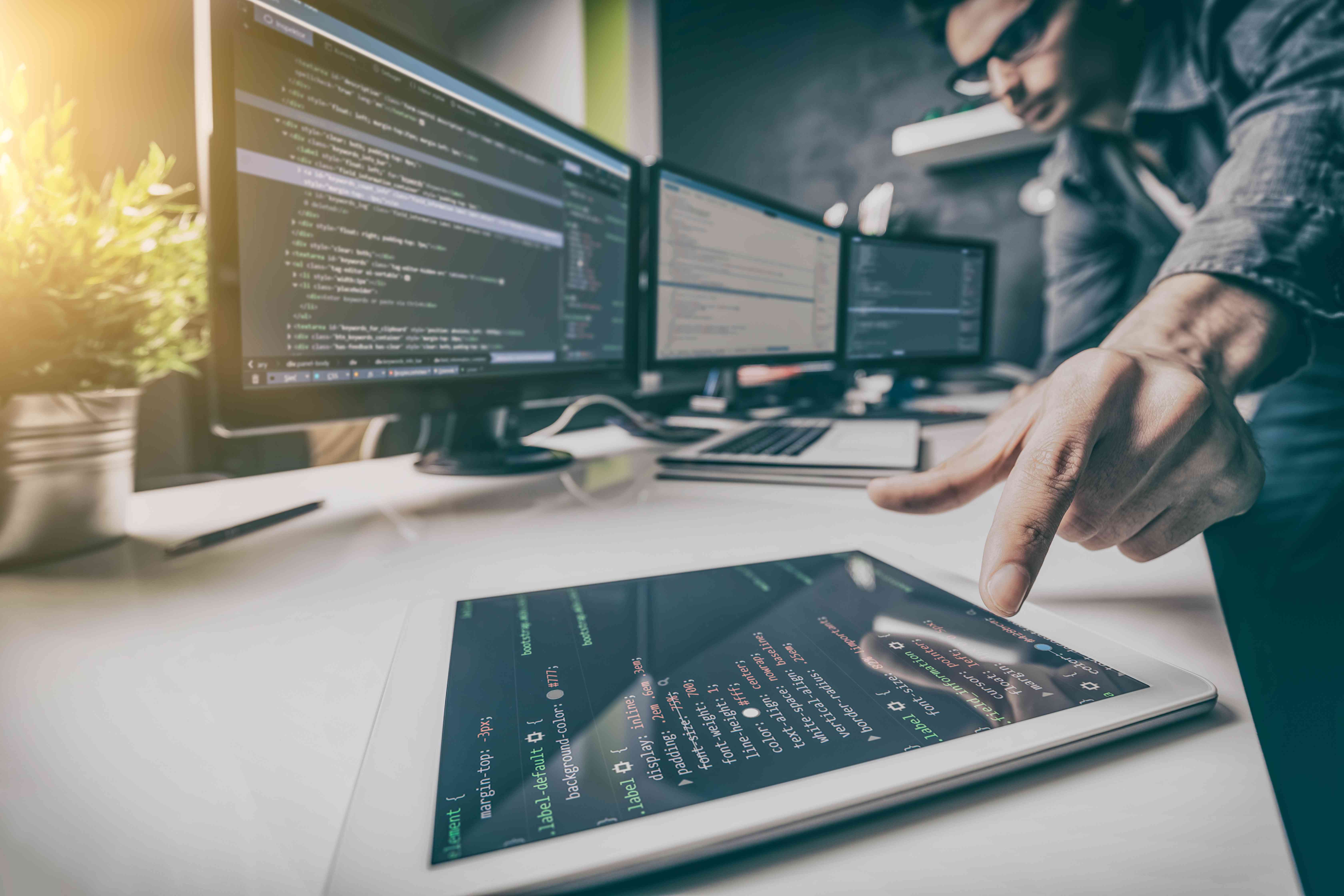 Solution
The Actinolix discussed the client's requirements and formulated a strategy to design the solution and implement it as soon as possible. They decided upon the IBM platform using AIX and IBM Content Manager. The software was delivered with the strict milestones and training imparted to the users.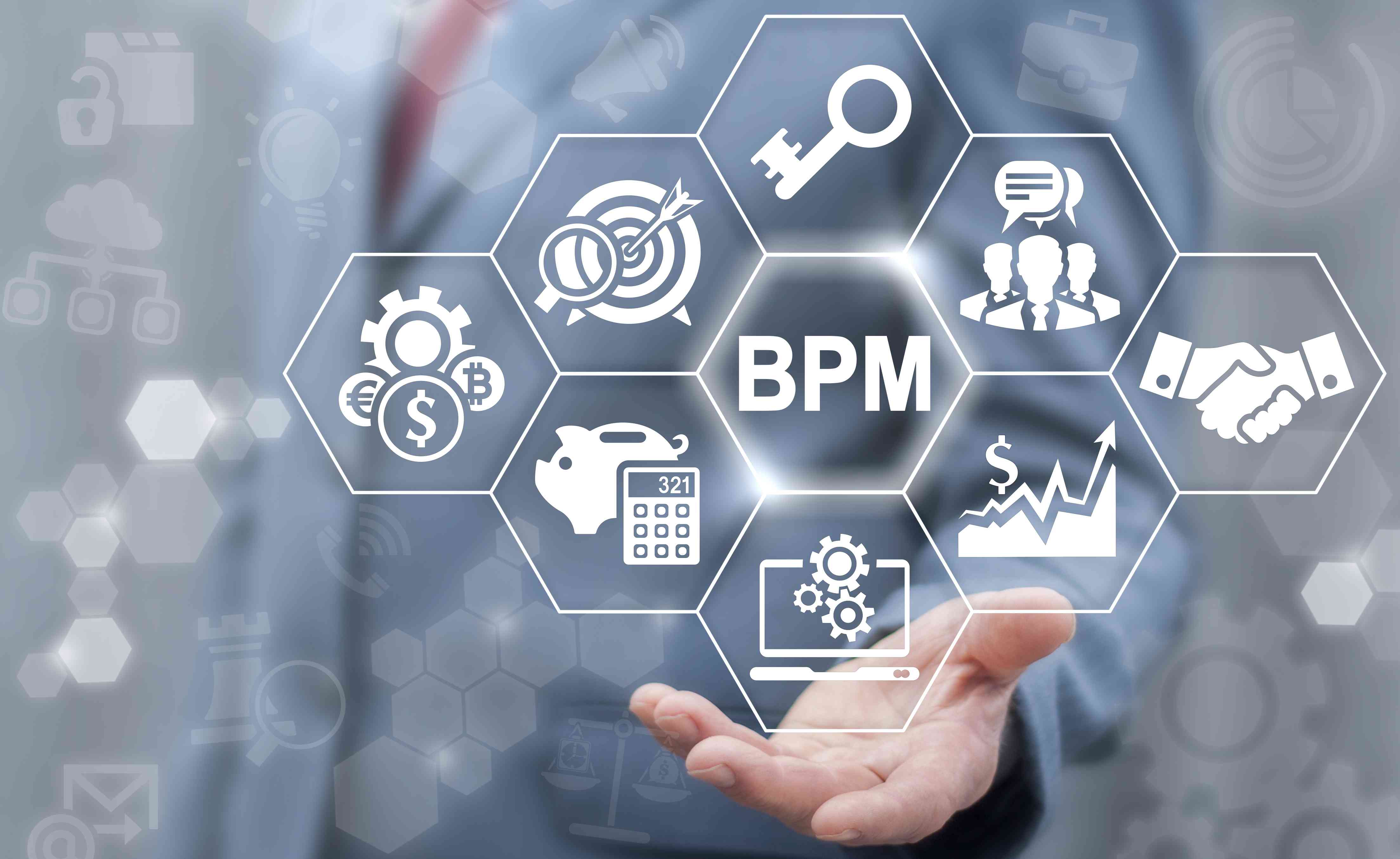 Result
There was a repository of scanned documents that could be accessed by the employees within a matter of minutes. It saved the employees a lot of time, and the average time to locate an important document was reduced by 85%.
We are thankful to Actinolix to help us in creating a repository of scanned documents and improve the productivity of our employees.
Sabína N
Chief Operating Officer