Our expertise in integration banking systems ...
Assisting Wipro in managing the transition of workflow applications and operational support for IBM BPM platform at Hamburg Commercial Bank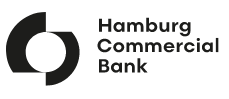 Industry

Banking
Location

Gerhart-Hauptmann-Platz 50, 20095 Hamburg, Germany
Goals

We look forward to serving our clients and satisfy their request promptly as per the global best practices. Towards this end, we look forward to managing the technical transition of five workflow applications in the bank. We will also undertake operational support for business users for IBM based workflow systems along with troubleshooting activities.
Type

B2B
System and area breakdown
IBM BPM Standard and Advanced

ISF Knowis AG - isFinancial, SAP Basis, SAP CML, SAP Portal, SAP BW, SAP GP, Tomcat, Oracle Weblogic, Linux, MMONIT, MUNIN, Nagios, Jenkins, apache, IBM http server, IBM WAS, IBM BPM (BPM Lombardi, BPM Standard, BPM Advanced - WPS), IBM Business Workflow Automation, SAP Adapters, MQ, EAI integration. Remedy, JIRA, Linux, BEA Oracle Weblogic v12
Project Resources:

3x Developers
1x Solution Architect
1x Scrum Master
Challenge
The key driver for the project was to achieve the efficiency of processes while ensuring high-quality levels. There were issues related to switching from an incoherent system while the client was under pressure to maintain profitability with meagre resources. The project also faced an absence of knowledge sharing and insufficient information that came with underlying risks.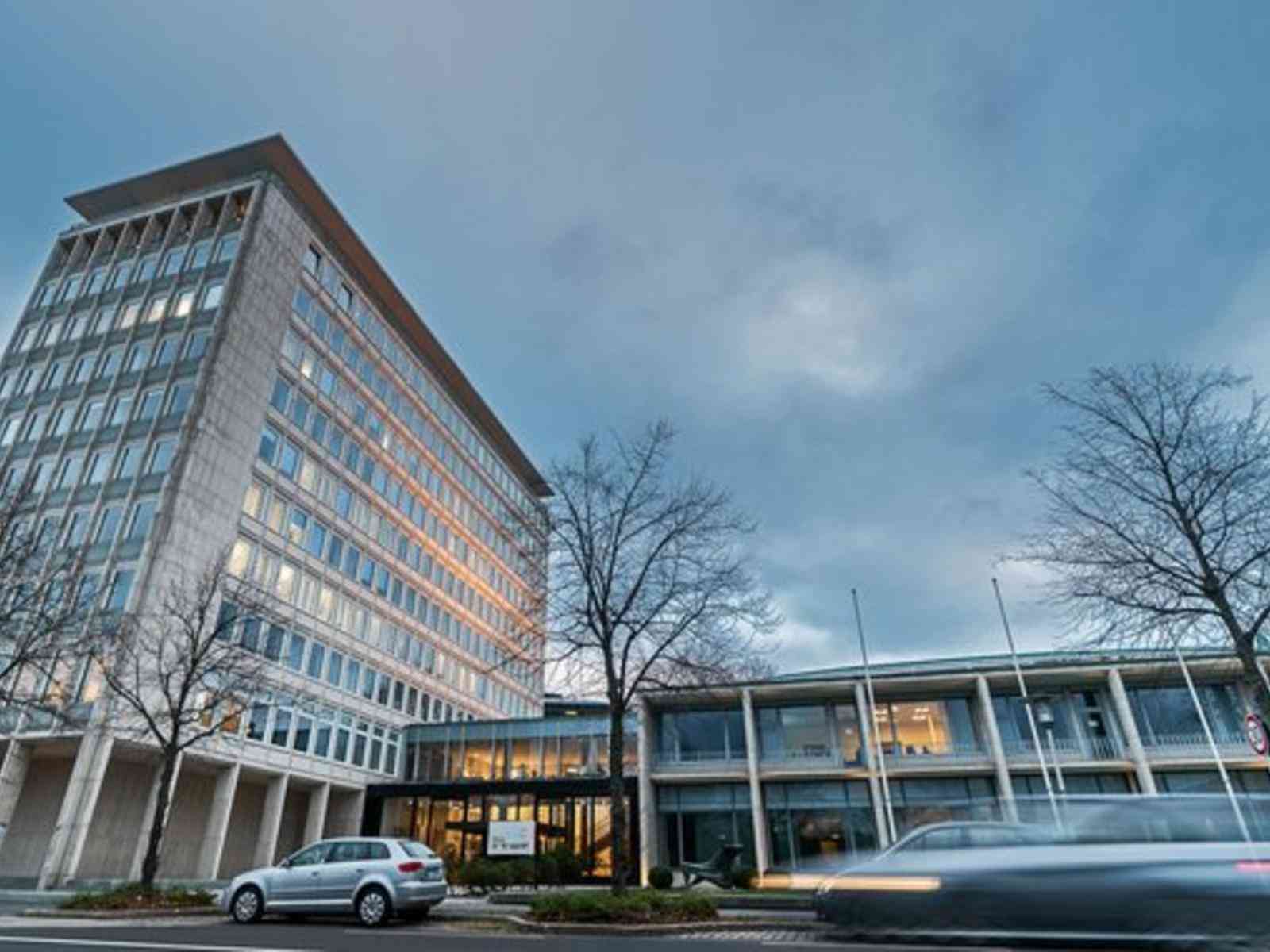 Technical challenge was to integrate in short time number of on premise banking systems.
Solution
A smooth transition requires efficient people and robust project management using global best standards. The project was instrumental in using templates, checklists and best practices to overcome the issues of knowledge sharing. The problems in data constellation were overcome by defining them uniquely in one place. Control points with specific KPIs were devised to evaluate and measure performance periodically.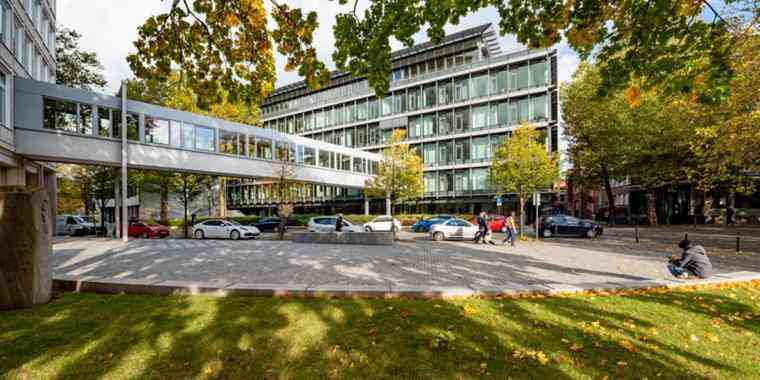 Result
The productivity of the stakeholders improved by 15% within the first six months. There has been a 20% reduction in expenditure within the same timeframe.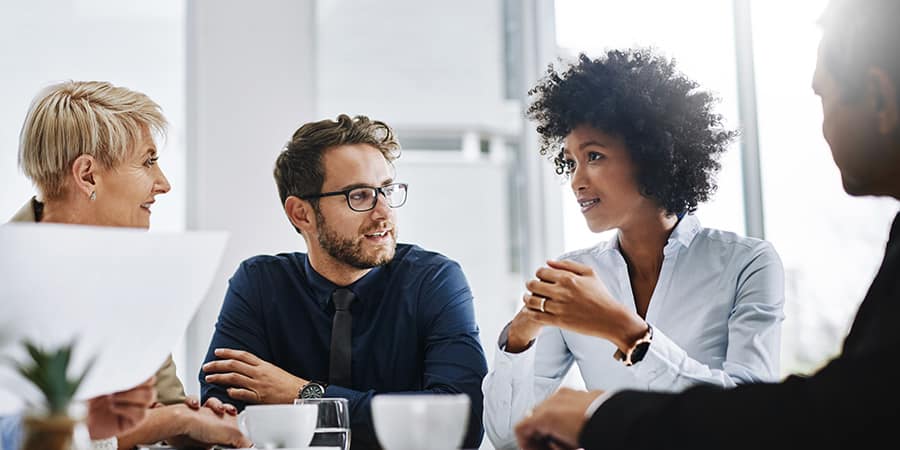 The solution responded to our needs to improve the business process across the entire lifecycle. We were provided with a flexible web interface that helped in measuring the process by setting control points and generating customised reports.
Ravikant V.
Offshore / IT Services Lead