Our expertise in integration banking systems ...
Archiving of critical e-mails at VimpelCom

Industry

Telecom
Location

Moscow, Russian Federation
Goals

Aiding the client in creating a repository of all e-mails and archiving them.
Type

B2B
System and area breakdown
Lotus Domino

Windows, DB2, IBM Content Manager, CommonStore for Lotus Domino
Project Resources:

1x Scrum Master
2x Senior IT Consultants
Challenge
The client was having problems with retrieving essential e-mails from a large number of e-mails. There was an inherent need to create a repository of crucial e-mails that could be easily accessed when needed. The organisation also had a large number of employees who would need to access the database at a time.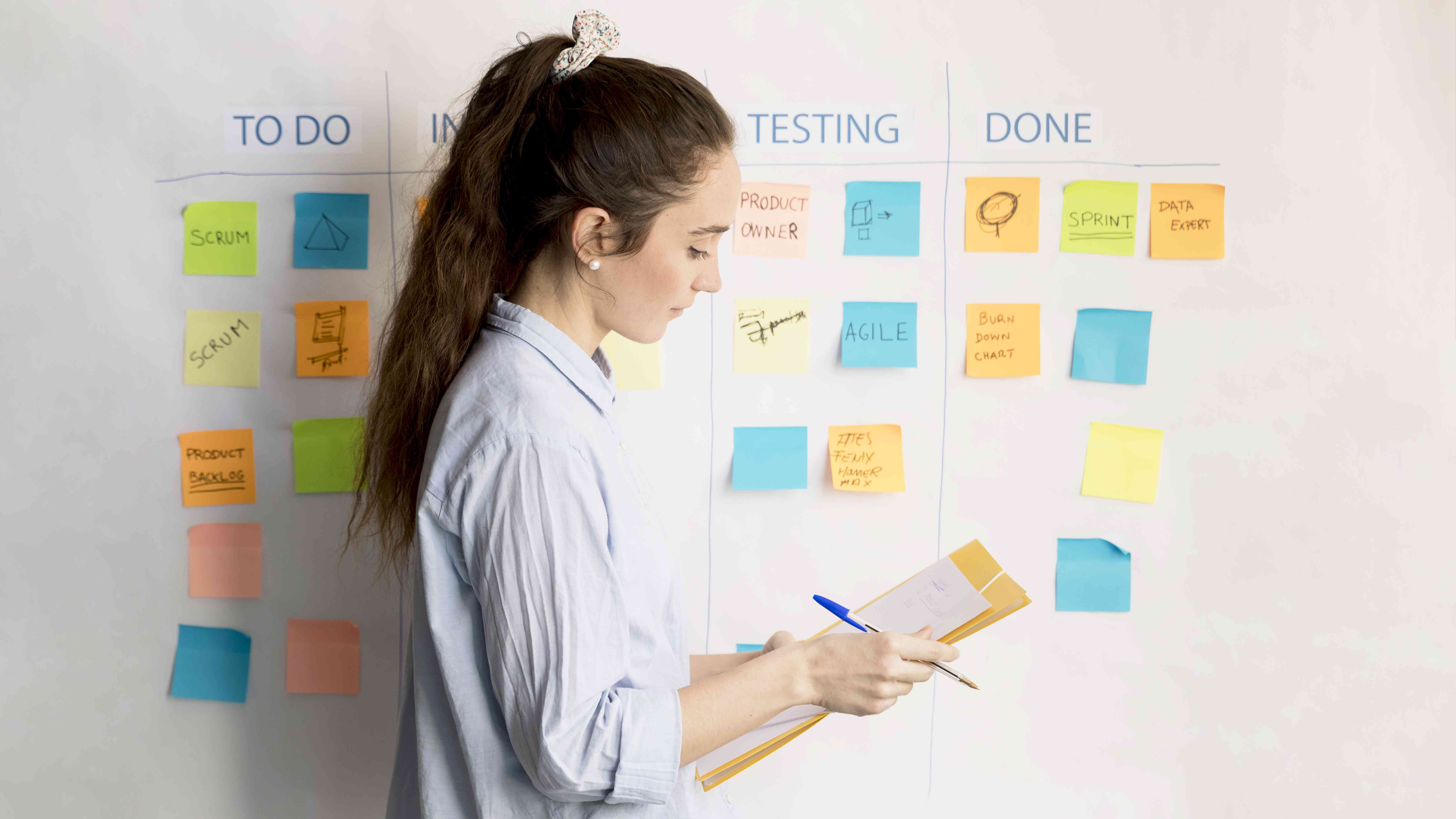 Solution
Actinolix understood the features that would be needed in the software application. After that, a detailed project schedule was created along with the milestones. The team ensured best practices in coding and deployment of the software while keeping in mind the concurrency of a large number of users. Once the software was configured, the users were trained on the software, and the Actinolix was helping the client's IT team in troubleshooting.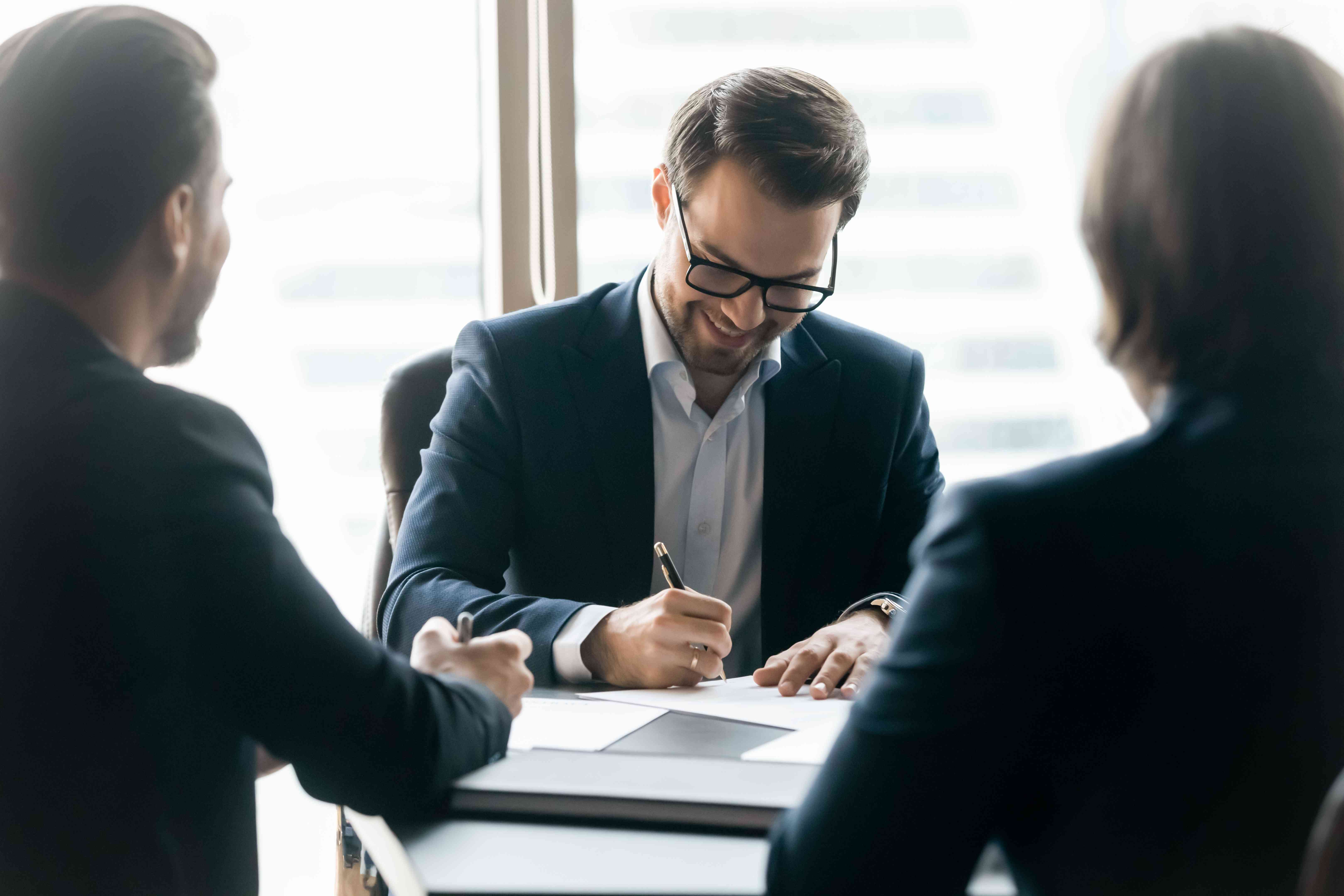 Result
A single repository of necessary e-mails was created that would help the employees locate them quickly. Accessible location of the required business-critical e-mails have helped saved time of the employees and helped to strategise the business better.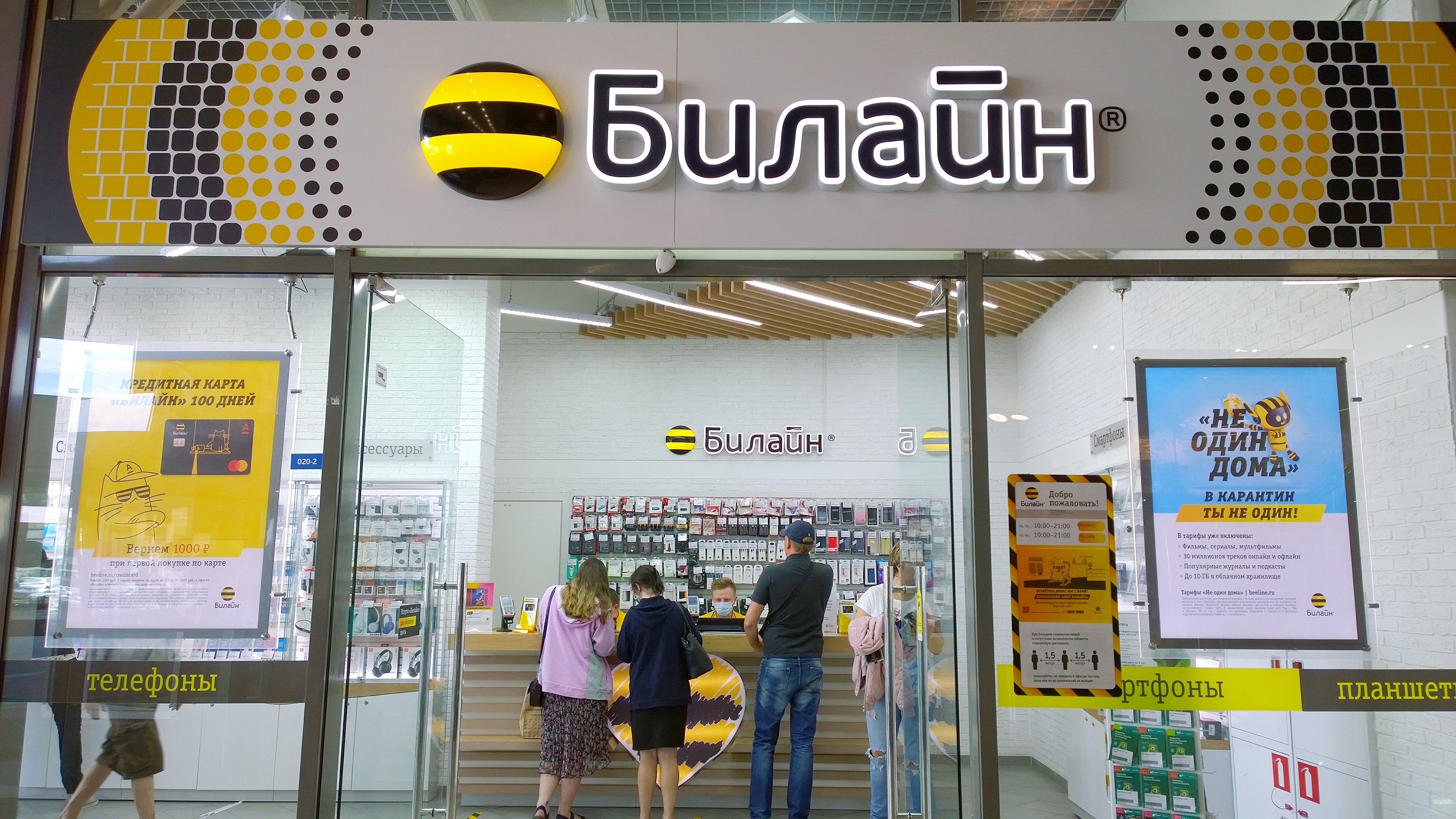 Earlier, our employees were having a tough time searching for necessary e-mails. Now, they do it within minutes. All thanks to Actinolix!
Konstantin P
Chief Operations Officer