Our expertise in integration banking systems ...
The client was having various problems with the incumbent document management system. The incumbent system was slow and had too many issues.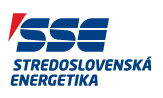 Industry

Utilities
Location

Pri Rajčianke 8591 / 4B, 010 47 Žilina
Goals

Utilise best practices in implementing an Enterprise Content Management System for the client to improve workforce productivity.
Type

B2B
System and area breakdown
Enterprise Content Management

AIX, WebSphere Application Server
Project Resources:

1x Project Manager
3x Senior IT Consultant
Challenge
The client wanted an independent consultant to suggest whether the solution provided by the implementation partner was in line with what was required. There was a need to assess whether the integration layer comprising of the IBM Information Server was sized correctly.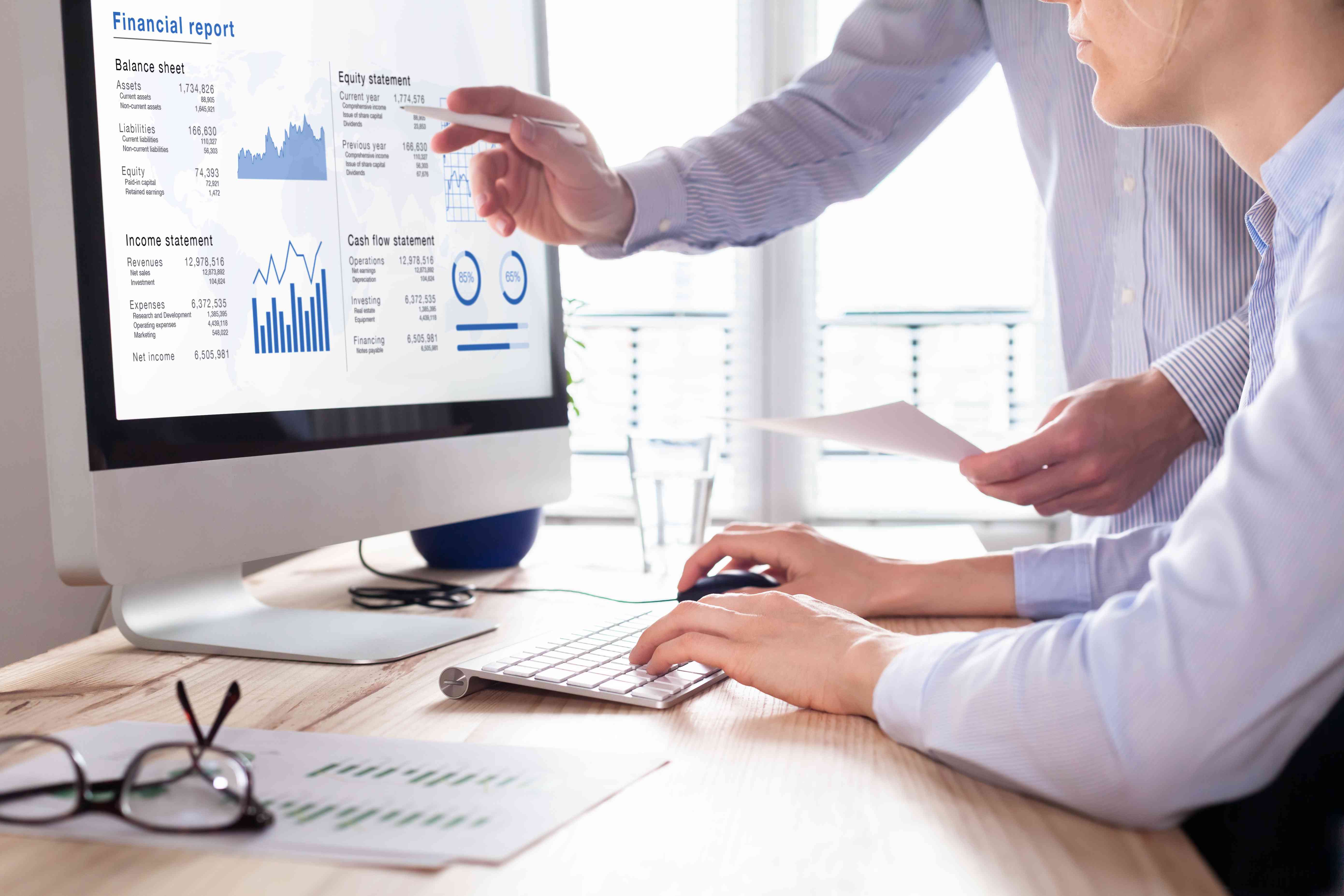 Solution
Our team had a discussion with the client to finalise the features they wanted to see in the new system. The prior experience of Actinolix engineers came handy, and they had an idea about the project risks that could come up. Adequate precautions were taken to prevent incidents from happening.
AThe team deployed the content management system using J2EE along with new messaging technology. The project was completed as per the desired timelines.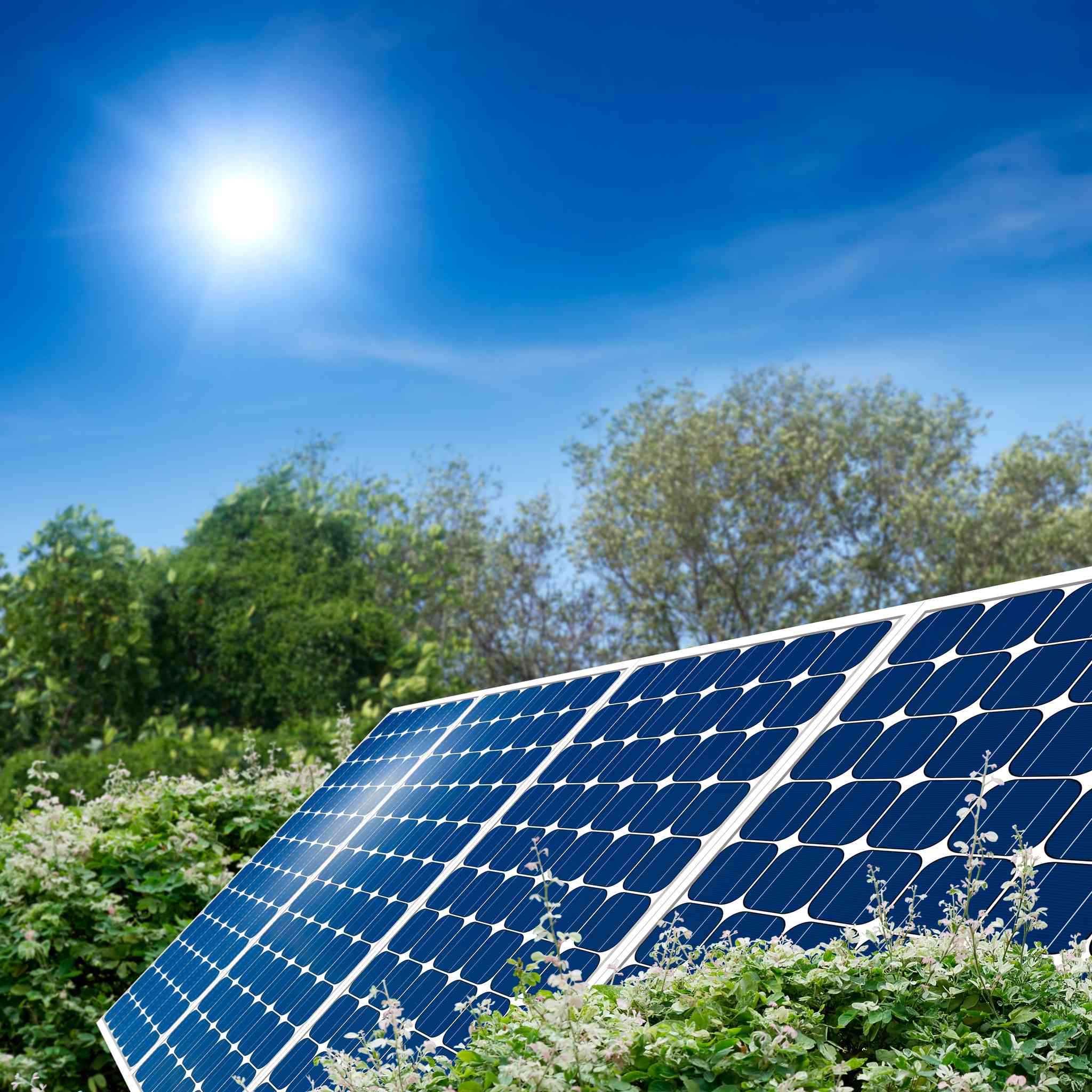 Result
The project led to a 20% improvement in the efficiency of the team with the first quarter. The project was also completed within the desired timeline at a 45% lesser cost.
We had severe issues in handling our mountain of documents. Then we met the team from Actinolix who implemented a new Content Management System that changed our work life completely.
Drahomíra K
Chief IT Strategist