Our expertise in integration banking systems ...
Designed and deployed an online portal for tax collection by the Ministry of Finance – Tax Office, Slovakia

Industry

Government - Taxation
Location

Lazovná 63, 974 01 Banská Bystrica, Slovakia
Goals

Aiding the Ministry of Finance, Slovakia by creating a portal for online tax collection.
Type

B2B
System and area breakdown
WebSphere

AIX, WebSphere Portal 5.1, Plugin, IHS
Project Resources:

1x Scrum Master
2x Senior IT Consultant
1x Web designer
Challenge
The government department wanted to allow citizens to pay their taxes online. There was a need to create an online portal keeping in mind the concurrency and high availability requirements.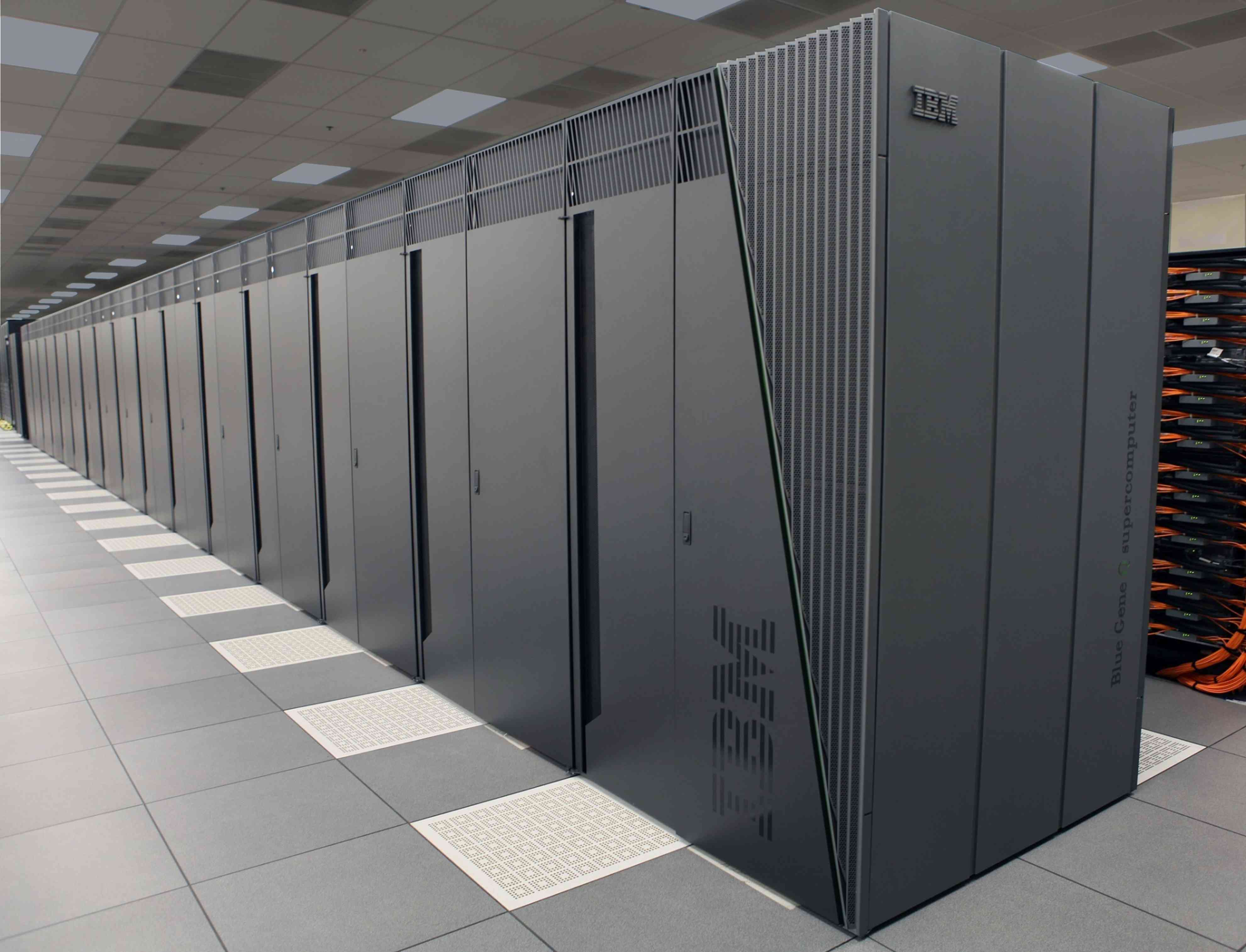 Solution
The Actinolix finalised the features of the software, and the project schedule was formalised. The software was built on the AIX platform using IBM WebSphere. The portal was designed within the desired timelines.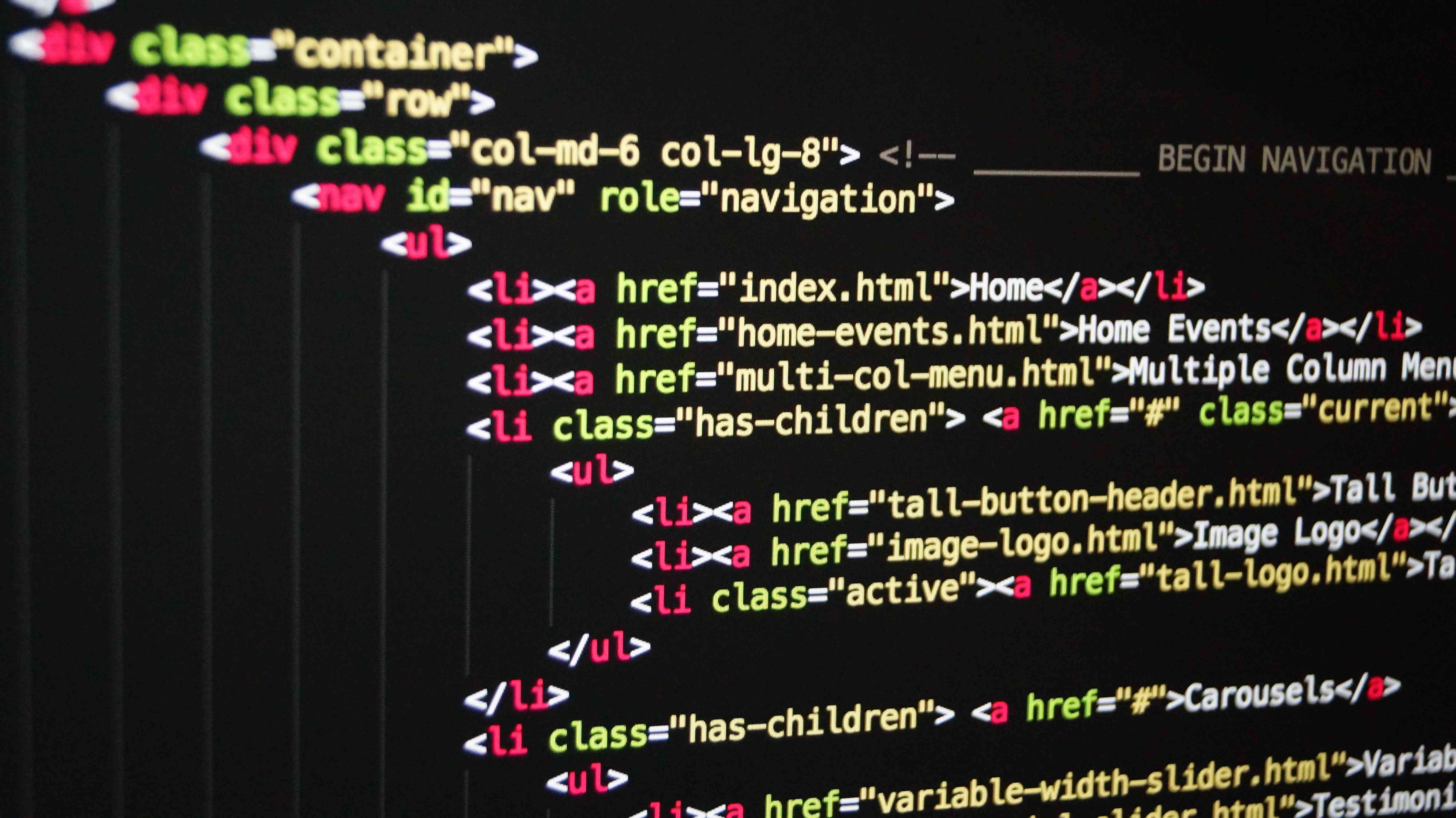 Result
The Ministry of Finance was able to allow the citizens to pay their taxes online.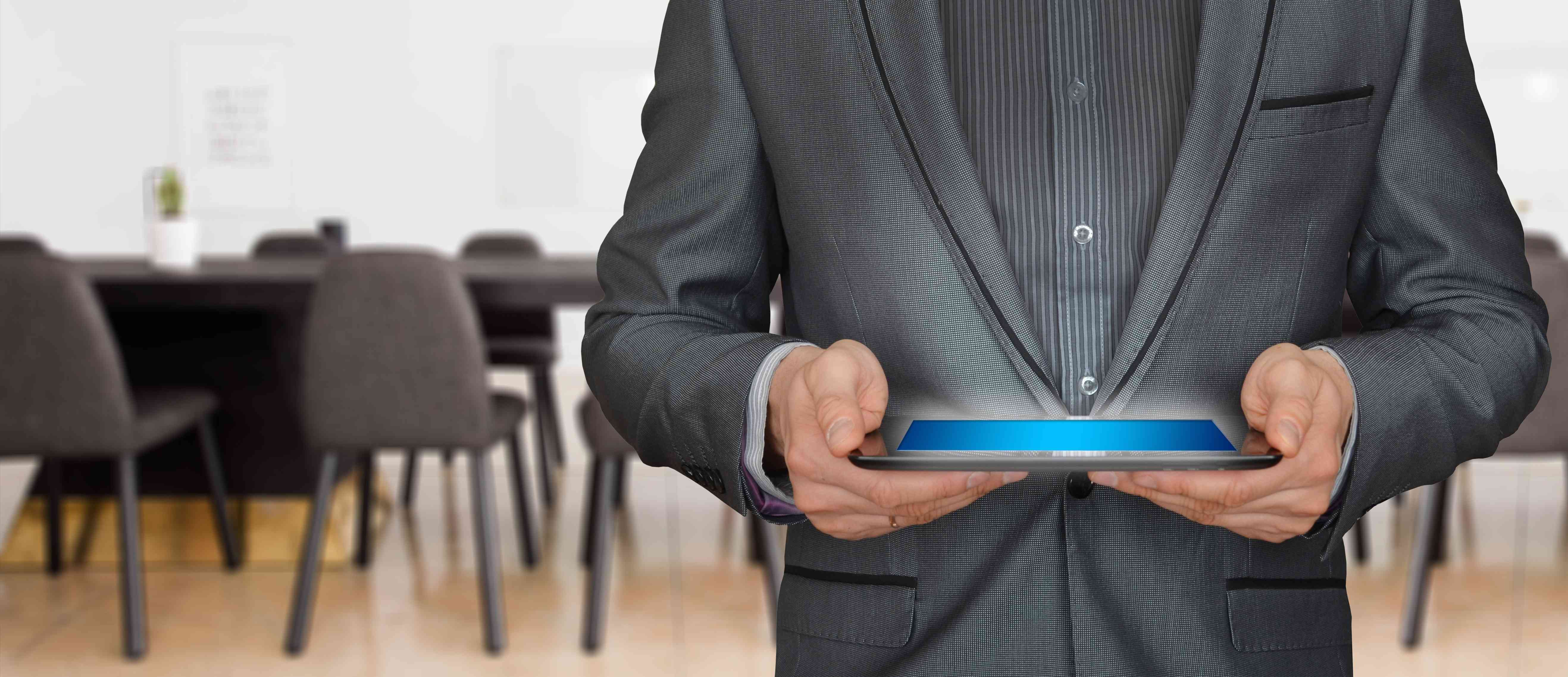 We could enable the citizens to pay their taxes online using the portal designed by Actinolix. We are satisfied with the project delivery and wish them all the very best.
Natália M
Chief IT Strategist