Our expertise in integration banking systems ...
Implementation of DATAPOWER XI for Web service management and Service-level Management.
Industry



Location



Goals

Aiding the client in security and optimised access to several mobile and web APIs, SOA, etc.
Type

B2B
System and area breakdown
IBM DataPower Gateway XI40
Project Resources:

1x Scrum Master
2x Senior IT Consultants
Challenge
There was a need to secure the web, SOA, and API workloads while optimising user experience and data delivery.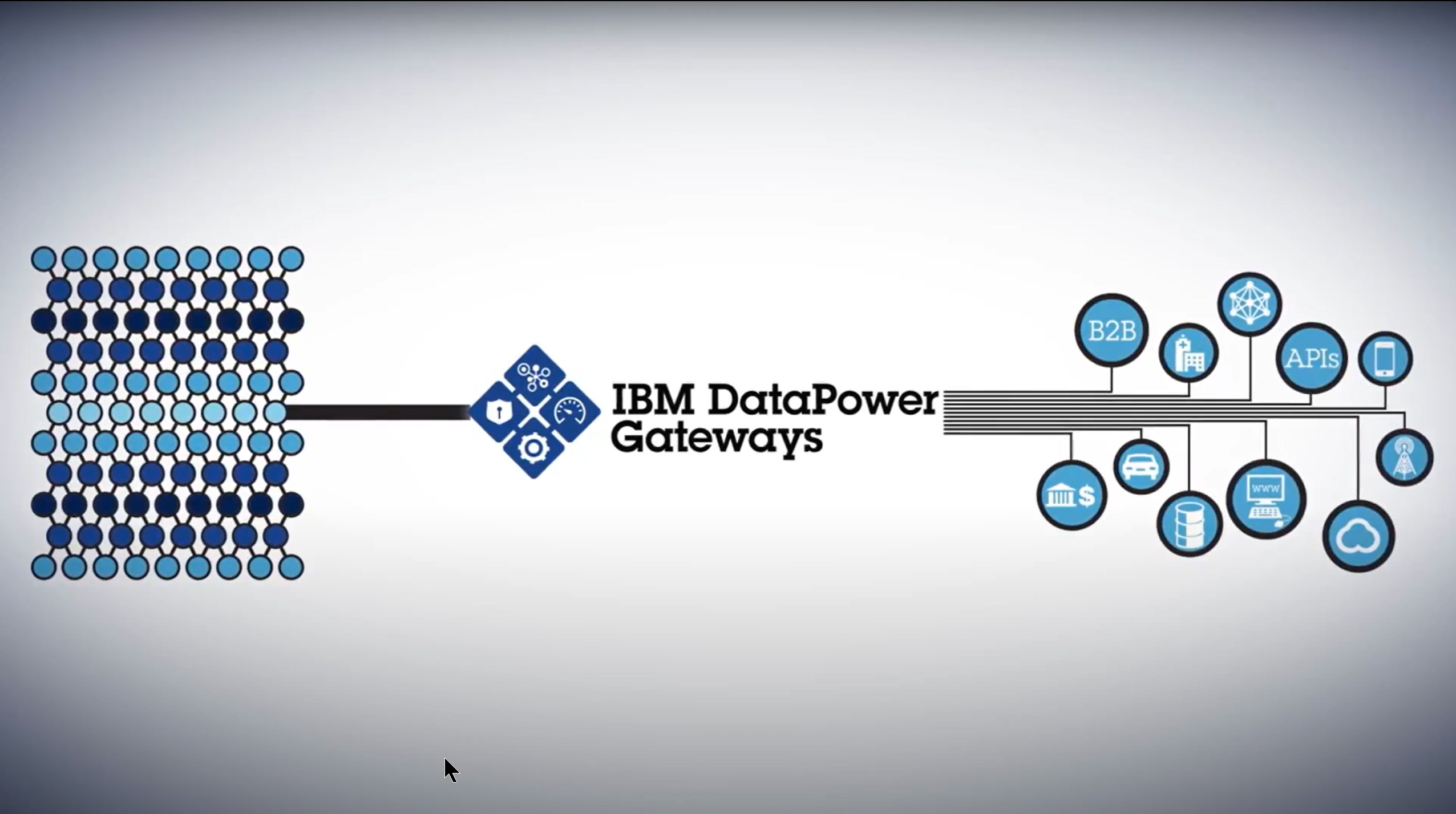 Solution
The client deployed DataPower and integrated with the IBM Tivoli Composite Application Manager. The team helped the internal to ensure end-to-end SOA management. The team also improved SOA interoperability across heterogeneous environments while helped in the support for connectivity and interoperability with non-IBM systems.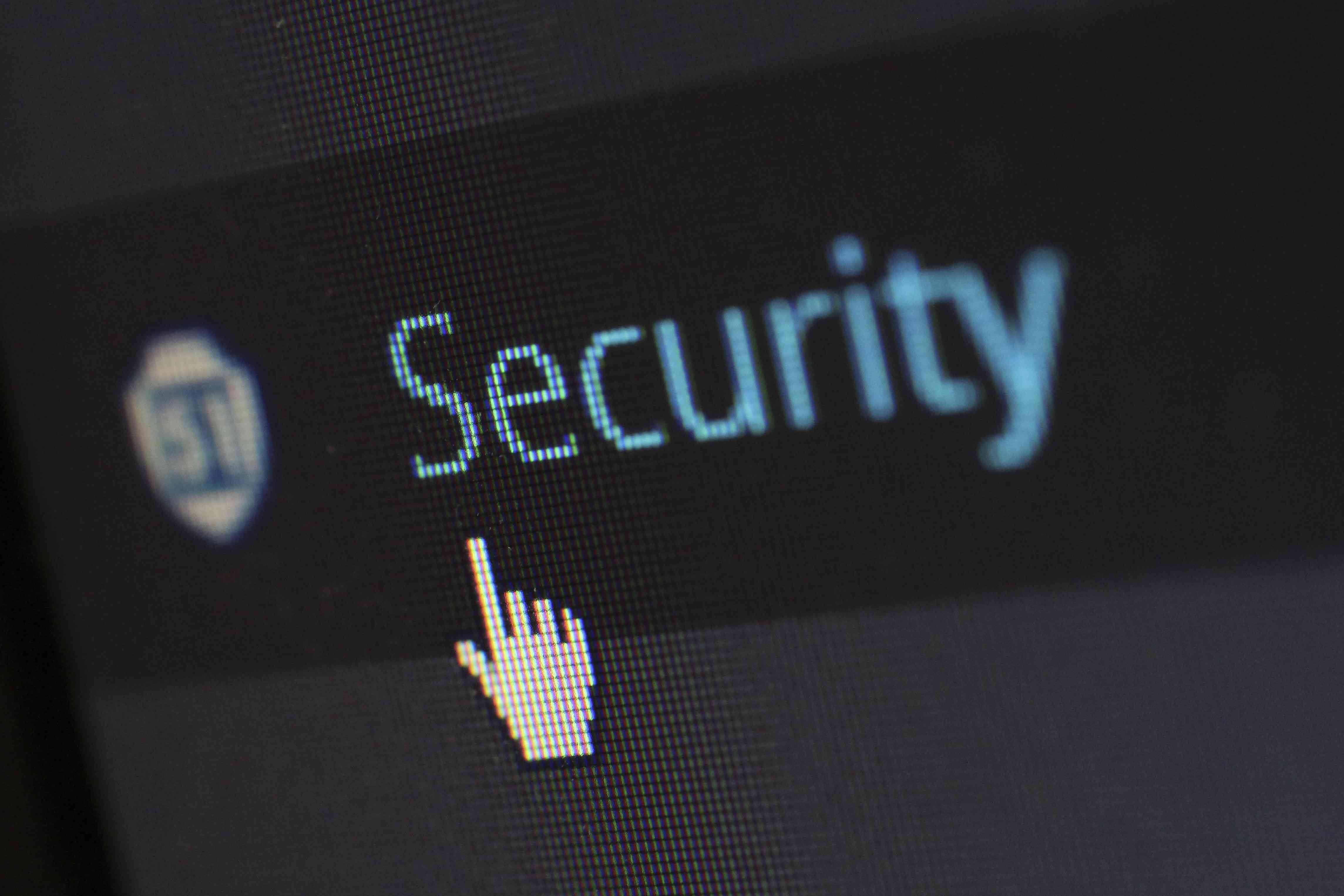 Result
The project was completed within schedule and delivered results within months of being implemented.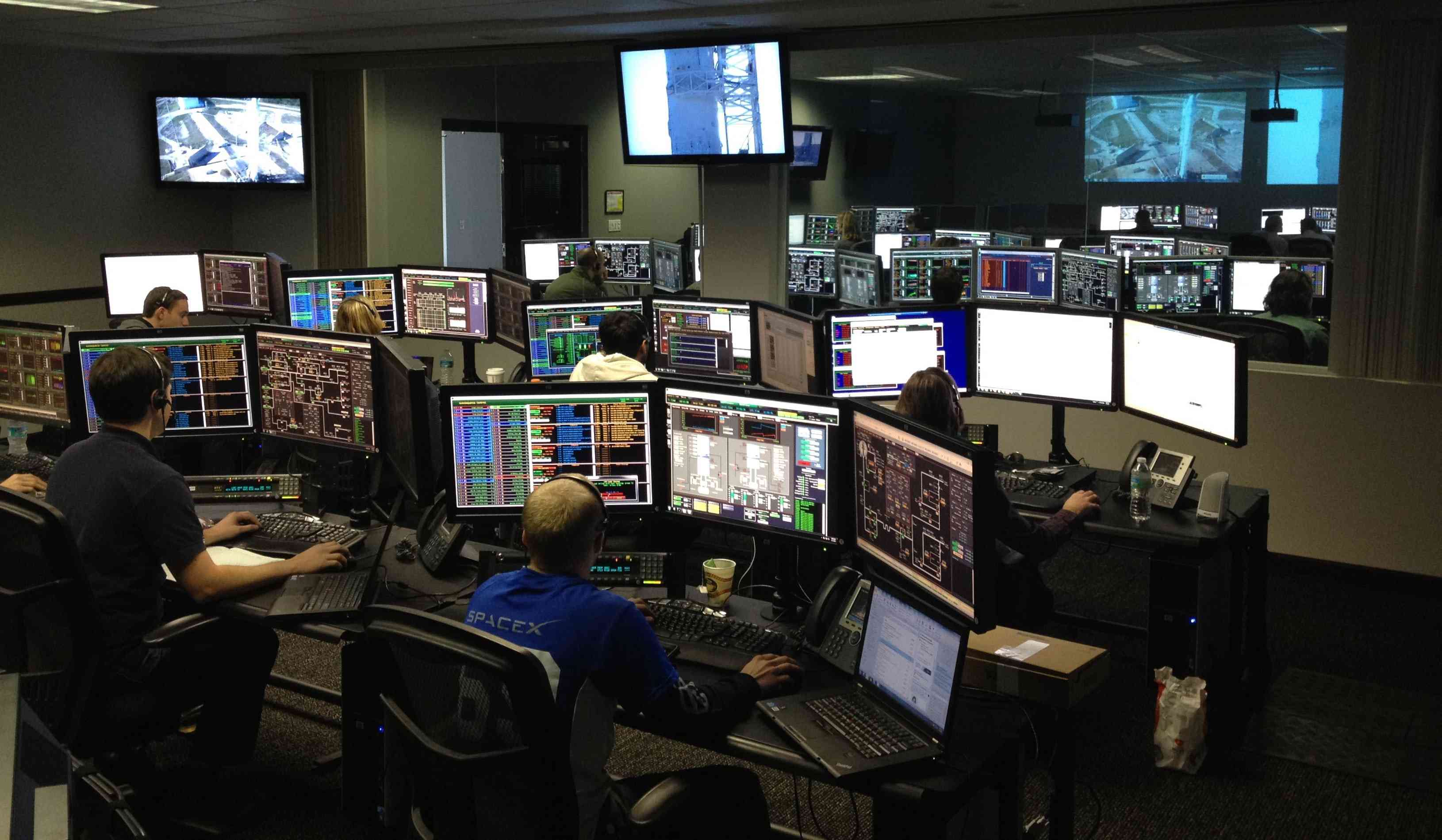 We were looking for a consultant who could help us in planning our DataPower deployment from scratch. Actinolix was just the partner for us!
Brigitte Nolan
IT Head