Our expertise in integration banking systems ...
Implementation of Document Management System at GE Money Bank

Industry

Banking
Location

Prague, Czech Republic
Goals

Helping the client in organising their documents in a single repository to improve
Type

B2B
System and area breakdown
Document Management System

AIX, DB2, IBM Content Manager
Project Resources:

1x Scrum Master
2x Senior IT Consultant
1x IT Consultant
Challenge
Due to the nature of its operations, the client generates a large volume of documents that were difficult to locate when needed. The documents were present in various forms – hard copies, photocopies, scanned copies, etc. and that too across several departments. It was challenging to search for them, and senior management was also finding it difficult to make decisions when needed.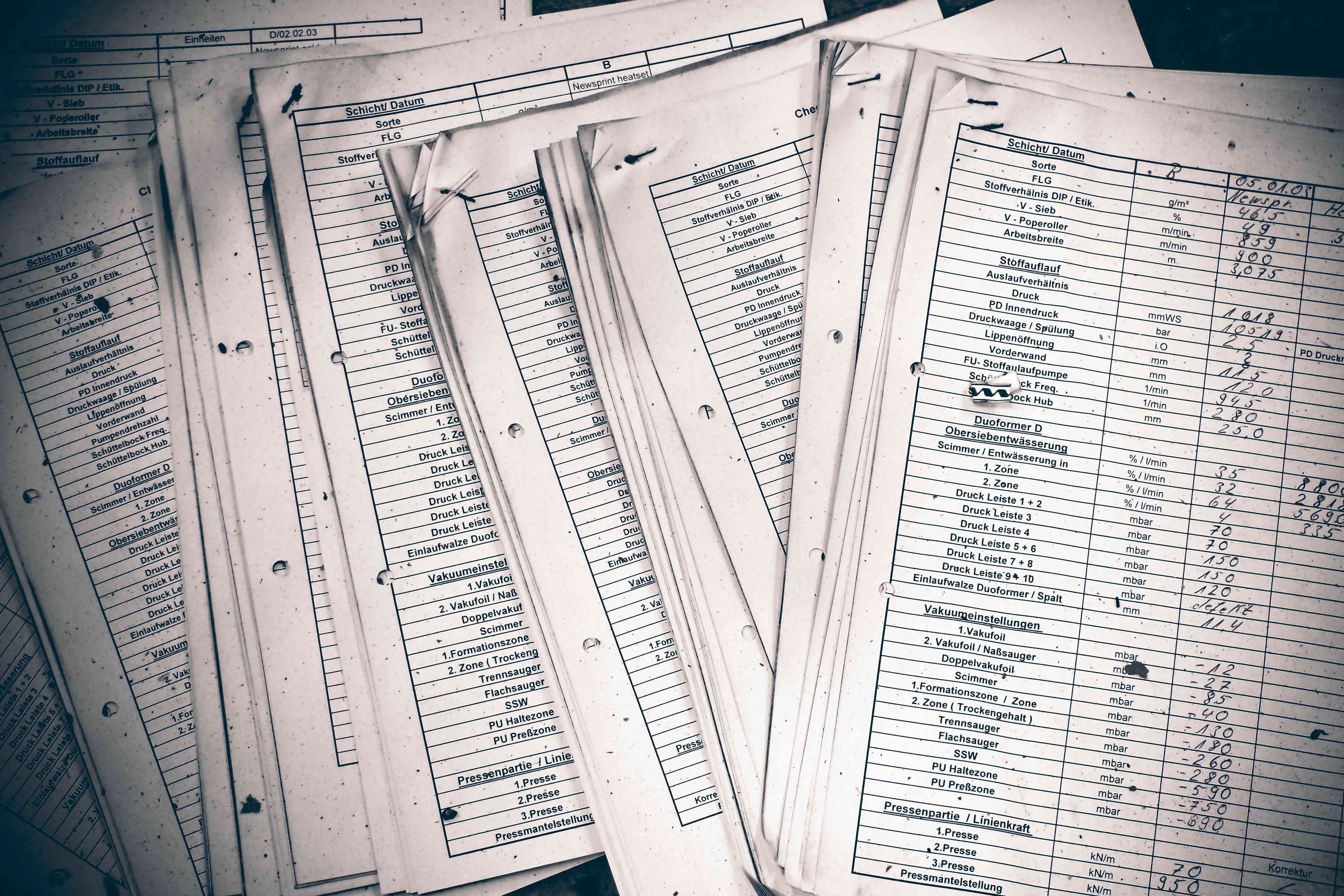 Solution
Actinolix has imbibed the best practices across its several deployments that was discussed with the client and put into use. The features of the product were finalised with the client. After that, the design, configuration and installation of the solution were carried out. The hardware was deployed, keeping in mind the high availability requirement of the document management system.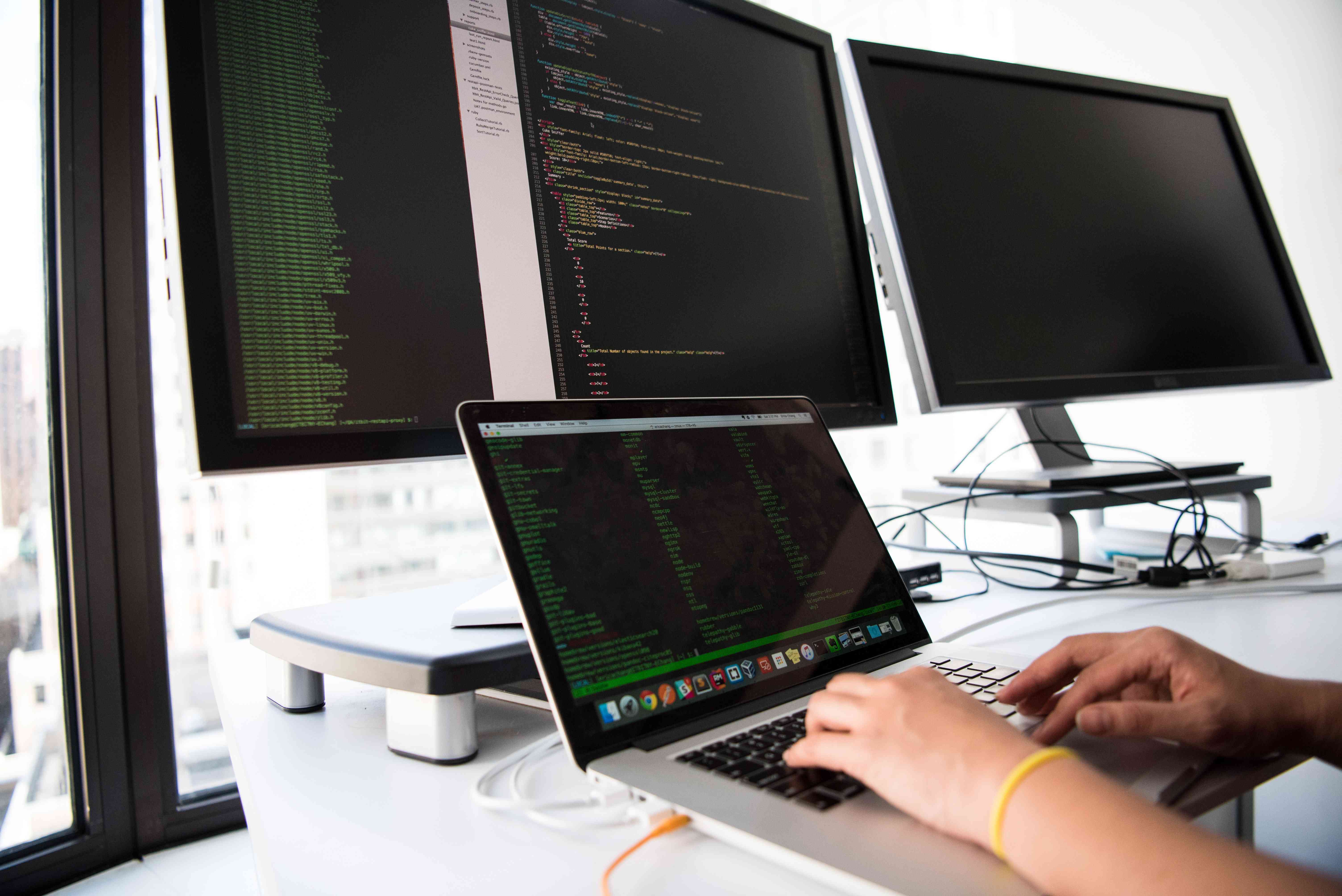 Result
The deployed ensured a single repository of all essential documents that could be accessed whenever necessary. The deployment of the document management system has led to improved productivity among the employees and better decision-making by the government.
We are grateful to Actinolix for their help in deploying the document repository that has improved the productivity of our workforce and helped us make better decisions.
Vítězslav K
IT Head