Our expertise in integration banking systems ...
Aided Fujitsu Technology Solutions in improving the uptime of the global website of a worldwide auto major and provided support for the Business Process Management platform.

Industry

Automotive
Location

Mercedesstraße 120, 70372 Stuttgart, Germany
Goals

Our client has operations worldwide and would expect their prospects, customers, dealers and vendors to visit their website to fulfil several queries. Actinolix experts helped the client in ensuring maximum uptime of the website and helped the client by providing Level 3 support for their BPM software.
Type

B2B
System and area breakdown
IBM Business Process Management solutions

AIX, Solaris, WebSphere Application Server, PAI, Site Minder, SSO, SAML, IBM Rational Build Forge and Automation Framework for WebSphere v3.0.0.2
Project Resources:

1x Developer
1X Senior IT Consultant
1x Project Manager
Challenge
The client was having severe downtime issues with the website. Most of the stakeholders were having to login separately to seek access to several enterprise software platforms with the auto major. There were also issues related to password change requests that were piling up with the internal tech support team.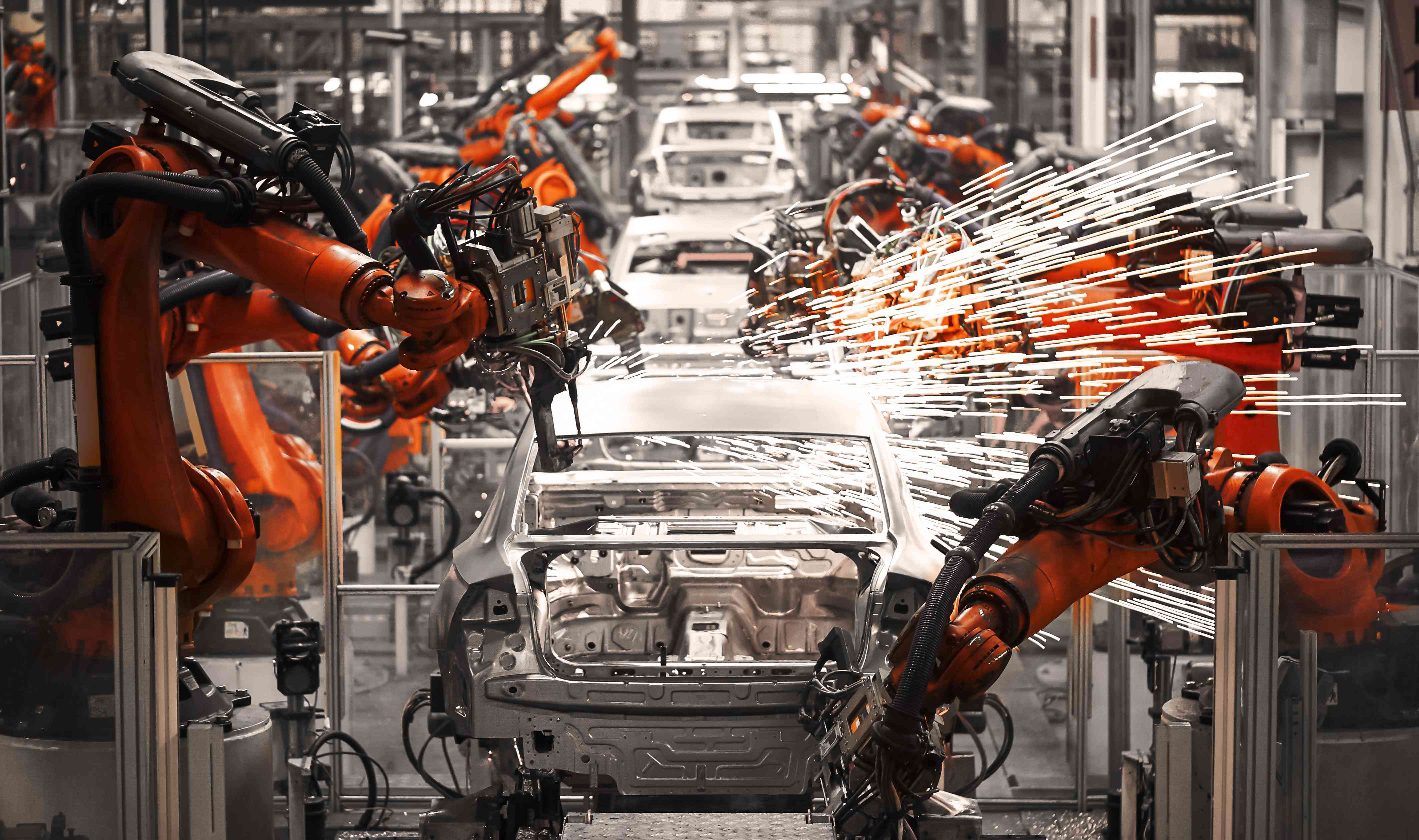 Solution
We helped the client by implementing Single Sign-on using the SiteMinder software to allow the stakeholders to access all authorized enterprise applications by using the user credentials only once. Our web experts were also instrumental in managing the global website and ensuring that it was live 24X7.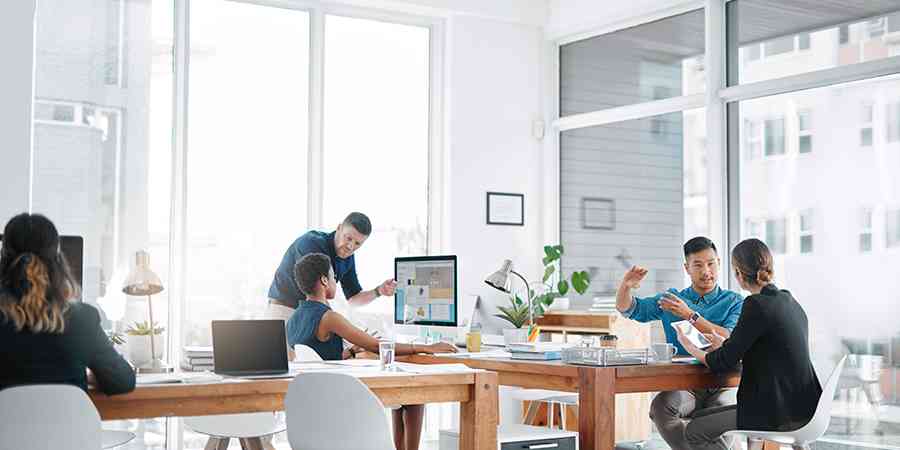 Result
The uptime of the global website improved by almost 95% on an average within the first month. The single sign-on facility also reduced the tickets pending with the IT team and passwords change requests were reduced to almost nil.
We expected the experts to reduce the downtime, but they exceeded expectations, and the global website rarely has a downtime other than scheduled maintenance activities.
Ulrich M
Chief – IT Strategy