Our expertise in integration banking systems ...
MIFID Implementation For BCR Bank

Industry

Commercial Bank
Location

159 Calea Plevnei, Business Garden Bucharest, Building A, 6th Floor, 6th District, Bucharest
Goals

Our aim is on satisfying customers demands, desires and needs in an efficient and prompt way, respecting the highest quality standards.
Type

B2C
System and area breakdown
BPM

Send targeted currencies to the right people at the right time.
AGILE

Amazon Fire TV is a digital media player and its microconsole remote.
Challenge
The challenge was to meet deadline for bank imposed by EU regulation financial office for MIFID directive.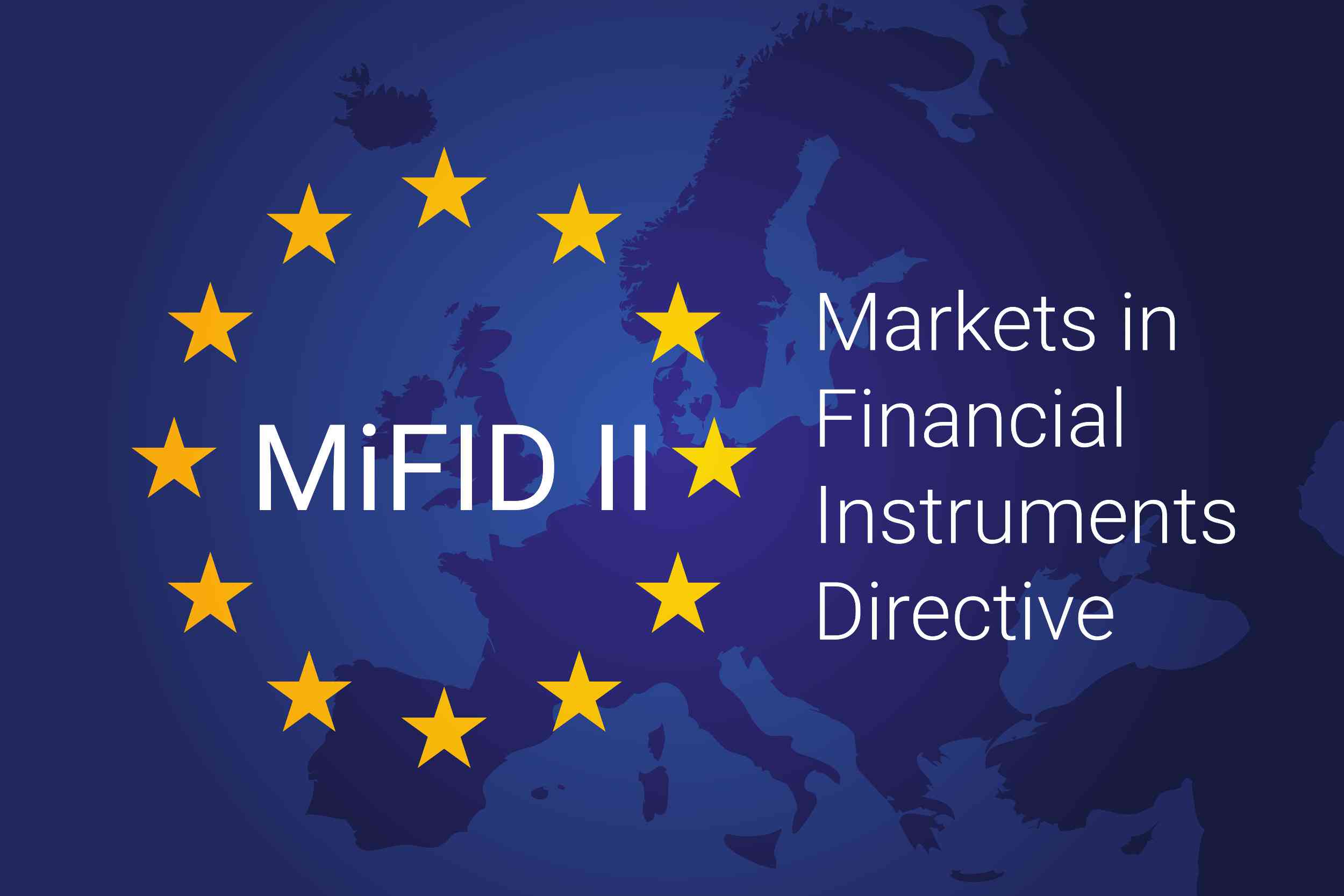 Technical challenge was to integrate in short time number of on premise banking systems.
Solution
We guarante fast and accurate performance of tasks in full. All work will be done exactly on schedule. Our specialists integrate the work in your production cycle.
Our consultants are in excellent working order. All work is carried out at the planned pace.Provided architecture layout and solution design of flow for basic advisory and Recording Tool based on IBM BPM Technology.We worked with our development team to implement patters and best practices. Troubleshooted infrastructure issues with BPM and Integration components.Validated E2E data flow and supported operational test. Helped developers to troubleshoot data integration issues. Worked with external teams to implement integration services using Process De-signer.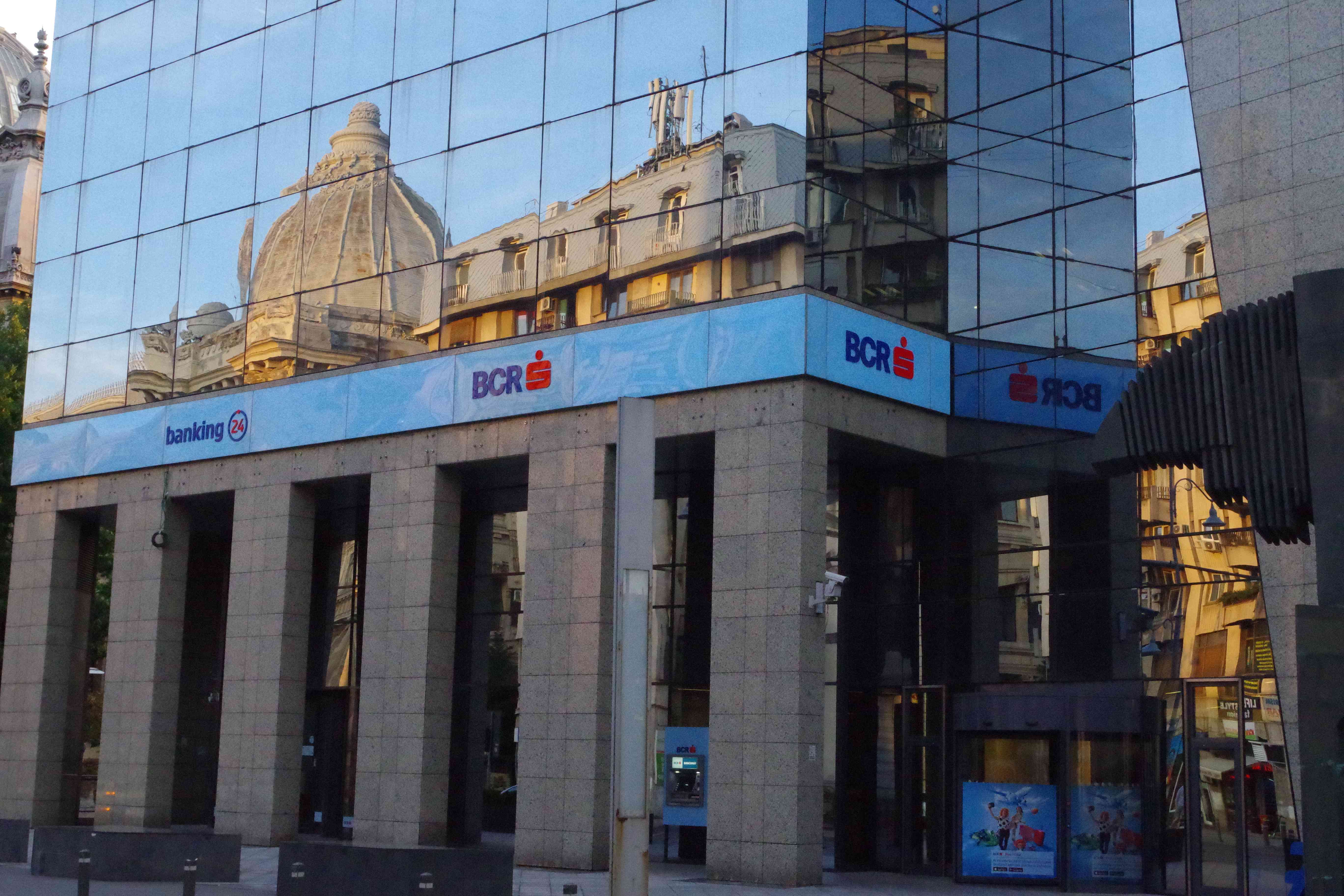 Designed solution for scoring algorithm in ODM. Worked with ODM SME to design lifecycle for the project. Trou-bleshooting to test components and updating Jazz with errors/defects. Documented implemented services and user guides. Deployed snapshot to dev/test environment. Managed database object with DML and DDL code.
Coordinated developers and assigned tasks and defects for provisioning and resolution. Tested Implementation of flows for each phase with random and preselected business data. Creating BPDs using Process Designer. Worked with AD, ODM, DRS, DWH and xPression system to integrate with BPM. Installed, configured and managed the ODM (Operational Deci-sion Management Rule Execution Server and Decision Center ). Troubleshooting EVP and variables.
Result
As a result, your enterprise will operate with legal boundaries from EU regulator for MIFID compliance.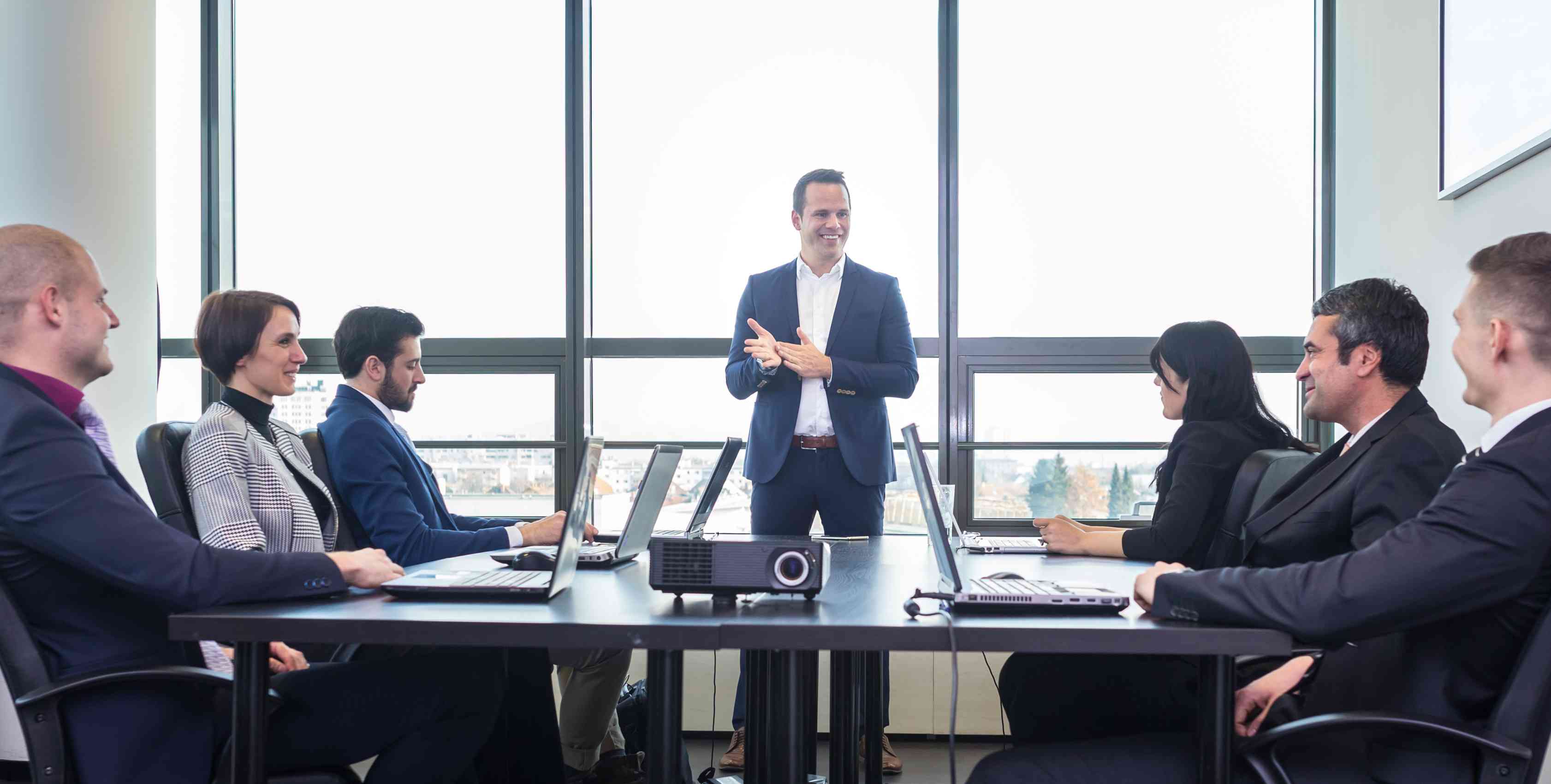 The template is really nice and offers quite a large set of options. It's beautiful and the coding is done quickly and seamlessly. Thank you!
Daiana R
Head of IT department