Our expertise in integration banking systems ...
Aiding a major news media to deploy infrastructure based on WebSphere Process Server.

Industry

Media – Television, News
Location

Broadcasting House, Peel Wing, Portland Pl, London W1A 1AA, United Kingdom
Goals

Aid the internal team to deploy infrastructure based on WebSphere Process Server and WebSphere Service Registry and troubleshoot issues when necessary
Type

B2B
System and area breakdown
IBM WebSphere Process Server and WebSphere Service Registry

Linux, WebSphere Process Server v6.2, WebSphere Service Registry and Repository v6.2,
Project Resources:

1x Project Manage
1x Senior IT Consultant
Challenge
The client wanted to deploy the infrastructure and help the internal team in the process of doing so. They also wanted a consultant to help them in troubleshooting and integration to the incumbent systems.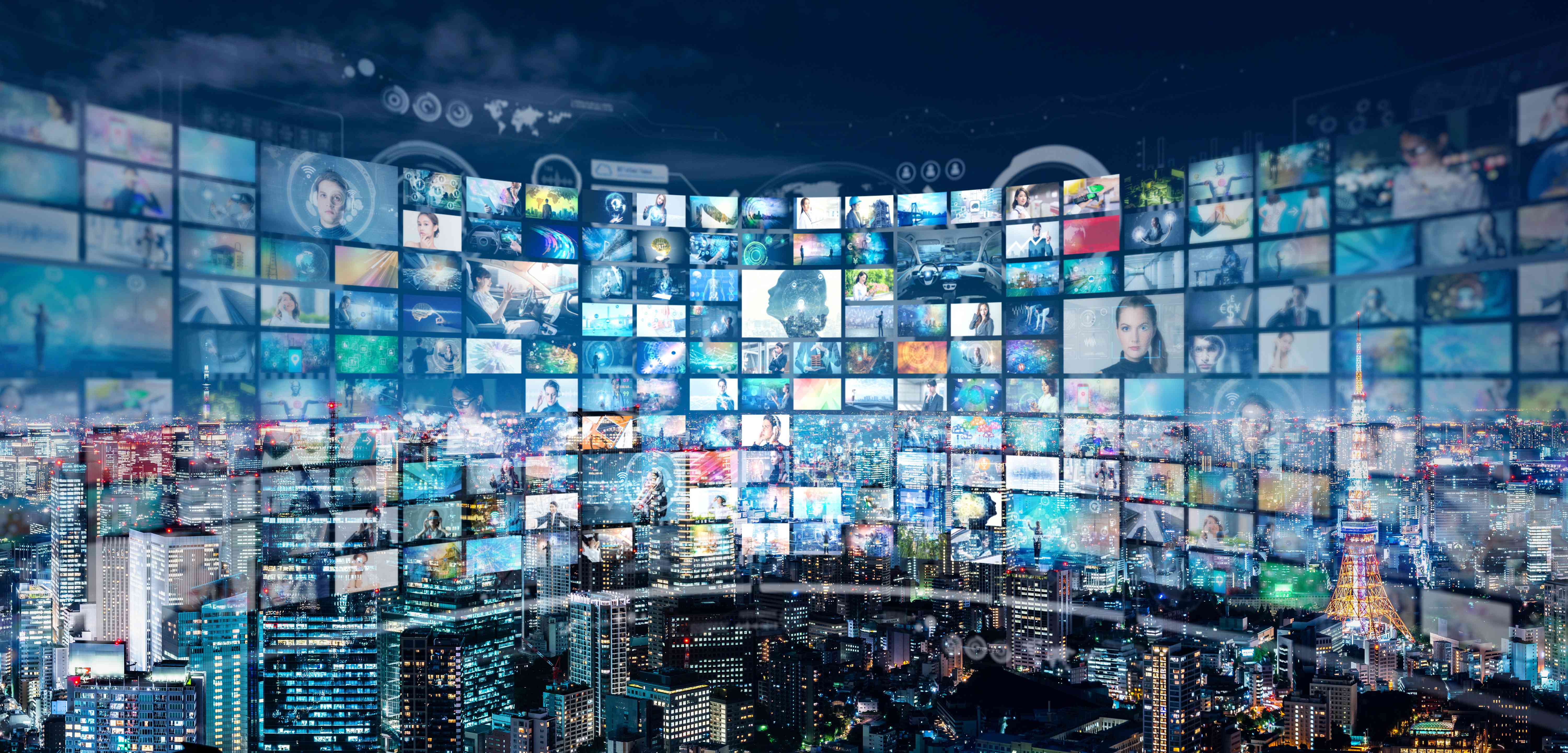 Solution
The Actinolix has had prior experience in similar deployment globally and were ideal for the task. Our team helped the client's IT team in the deployment using the best practices inculcated from similar prior implementations. We were also engaged in the integration with incumbent systems and helped the internal IT team in troubleshooting incidents whenever necessary. The project was completed well ahead of the scheduled completion date.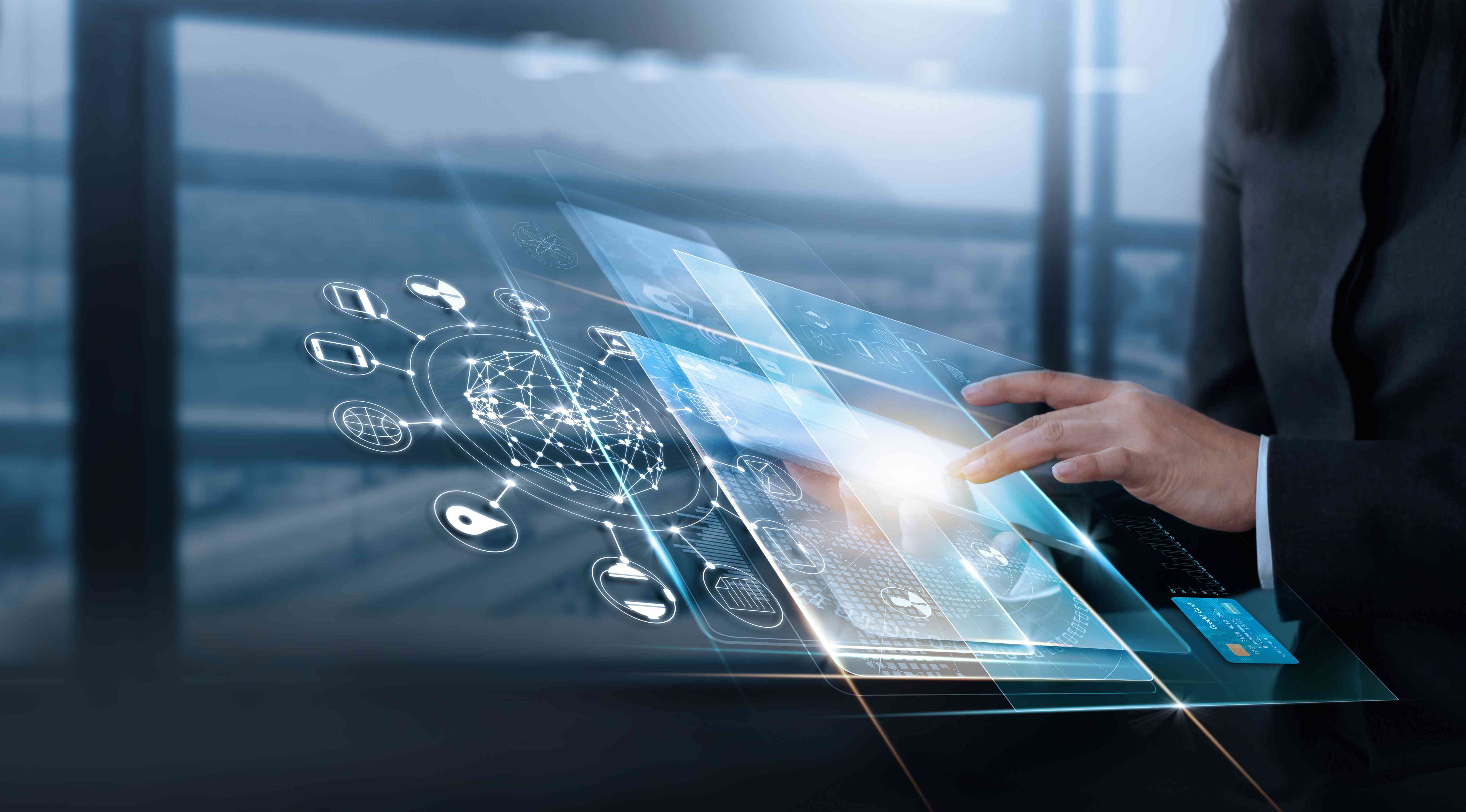 Result
The Actinolix team acted as the point of contact during the implementation process and helped the client's team in the deployment. Our best practices were shared with the client that led to a 25% reduction in the amount of resources required. The project was also completed well ahead of schedule.
Our team were aided in every step by the team from Actinolix. The team was extremely professional in handling the project. We wish them and Actinolix all the very best.
Neil O
Head – internal Projects